Making the Most of Your Campus Visit
The 4-1-1 on Private Schools
Would you ever buy a car without taking it for a spin? Why nottest-drive your child's private-school options before making your pick?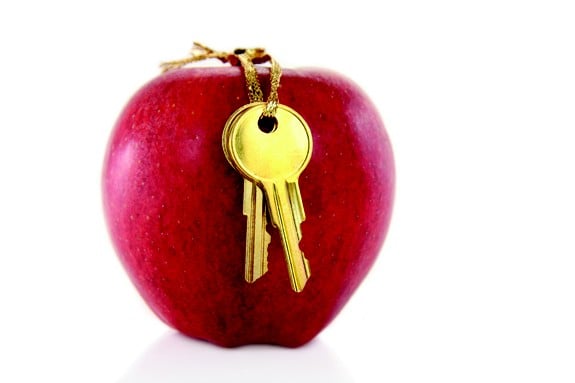 Making the Most of Your Campus Visit
Some Tips:
Do some pre-visit research. Read up on the school's history. Look at a campus map on the school's website, so you know which classrooms, facilities or departments you and your child particularly want to see.
Whenever possible, visit the campus during a normal school day. Weekend open houses are fine, but you'll also want to see what a typical school schedule is like. "It's a great opportunity to see everything in action," says Betsy Hata, Punahou's director of admissions. If that means taking some time off work, remember that this is one of the biggest investments you'll make for your child.
Make sure to talk to students and faculty while on your visit. The more perspectives you can get, the better.
Deviate from the standard tour. Once you've been given the official guided tour, ask if you can explore on your own.
Many schools offer admitted or interested students the opportunity to "shadow-a-student" for a day. Your child can interact with students and teachers and measure firsthand the academic load offered by the school.