HONOLULU Family Easter Craft: Sock Bunnies
Turn orphaned socks into cute, snuggly Easter decorations.
We've got the perfect Easter décor solution using orphaned socks; so don't throw those mate-less toe warmers away! Have the kids dig through their sock drawer, so you can whip up a batch of Easter bunnies.
Materials
Socks
Yarn, ribbon, or embroidery thread
Lentil beans or cotton for stuffing
Pompoms (optional)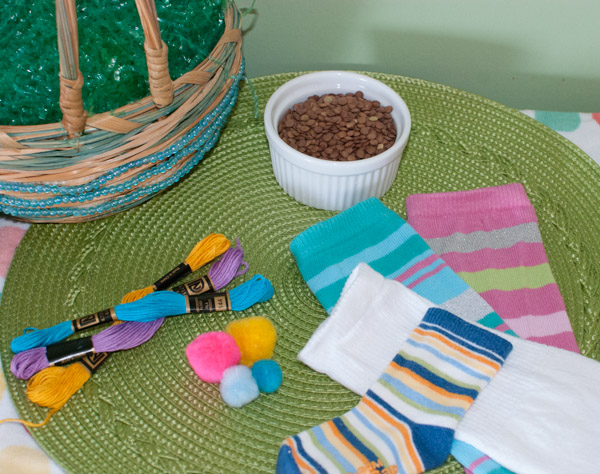 Directions
Stuff the sock with lentils or other dried beans until 2/3 full. You can also use cotton. Leave enough room at top for the ears.
Tie the top closed.
3Use a colorful ribbon to make a neck, separating the head from the body. The head will be about 1/3 the size of the body.
Cut the top portion in half.
Trim each half to make two pointy ears.
Glue or sew a pompom on for the tail and another for the nose. You can also leave the face blank or let your child draw a face with a Sharpie.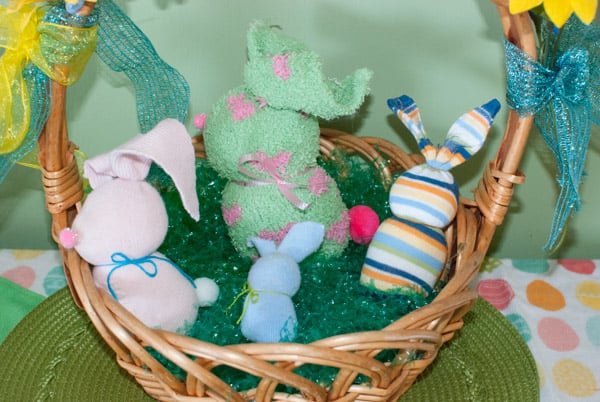 Order HONOLULU Family's Surprise Easter Bunny Box here!
---
Looking for more Easter Fun? Check our Easter Corner for a roundup of events and activities, at-home craft ideas and even virtual storytimes!