Make It With the Family: Shaka Wreath
Track your keiki's growth each year with this handy holiday wreath.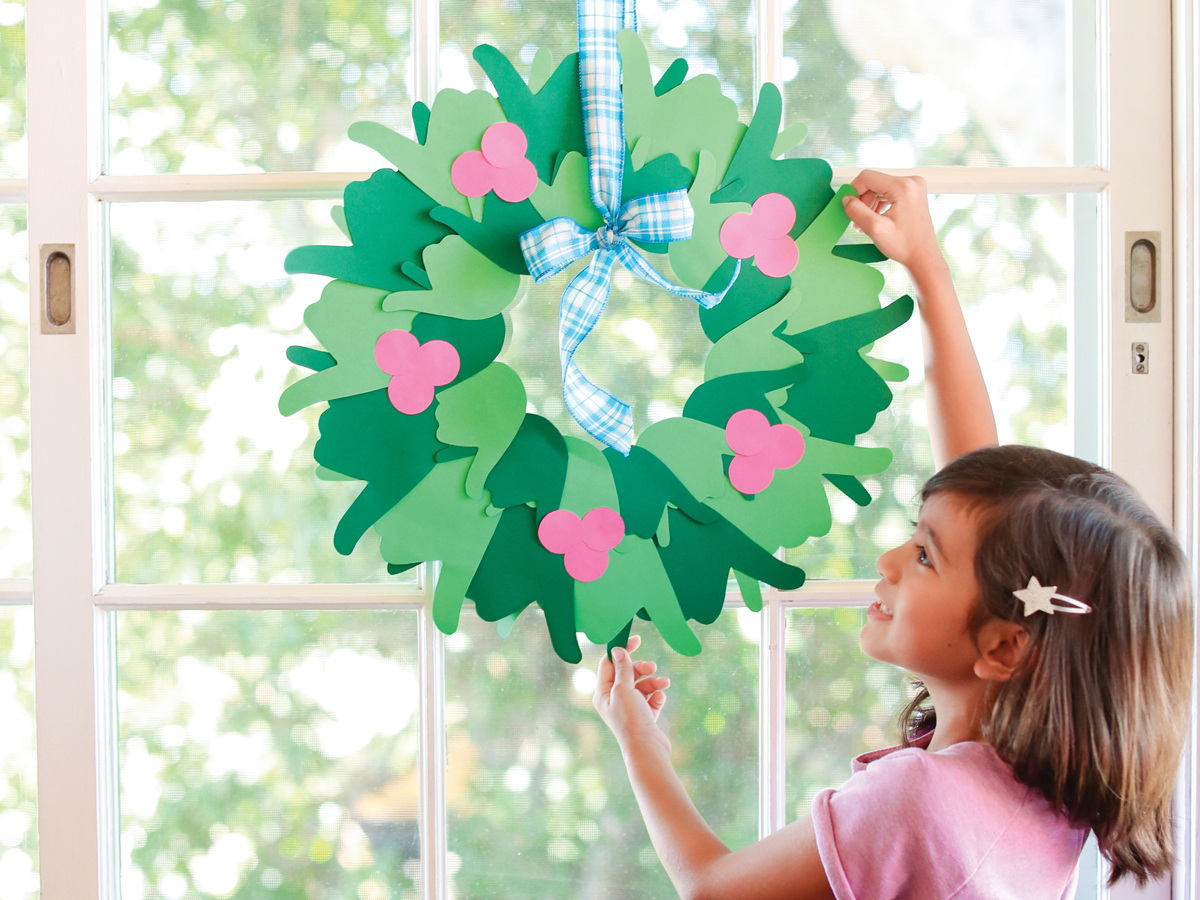 Materials
Green and bright pink construction paper
Scissors
Pencils
Glue
1 ½-inch-wide ribbon
Instructions
Make a shaka and trace your hand on the green paper.
Repeat the first step multiple times, using hands of all family members. You will need about 20 shaka-shaped pieces.
Cut out the pieces.
Arrange the cutouts in a circle, with fingers pointing outward. Repeat inside the first circle until you have three layers.
Glue the cutouts together.
Draw 3-inch circles on the pink paper. Cut out and glue on as the berries.
Cut a piece of ribbon long enough for hanging. Loop through the wreath and tie in a bow.
SEE ALSO: Our Guide: Snow Play Days in Hawai'i ☃️
Download it! 🤙
Shortcut: Use our free shaka template below instead of tracing your hand.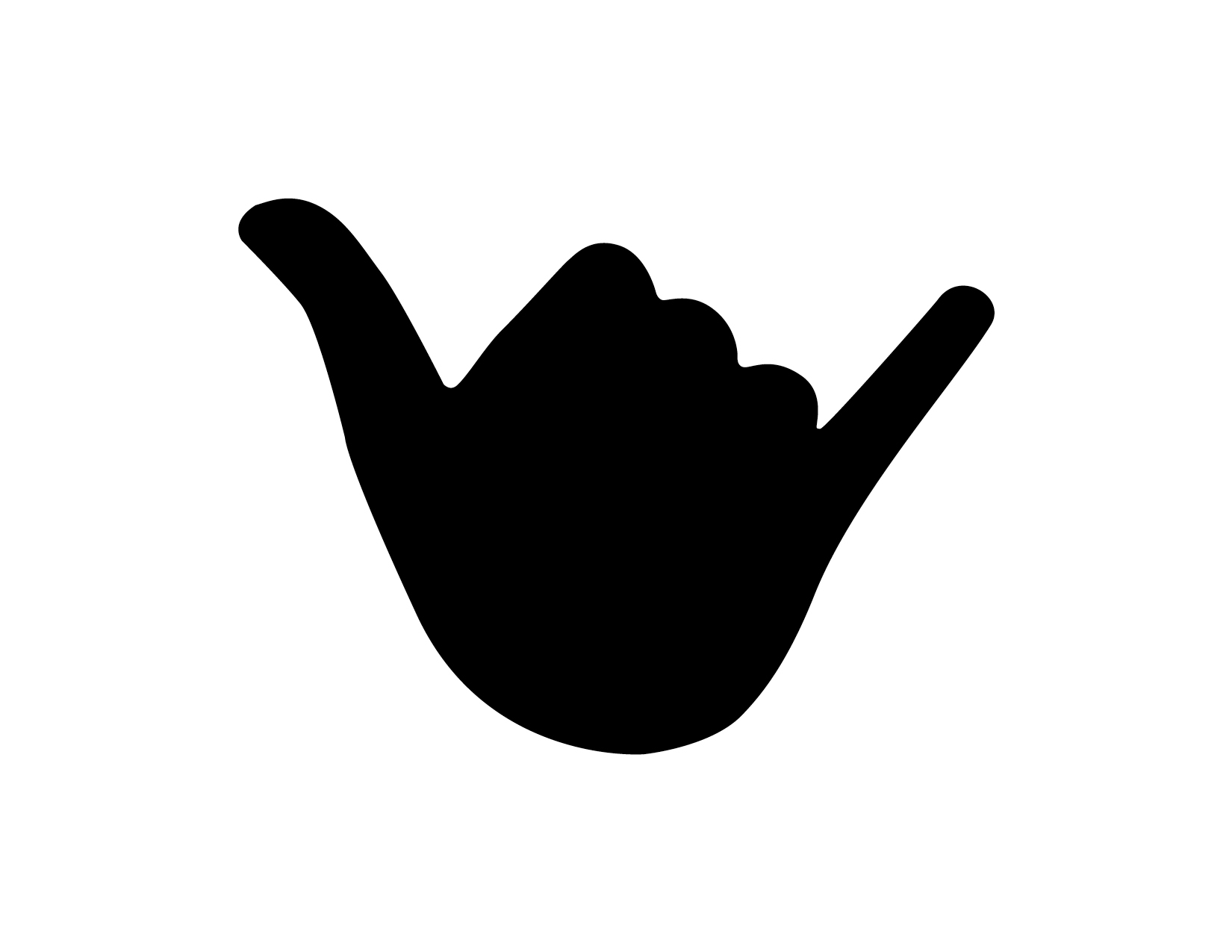 Our Tips
Small kids might need a grownup's help cutting out the shakas.
Every year, trace your keiki's growing hands. Mark with the date and add to the wreath so your holiday tradition grows!
We bought a foam circle wreath base from a craft store and secured it to the back for added stability.
---
Looking for more holiday crafts and events? Visit our Holiday Corner.