LOST Kahala Manse Off the Market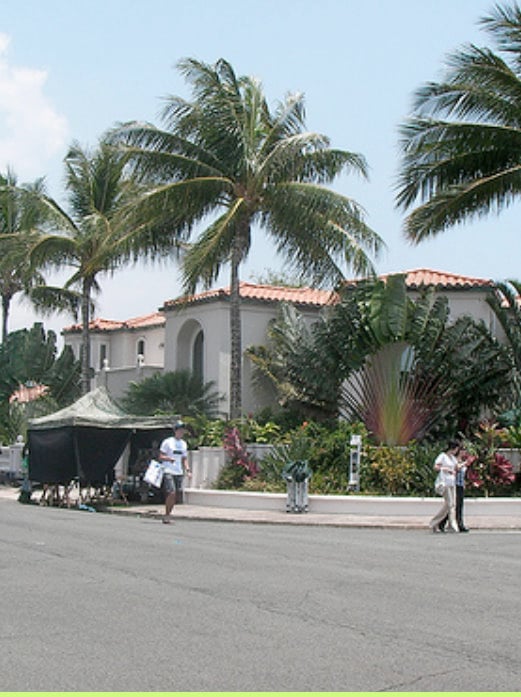 CNBC.com ran a fun story last week highlighting several houses featured in popular TV shows and movies that have recently sold or are currently on the market. Included on that list is the mansion featured in the LOST Season 3 episode, "Tricia Tanaka is Dead." As I'm sure all you Losties will recall, the luxurious, five-bedroom, five-and-a-half-bath estate was home to lottery winner and Mr. Cluck's Chicken Shack owner Hugo "Hurley" Reyes. While the house was set in Los Angeles, its actual location is on Farmer's Road in Kahala.
The 7,000-plus-sq.-ft. home features walk-out balconies; a gourmet kitchen; granite, marble and Brazilian koa wood finishes; a resort-style pool and lanai with cabana and sauna; as well a dolphin fountain with waterfall and whirlpool. After 280-plus days on the market, the property sold this past August for $3.5 million, about $400,000 less than the asking price. According to City and County of Honolulu tax records, K-May Inv. Ltd. purchased the home.