Lei Chic's Holiday Gift Guide for Kids and Pets
Happy Haulidays 2013: Kids 'n Play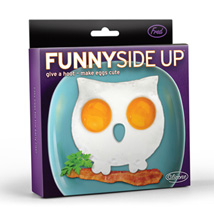 How on earth did this happen? The newest toy kids are going crazy for is one you probably had when you were young (and abandoned after five minutes).
Don't fall into that trap. We've got some great alternatives that your keiki – or niece or nephew – can get into and stay into. Bonus: They won't land him or her in detention or the hospital.
We also threw in some pet gift picks to help parents of four-legged children.
Just don't confuse the two (we labeled them!).
Click on any photo below for details and don't miss our gift guides for women, men and stocking stuffers.