Kids' Club Giveaways
Become a Kids' Club member & win these DVDs!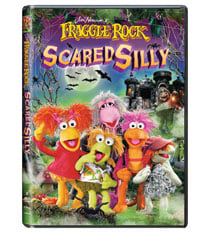 Halloween Fun
Join the Fraggle gang in three frightfully delightful episodes–just in time for Halloween. Fraggle Rock: Scared Silly ($14.98, Lionsgate Home Entertainment) features three ghostly episodes: "Terrible Tunnel," "Scared Silly" and "A Dark and Stormy Night."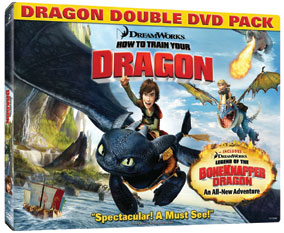 Fire-Breathing Action
How to Train Your Dragon (DreamWorks Animation) follows a young Viking named Hiccup on an epic adventure in which he befriends a ferocious dragon he calls Toothless. The dragon double DVD pack ($19.99) and Blu-ray/DVD combo ($24.99) will be available on Oct. 15. Both packs include the all-new Legend of the Boneknapper Dragon.