Earth Day 2019: Where To Go, What To Do
7 keiki-friendly events to help your family celebrate Earth Day.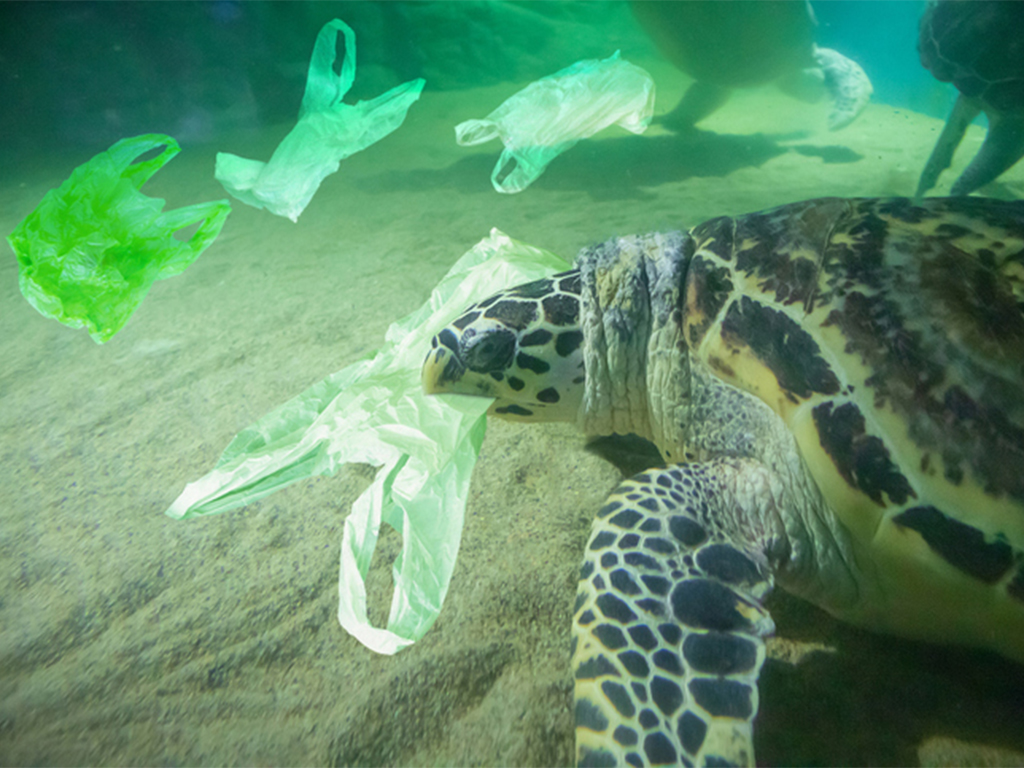 Photo: Getty Images
Every day should be Earth Day! But if you want to get technical, Earth Day officially is Monday, April 22. Here are seven kid-friendly Earth Day events we think your ʻohana might enjoy this weekend:
1. Beach Clean Up: Save Our Coral Reefs!
On Saturday morning, Sea Life Park is hosting a beach cleanup at Kaupo Bay. The first 50 volunteers (with military or kamaʻāina I.D.) to check in by 8:30 a.m. receive free admission to the park later that day. Other participants receive 50 percent off admission rates to the park, where family-friendly programs and Earth Day exhibits will be up and running until 3 p.m. Please bring your own bucket to store trash, and gloves to keep your family's hands protected. After you're done cleaning the beach, spend the afternoon visiting marine animals at the park and exploring the playground.
2. Mauka to Makai Environmental Expo
This free event includes a fish release and native-plant giveaway, hands-on activities for kids, and programs on how to keep our environment clean. Food is available for purchase, and free water stations are on-site, so bring your refillable beverage containers. Park at Jefferson Elementary School and ride the free shuttle starting at 8:45 a.m.
3. Waimea Valley's Earth Day
Cleanup projects are planned for Waimea Valley on Saturday, where keiki can learn about forest reforestation, invasive species removal, planting and weeding. The volunteer day begins with a Hawaiian oli (chant) and ends with a raffle-prize drawing. Stick around the park after the volunteer activity to enjoy the waterfall and gardens. Waimea Valley—one of the venues for HONOLULU Family's Volunteer Day—gives kids and parents a chance to remove invasive weeds and help keep the valley beautiful.
4. Disneynature Penguins
Watching a movie in air-conditioned comfort counts as a legit Earth Day activity if the title is Disneynature Penguins. This 76-minute film is about an Adelie penguin named Steve who joins millions of fellow males in the icy Antarctic spring on a quest to build a nest, find his life partner and start his own family. This film teaches keiki about the challenges faced by endangered animals; it was written and produced by the same team that made Bears and Chimpanzee. For showtimes this weekend, visit Consolidated Theatres or Regal Theaters.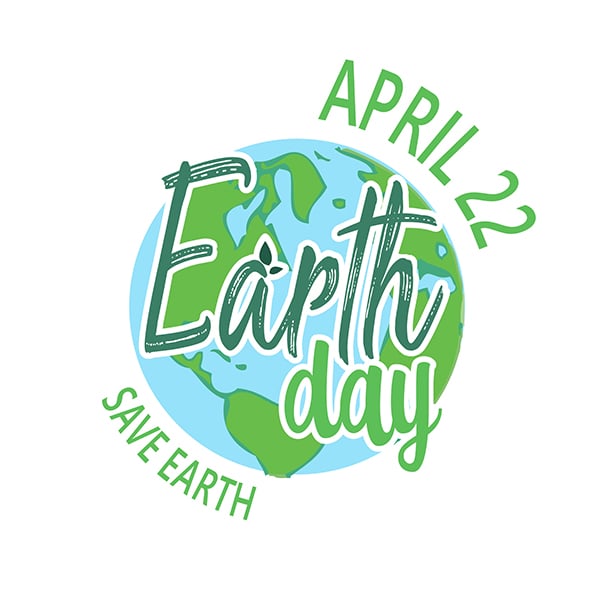 Photo: Getty Images
5. An Earth Day Easter
Every year, the Earth Day cleanup at Waimānalo Beach Park draws the largest number of volunteers, and this Sunday's event is expected to have more than 1,500. The cleanup begins at 9 a.m. and spreads out across the beaches of Makapuʻu, Kaupo, Makai Research Pier and Bellows. A free shuttle bus will transport volunteers from the main park to these outlying areas, starting at 9:30 a.m. Be sure to return to the park by 11:30 a.m., for the beach festival featuring live music, food and an Easter egg hunt for the kids.
6. Earth Day Celebration at Honolulu Zoo
A scavenger hunt for keiki, arts and crafts, and a critter corner are highlights of this Earth Day event at Honolulu Zoo. The scavenger hunt begins at 11 a.m., so pick up your kids' passports no later than 1:30 p.m. to participate. Due to limited space, sign-ups are required for kids' crafts. For the 10:15 a.m. leaf press activity, sign up between 9:30 to 10:10 a.m. For the 11:15 a.m. suncatcher craft, put down your kids' names between 10:30 and 11:10 a.m. For the 12:15 p.m. activity where kids make bags out of T-shirts, registration is from 11:30 a.m. to 12:05 p.m. Meantime, local nonprofits will have activity booths to teach keiki about conservation. Zoo members get in free, while general admission rates apply to non-members.
7. Ola Nā Kini Earth Day Hoʻolauleʻa
At this free event in West Oʻahu, students from public and charter schools provide live entertainment and present their own conservation projects, which they have been working on for many months. Your kids can color Easter eggs using natural dye, make lei with ti leaves and explore a butterfly exhibit. In addition, farm-to-table food tastings are available.