Keiki Craft: Santa Countdown Calendar
Here's a simple way to help the kids count down the days until Christmas.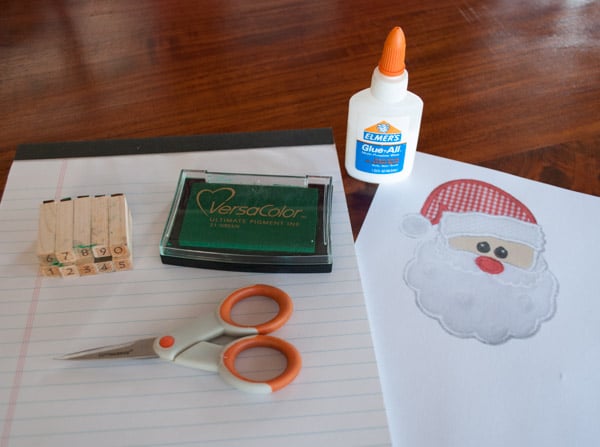 Do you have a color printer, some lined-paper and some tape? Then you and your child can make a simple Christmas Countdown Calendar. It's also a good way for little ones to practice their cutting skills!
Directions
1. We Googled "Santa Face" and found an image we liked. I dragged the image onto a blank document and printed one out for each child.
2. We trimmed Santa's beard, so that only his mustache was showing.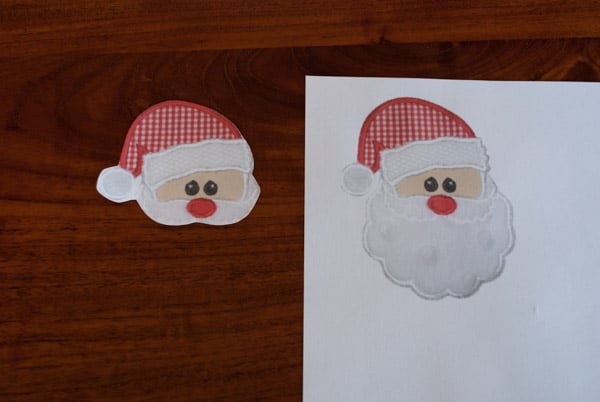 3. Using lined notebook paper, the kids wrote the number one to 24, starting at the bottom of the paper.
4. We attached Santa's face to the lined paper and the kids drew a beard around the numbers, then they cut the beards out.
5. On December 1, have the kids cut off the number one on the bottom. On Dec. 2, they will cut No. 2, and so on and so forth.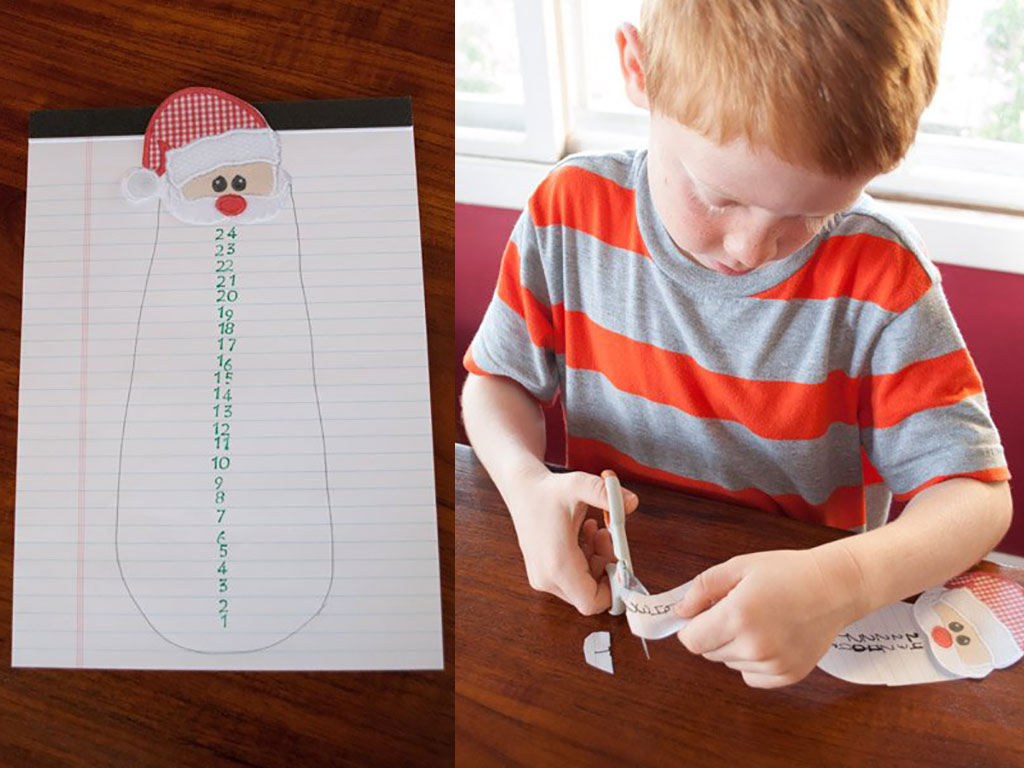 Photo: Michele Aucello
---
Looking for more family fun? Find more craft ideas, tasty snack recipes, festive fun and a full roundup of events, including Santa hours and city light trolleys, in our Holiday Corner.