Keiki Craft: Decorative Clothespins
Summer is coming to a close. Add some fun to your keiki's day with this clothespin craft.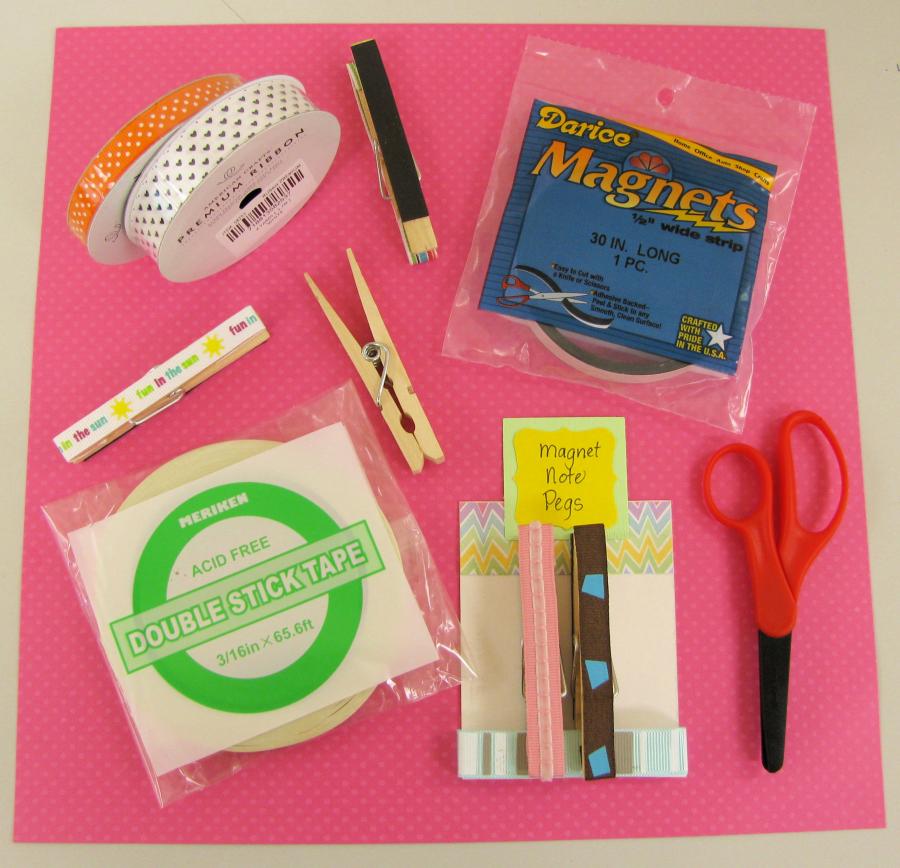 Supplies:
• Four clothespins
• Heavy cardstock or chipboard (for clothespin holder)
• Decorative cardstock
• Ribbon (3/8-inches or same size as the width of the clothespin)
• Merikan double-sided tape
• Magnet strips (self-adhesive)
• Scissors
Directions:
Making the decorative clothespins:
1. Cut ribbon into 4-inch strips. Adhere the tape to the ribbon and cover one side of the clothespin. Hide both edges of the ribbon on the inside of the clothespin.
2. On the other side of the clothespin, cut magnet strips to fit the clothespin. Adhere using the self-adhesive side of the magnet strips.
Making the clothespin holder:
1. Cut cardstock 3 inches by 4½ inches. Score two lines: the first line ½ inch from the edge of the cardstock's width; the second line will be 1 inch from the same edge (check out our diagram pictured below). Fold up the cardstock on the scored lines to create the base of the holder. The holder will be 3-inches-by-3½-inches in size.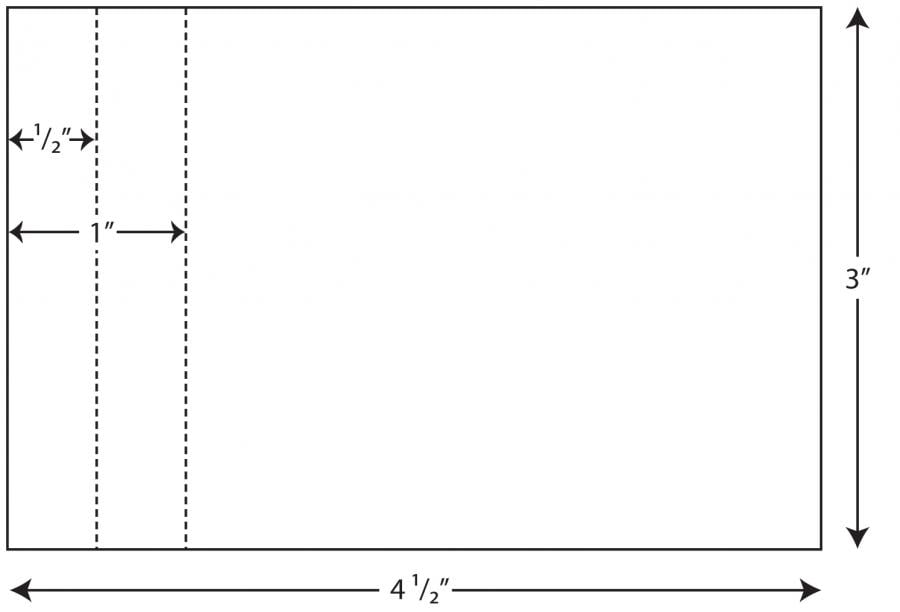 2. Tape the front flap using the double-sided tape. Center a decorative ribbon (5 inches in length), cover the front flap and use this to close the sides and secure at the back with double-sided tape.
3. Add other types of decorations of your choice or include a message on the holder. Optional: Punch out a 2-inch square by using a decorative punch and write a message. Use double-sided tape to attach your message to the holder. Add a 1-inch decorative strip to the top of the holder.
Additional ideas:
• Use washi tape or decorative masking tape instead of ribbon (cut the tape to match the size of the clothespin).
• Add small buttons, rhinestones, stickers, etc., to decorate the clothespins as well as the holder.
Photos: Sherie Char