Why It's Important to Take Your Child to the Dentist by Their First Birthday
(Sponsored) Care for your child's smile.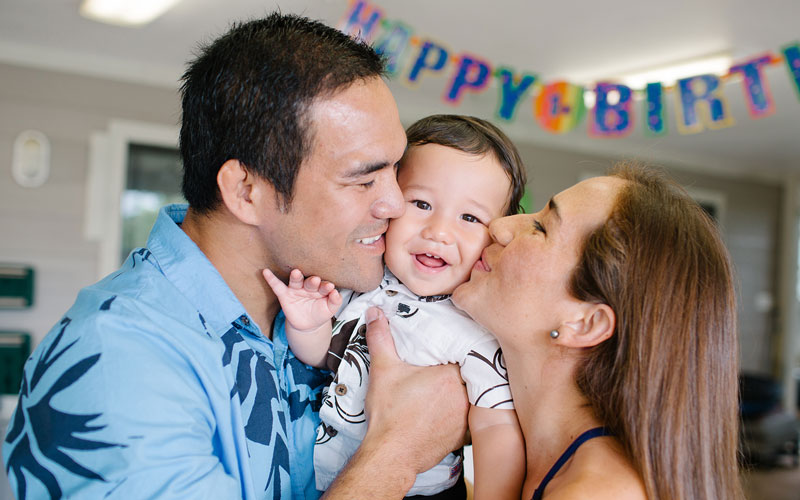 Hawaii Dental Service
PhotoS: Courtesy of Hawaii Dental Service
As a parent, ensuring you know all about the basics needed to keep your child healthy can be difficult: good nutrition, rest, exercise and when to visit the doctor for medical checkups and shots. Well, there's one more key item you should add to your checklist – a visit to the dentist before your keiki's first birthday.
The American Dental Association and American Academy of Pediatric Dentistry recommend that children go to the dentist within six months of their first tooth sprouting and no later than one year old.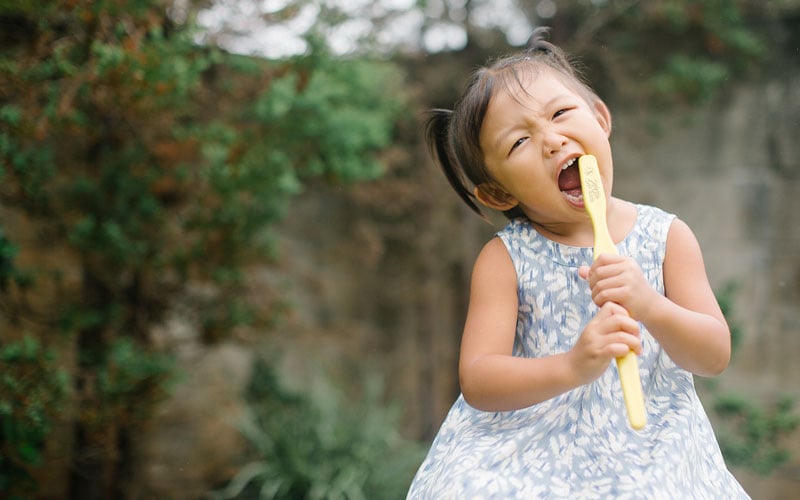 Hawaii Dental Service
At the first checkup, the dentist will check your child for cavities, provide guidance on proper brushing and eventual flossing of baby's teeth, teach you about proper nutrition and eating habits to minimize tooth decay, and check your child's bite growth and development. It is important to make the experience fun to ensure your child is comfortable with your family dentist for a lifetime of healthy smiles.
Even though they will eventually fall out, baby teeth matter. Healthy baby teeth help kids get proper nutrition through proper chewing, assist in speech development, build self-esteem with a healthy smile and, most importantly, save space in the jaw that is needed for correct, natural development of the adult (permanent) teeth.

For more information and some simple tips to care for your baby's smile, visit HawaiiDentalService.com/DentistByOne.