How Did Hawai'i's Public Schools Rank in 2018–2019?
How did your school do?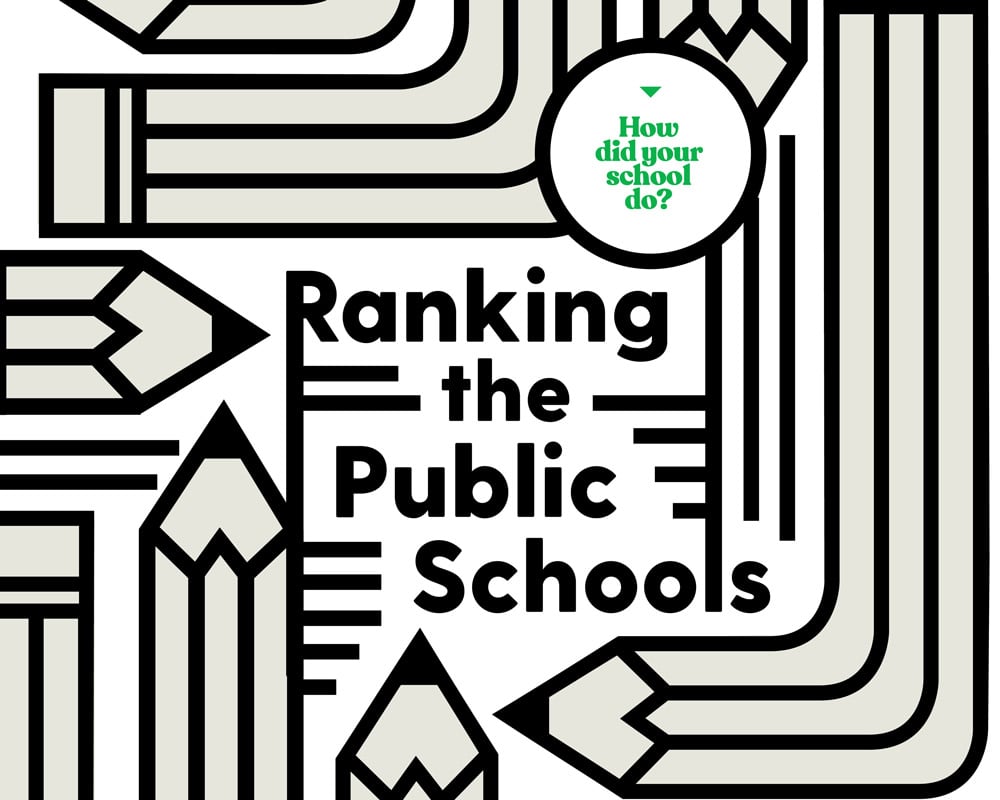 For 17 years, HONOLULU Magazine has been publishing a chart that ranks Hawai'i's public schools using official data from the DOE. The way we create it has changed but the reason why we do it has remained the same since 2003: to provide an easy-to-understand snapshot of how our schools are doing. We go through the Strive HI Performance System measures, created by the state as a way to measure schools' progress, and weigh not only academics and graduation rates, but also school climate to reach our final score.
This year, we elected to rank the schools without assigning letter grades. This decision came after multiple conversations with educators and community leaders about the stigma of an "F" grade. But, because we think it is important for parents and taxpayers to see how many schools are succeeding and how many are falling behind, we highlighted the average score in each category, out of a perfect 400 points. You can find a detailed explanation of how we came up with the final scores here.
While we try to be as objective as possible when coming up with our methodology for ranking schools, you may prioritize things differently. If there's certain criteria you as an educator, parent or concerned citizen want to know more about, we encourage you to check out the full performance reports for individual schools at hawaiipublicschools.org. You can also download the DOE's master spreadsheet of 2018–2019 raw data here.
---
SEE ALSO: Push for Preschool for All Hawai'i Kids Receives Powerful New Supporters
---
---
SEE ALSO: Even With the New Push for Universal Preschool, Families With Younger Kids Will Still Struggle
---
View the Chart