HouseMart: Serving Our Community Since 1951
(Sponsored) HouseMart builds its success through serving the community.
HouseMart's Ace Hardware and Ben Franklin Crafts are stores that have built their success through serving the community. Throughout the years, many of its employees have been contributing their time to local nonprofit programs. The United Way, Children's Miracle Network and the American Cancer Society are just a few of the organizations that HouseMart supports. Click through this online gallery to view some of the great work HouseMart employees are doing.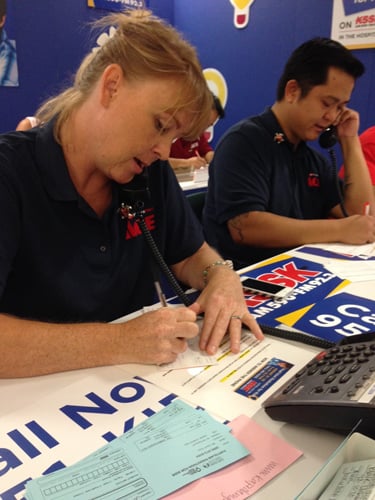 The Children's Miracle Network Radiothon benefits Kapiolani Medical Center for Women and Children.
At the Blankets of Aloha event, HouseMart employees collected blankets, tarps and sleeping bags for the victims of Typhoon Hayan in the Philippines.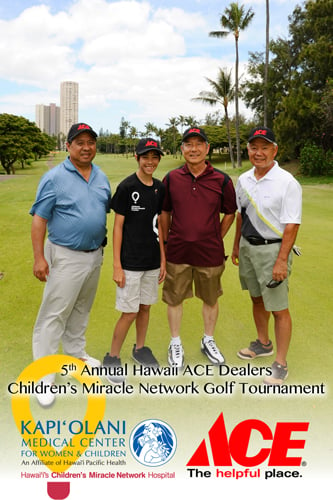 In 2014, HouseMart raised more than $13,500 at its annual Ace Hardware Children's Miracle Network golf tournament.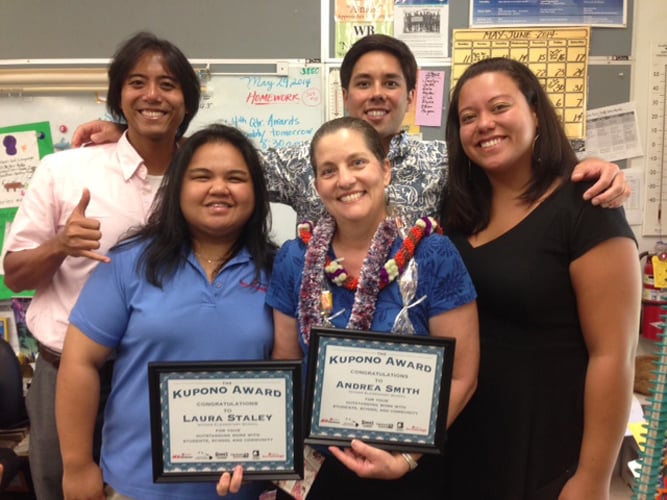 Every quarter, HouseMart presents the Kupono Award to teachers who have gone above and beyond for their school and students.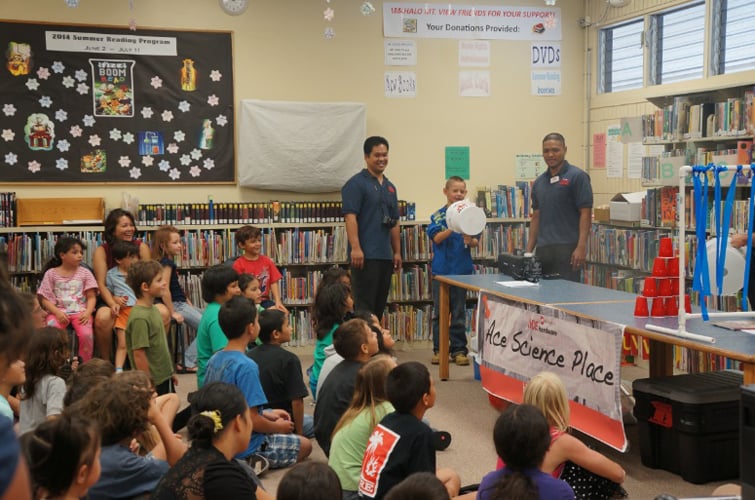 Teaming up with the Hawaii State Public Library, HouseMart does Hardware Science presentations for families.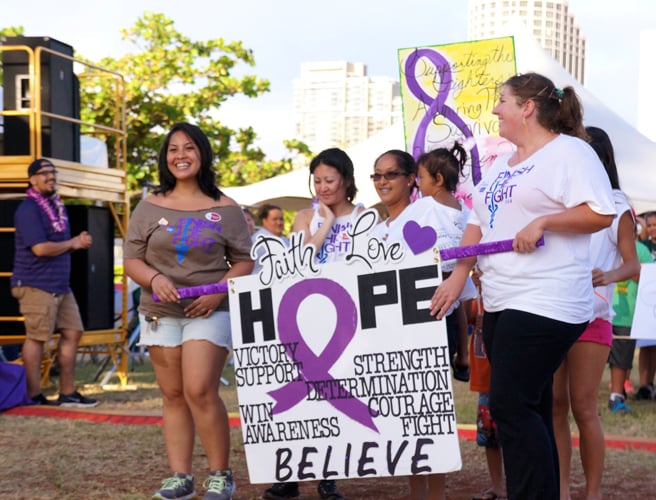 In 2014, HouseMart Ben Franklin Craft stores on Oahu raised almost $9,000 for Relay for Life of Magic Island.
HouseMart raised more than $37,000 for various United Ways in Hawaii, Washington State, Oregon and Nevada.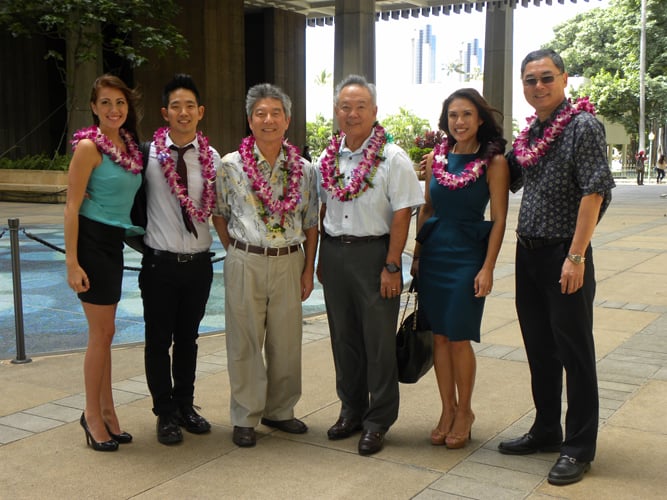 Members of the Kamitaki and Mizoguchi families, who are third-generation HouseMart owners, were inducted into the Young Achievers Hall of Fame for their entrepreneurship and community service. They were recognized by the State House of Representatives and State Senate Committee on March 14, 2014.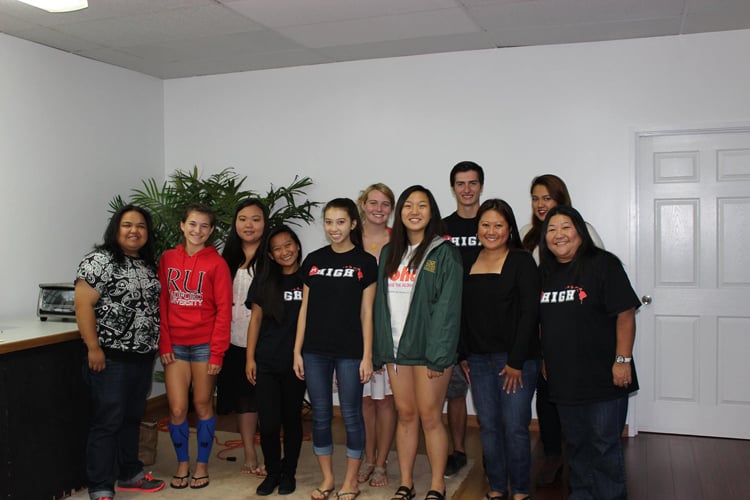 The first-ever HM High Board members consisted of junior and senior high school students who participated in focus groups to help HouseMart improve its products and processes and cater to a new demographic.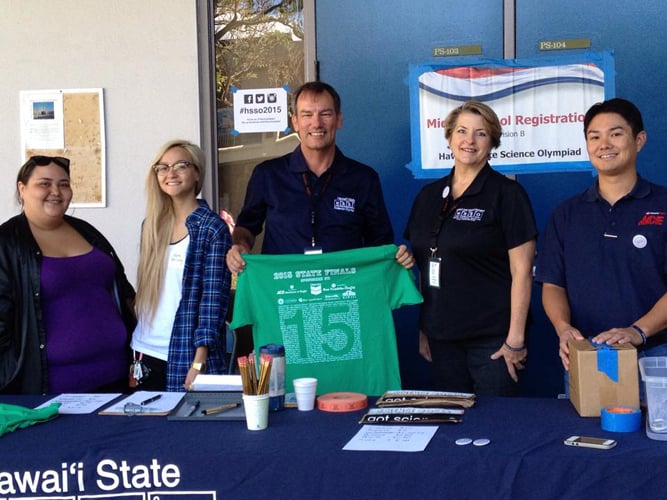 As a sponsor of Science Olympiad, HouseMart supports arts and sciences in Hawaii schools.