HONOLULU Family 2014 Holiday Toy Test
Enter your child for a chance to participate in our first ever toy test.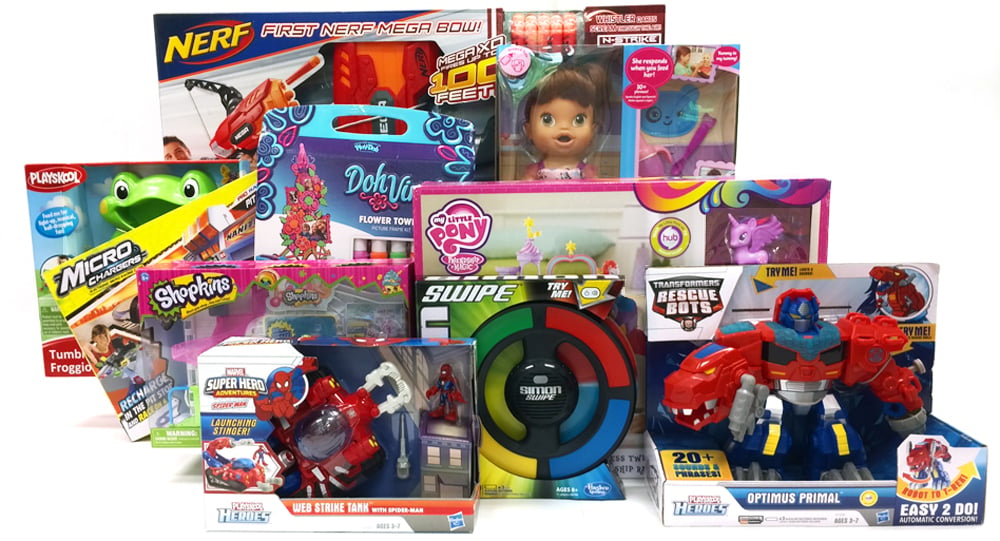 It's just a few months until those letters to Santa begin. So how do you know which toys your kids will love for more than just one day?
This year, HONOLULU Family is holding our first ever Holiday Toy Test! We're looking for kid testers to help us put the latest products from companies such as Hasbro, Playdoh, Marvel, My Little Pony, Vtech, Discovery Kids and more through the paces. Plus, parents get the benefit of seeing which ones they'll like playing with, and which ones may drive you nuts at home!
The Holiday Toy Test will be held on Sunday, September 21 from 1:30-3 p.m.
Kids should be between the ages of 3 and 12 years old.
Parents must accompany the child at all times. We will need your help filling in the evaluations and we want to know what you think.
12-15 kids will be selected at random. Ages will be taken into consideration.
Photographs will be taken at the test. All participating families must sign a photography waiver for potential image use by HONOLULU Family.
Sorry, we are no longer taking entries for our toy test. Watch for the results in November here on honolulufamily.com.