Hawaii Designers' New Resource
University of Hawaii's online museum has fashion design ideas galore.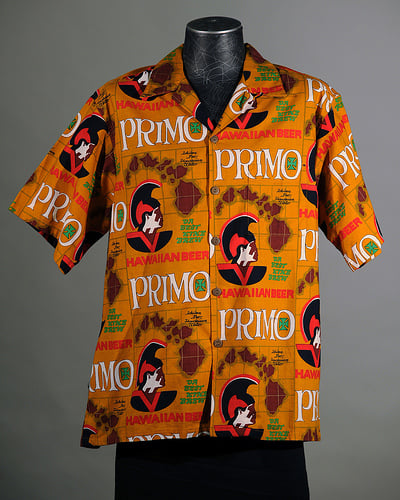 Aloha shirts, vintage muumuu, swimsuits… If you're a Hawaii designer looking for inspiration, check out the wonderful virtual museum exhibits at the University of Hawaii at Manoa's Historic Costume Collection.
It's like walking through the Metropolitan Museum of Art's Costume Institute in New York, but with two key advantages: One, you don't have to leave your house to browse the exhibits and two, the collections are styles endemic to Hawaii and the Pacific.
A new exhibit of UH's aloha shirt collection has just gone up, showcasing more than 50 photos of rare aloha shirts, from the early 20th century to contemporary styles. My favorites are the psychedelic aloha shirts from the 1940s to 1960s. Lime green, anyone?
Don't miss the other fashion exhibits, including last summer's "50 Years of Fashion in Hawaii," which has amazing diversity of clothing styles, and "Tau Rima Tahiti: Crafting Performance," which looks at Tahitian traditions in costume making.
After viewing the color, shapes, hemlines, necklines and other tailoring online, I bet a few designers will whip out a sketchpad. Can't wait to see what styles result!