Your Guide to Hawai'i Education
Lost in education terminology? HONOLULU Family and the Hawai'i Association of Independent Schools wants to help.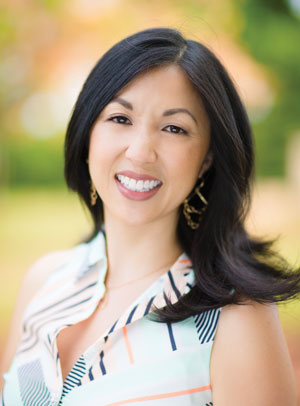 Christi Young
Third grade math scares me. The phobia began when my niece was in elementary school and my brother-in-law was helping her with her homework. He attempted to move a decimal point. My niece was appalled. She told him he was doing it wrong. Decimal points are not supposed to move.
What? That is how I do division. In fact, I have no idea how to solve long problems without moving the decimal point. Next, I was informed that kids no longer "carry" numbers in multiple digit addition problems. Suddenly, my visions of sitting at the homework table, guiding my future little ones through their school work evaporated. I, semi-jokingly, asked my sisters if I could audit elementary school classes. I was lost.
The fact of the matter is the way our children learn is vastly different than the read, remember and recite models that most of us lived by throughout our school days. Trying to keep up with all the new educational trends and models can be difficult, even with Google's help.
So, we turned to the Hawai'i Association of Independent Schools to guide us through this ever-evolving landscape. HONOLULU Magazine and HAIS have partnered for the last 13 years, working together to provide local families with the annual Private School Guide. Now, HONOLULU Family and HAIS members schools are working together to help parents better understand today's education. We start today, launching a monthly blog on honolulufamily.com aimed at translating terms you will likely be hearing on your child's campus. We will publish a new, easy-to-read blog every third Monday of the month, each designed to help busy parents get a better grasp of what is happening in their children's classrooms.
We thank HAIS and its schools for the ideas and expertise. We hope the blogs will enlighten you and enhance your own knowledge about your child's education.
Christi Young
Editor in Chief, HONOLULU Family magazine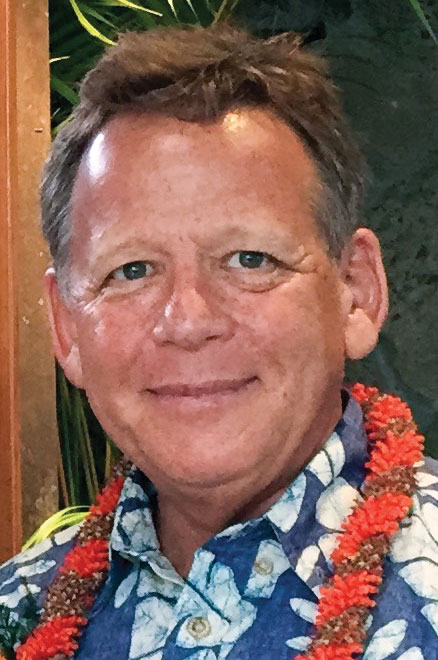 Christi Young
Dear Readers,
The Hawai'i Association of Independent Schools (HAIS) has enjoyed a long and fruitful relationship with HONOLULU Magazine, which includes collaborating annually on the Private School Guide. It is my sincere honor, privilege, and pleasure that our unique partnership with HONOLULU Magazine is now reaching a new level of collaboration with HONOLULU Family magazine.
"21st Century Skills" is a term used to describe the guiding principles – collaboration, communication, creativity, critical thinking, cultural competence, and character – that define relevant and meaningful education. In many schools they serve as the desired learning outcomes for students preparing for a challenging and, sometimes, unpredictable future.
This partnership exemplifies the 21st Century Skillset, by giving HAIS member schools a platform to highlight authentic examples of progressive and relevant educational strategies. These articles will explore exciting programs that demonstrate creativity and critical thinking. Readers will learn how schools are helping students develop their character to become active learners who care about their future. Finally, these stories will feature how education in the 21st century is exemplified by independent schools, in Hawai'i.
On behalf of HAIS and our member schools, I would like to extend a huge mahalo to HONOLULU and HONOLULU Family magazines for their ongoing partnership.
Robert Landau
Executive Director, HAIS
---
Education Cheat Sheet Blogs: