Good Times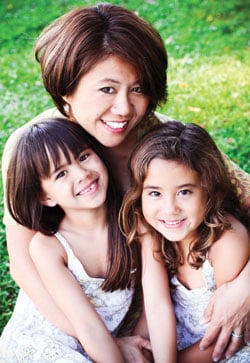 Each year, it gets more difficult to throw an affordable, memorable party for the kids, especially when guest lists expand to include school, after-school and enrichment pals, not to mention more sophisticated tastes and greater expectations.
So where do you begin?
Our 2011 Party Planning Guide is a good place to start. It is filled with a variety of party vendors that host entertainment, allowing for minimal planning and lots of easy, organized fun. Some cater food; others provide venues that accommodate small or large parties. To minimize your party size, you may want to consider an all-girls or all-boys affair.
The options are endless.
Mommies and daddies with iPhones and empty calendars should download the Island Family iPhone application now.
You'll have access to great family-friendly events and deals that will keep you busy and your pocketbook happy. Be our friend and "friend us" on Facebook. You'll have access to timely information, tips and offers.
Looking for more kid-friendly fun? Check out I-Maths, the cutting-edge program imported from India, where students from this country excel in the subject.
For the past two months, my daughters have been learning how to think critically and problem solve with Miss Stephanie at I-Maths. Their approach is simple, effective and, most important, fun for the kids. Find out more about the I-Maths program.
With your support, we can continue to make Island Family Magazine a better resource for you and your family. Please help us by going to islandfamilymagazine.com and filling out the 2011 Reader Survey. Your valuable feedback is appreciated and you will be entered to win a brand-new Apple iPad. Click on the "2011 Reader Survey" button and let the fun begin.
Aloha,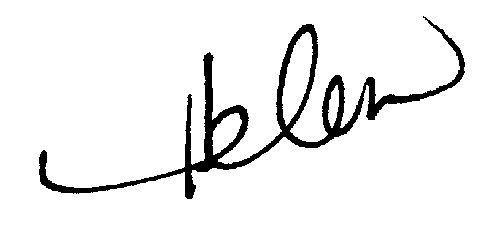 Helen McNeil