Good Reads: 8 Great Books to Add to Your Library in Summer 2020
Kid-recommended books for your keiki. Plus, free apps and safety-themed books to read this summer.
(Editor's note: As families stay home during the coronavirus pandemic, many apps for reading have made themselves available for free. We recommend Epic! for electronic books and Audible or audio books. You also can find books on the Libby app, using your library card. And if you want books delivered to your home, there's always Amazon.)
---
Emerald, 3
How to Potty Train Your Porcupine
by Tom Toro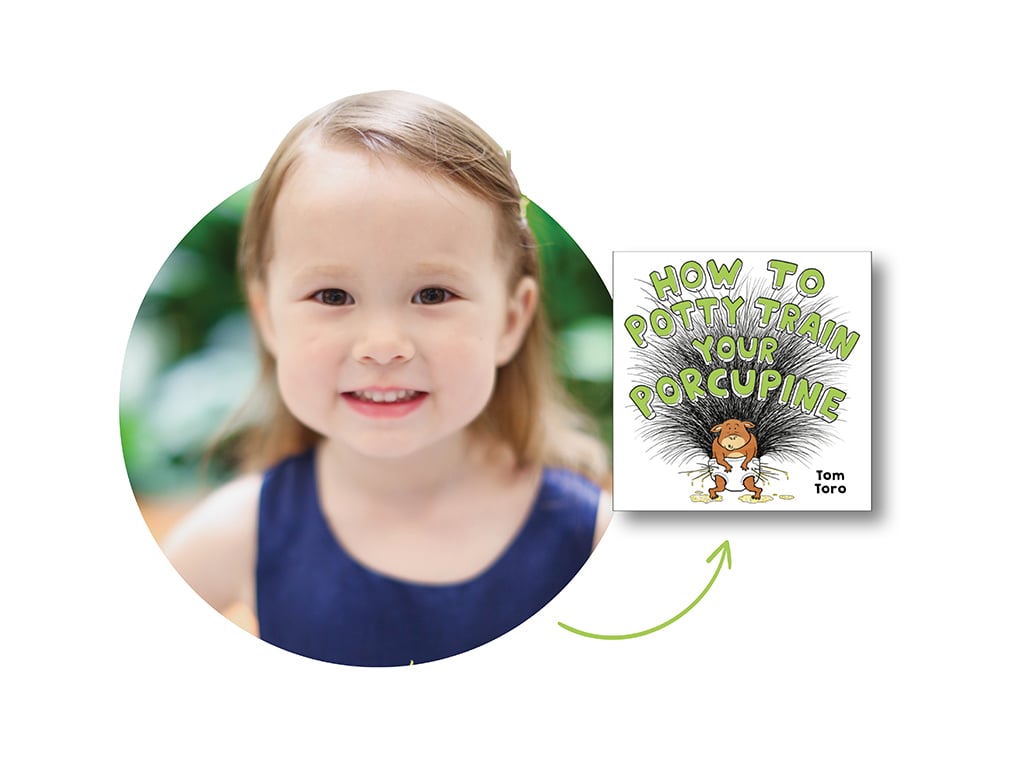 "A sister and brother find a porcupine and ask their mom and dad to let them keep her if she doesn't make a mess. I like the colorful pictures and finding out how sister and brother help the porcupine go shee-shee on the big potty. We don't shee-shee on the floor. Ewwwww! It is a fun book and I liked reading it with Mom and Dad. I want a pet porcupine!"
3 to 5 years, $12.99, Little, Brown & Co.
---
Rian Caleb, 7
All About Japan
by Willamarie Moore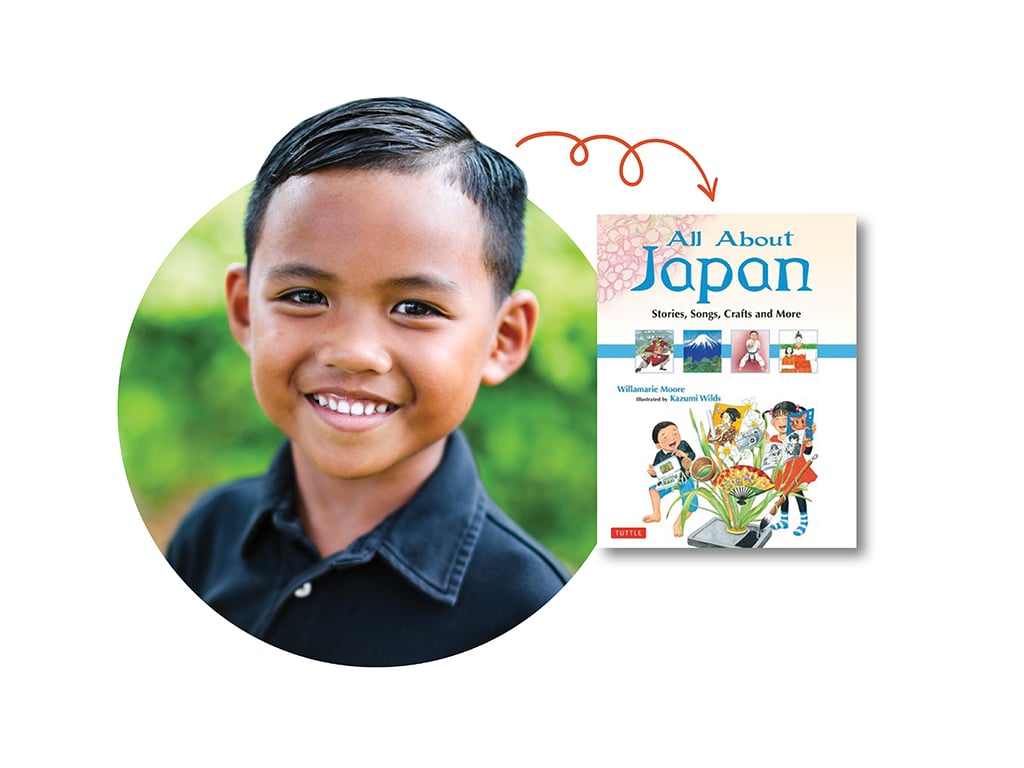 "The book is about Japan. I like this book because it's about a different country. My favorite part was learning how to make paper origami."
8 to 12 years, $12.99 Tuttle Publishing
---
Kaiden, 8
Amazing Facts About Baby Animals
by Maja Säfström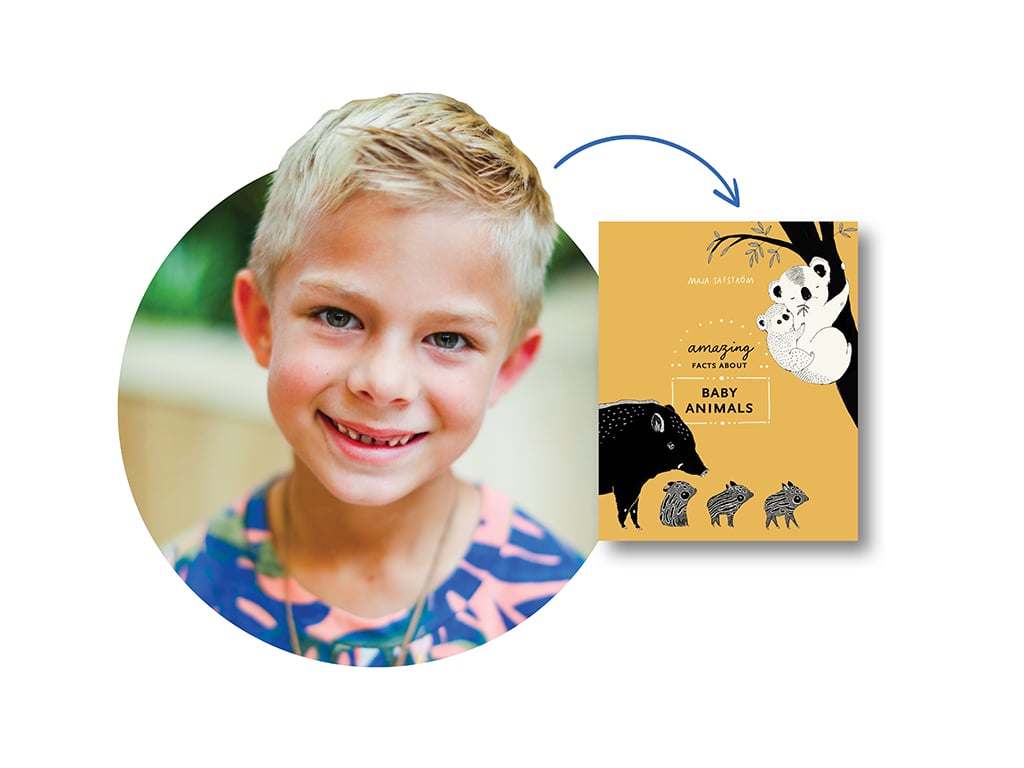 "I like this book about animals. My favorite fact was about the Tasmanian devils having 20 to 30 babies at once. There is a funny joke that made me laugh that the babies told."
5 to 10 years, $14.99, Penguin Random House
---
Kaylee, 10
Folktales for Fearless Girls
by Myriam Sayalero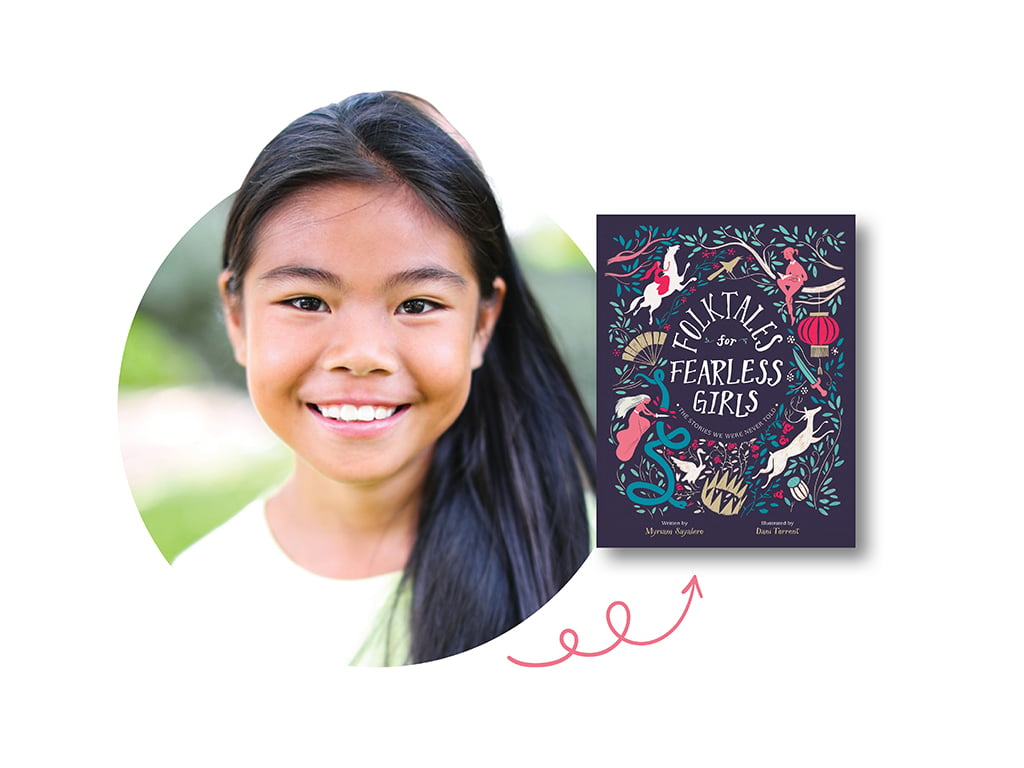 "This book is about different folktales from countries around the world. My favorite is an Indian folktale called Kupti and Imani. It is about a king who wants to give his fortune to his two daughters, Kupti and Imani. Kupti takes the fortune, and Imani doesn't take it, because she wants to make her own fortune. I like how Imani is kind, caring, generous, smart and brave. She is an outgoing person, and she never gives up, always helping others."
8 to 12 years, $24.99, Penguin Random House
---

Free Reads
Check out these safety-themed books at Hawaiʻi public libraries, librarieshawaii.org, or find them on the free app Libby. HONOLULU Family is grateful to Helen Ying, juvenile/young adult librarian, for these four book recommendations!

PRESCHOOL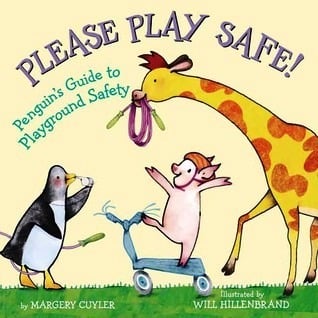 Please Play Safe!: Penguin's Guide to Playground Safety
by Margery Cuyler
Funny things happen when animal buddies join a playdate. Hippo bounces a ball off little penguin's head. Rhino tosses sand in lion's fur. An elephant and chimp collide. Can this group of friends play safely and learn good manners?

GRADES K-1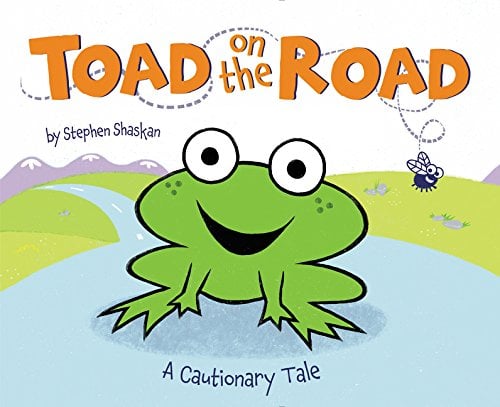 Toad on the Road: A Cautionary Tale
by Stephen Shaskan
The middle of the road is no place for a young toad—but it takes several near-collisions before help arrives. This cute book's repetition, rhyme and catchy content encourage readers to follow along. Adults who appreciate onomatopoeias will have fun reading this one out loud!

GRADES 2-4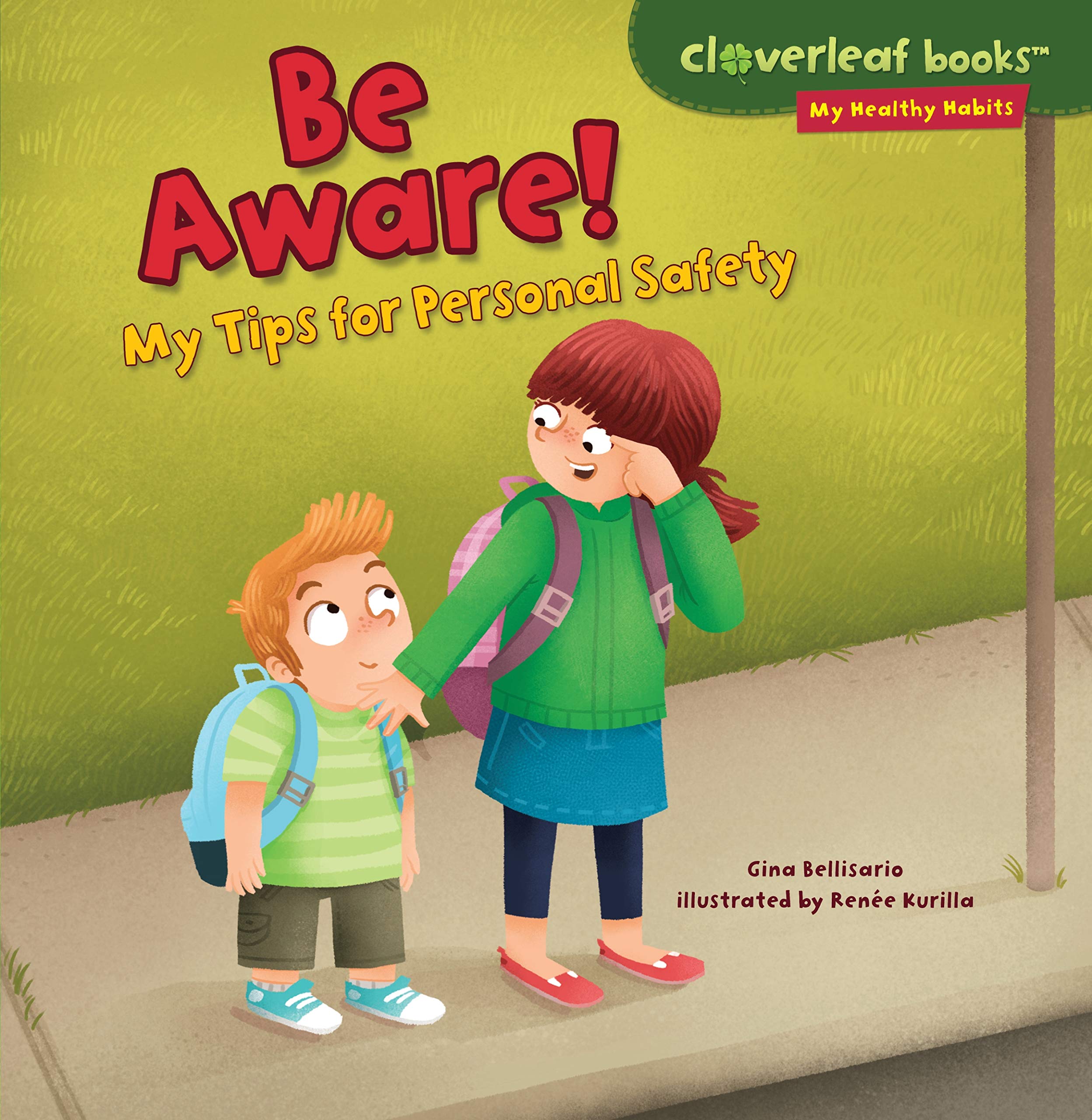 Be Aware! My Tips For Personal Safety
by Gina Bellisario
Sophie the spy, aka "Agent S," is protective of Will, her little brother. She wants to teach him to be safe, so they walk in their neighborhood pointing out potential hazards: behind cars, crossing streets and people they don't recognize in their neighborhood. This is a good book to read before the stay-at-home mandate ends and keiki roam outside again.

GRADES 5-6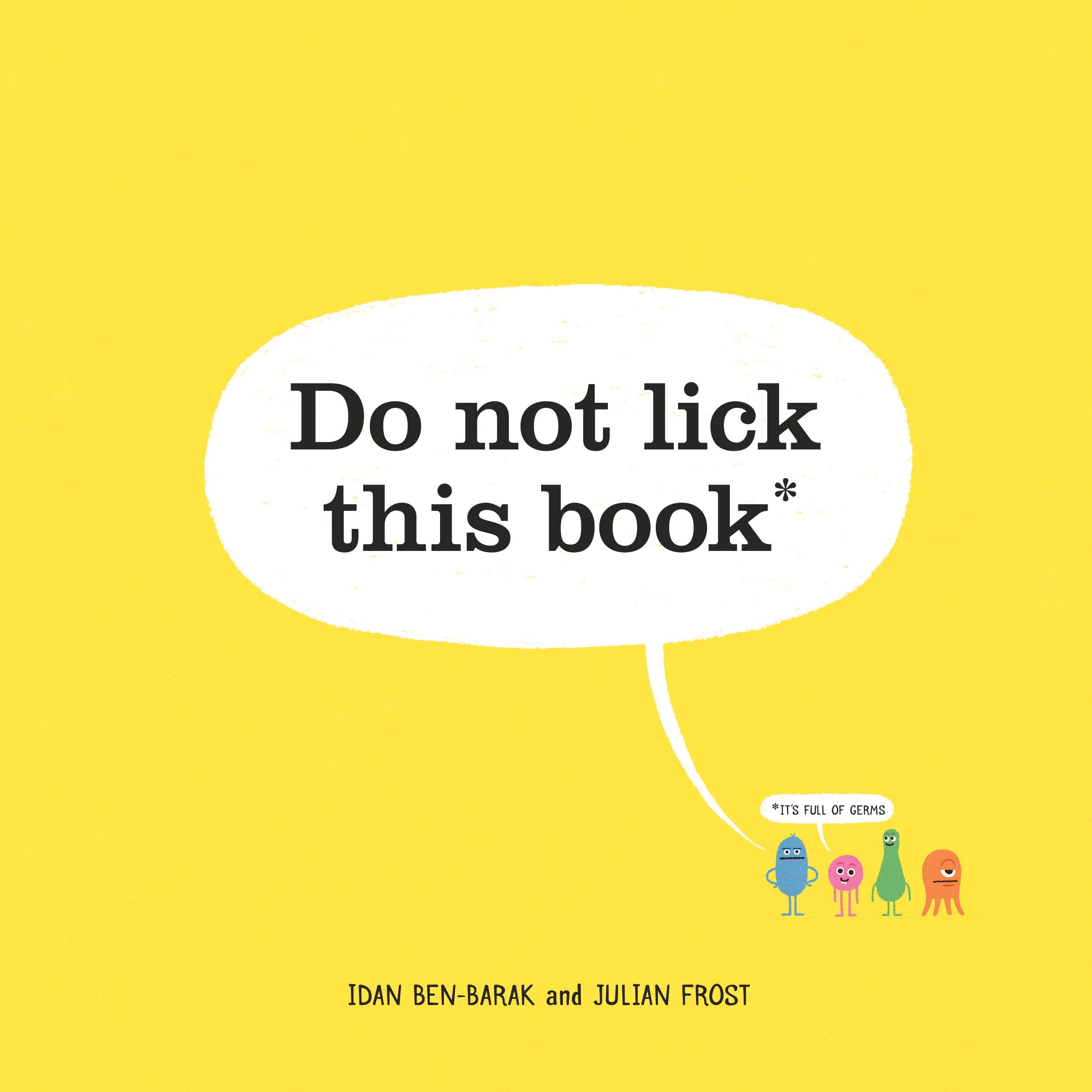 Do Not Lick This Book
by Idan Ben-Barak
A microbe named Min hops off the book's pages and onto the human body, where it explores tangled clothes and a tooth cavity, before picking up new friends (fellow microbes). Gross yet fascinating describes this science-based book.

---

3 Ways to Amp Up Storytime

1
After you've read a book to your children, then what? Visit Harper Kids Storytime Anytime for post-story time activities, including talking points and coloring sheets for Pete the Cat, Pinkalicious, Paddington and other favorite characters from Harper Books.
2
Is your voice cracked from excessive reading out loud? Let the audiobook app Audible do the work with thousands of titles in six different languages—English, Spanish, French, German, Japanese and Italian. Audible is free as long as the coronavirus pandemic keeps kids at home. The app typically costs $14.99 per month.
3
How do other parents read to their keiki? Watch HONOLULU Family Virtual Storytime, a new video series where local moms and dads read books to their own kids—and family pets in the case of Mahealani Richardson of Hawaiʻi News Now.