Good Reads: Summer 2012
Book recommendations for you and your keiki.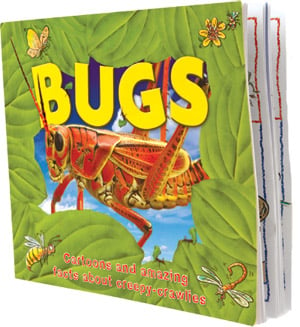 Ages 6 to 11
Bugs
by Belinda Gallagher
Reviewed by HONOLULU Family reader Christine H. and her son, Logan.
Read Bugs and you will uncover the truth about ingenious insects through fun facts and hysterically funny cartoons.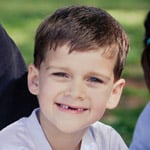 I watched my 6-year-old son, Logan, laugh over and over again at the funny cartoons. The book groups different bugs into sections, such as the
"veggie," "brilliant burrowers" and the "hopping mad" bugs. It then lists quick facts about each group, along with fun, corresponding cartoons.
While I read about grasshoppers jumping more than 10 feet, he laughed at the pictures of bugs jumping and bouncing into each other. When the bombardier beetle squirted a stinging spray out of its backside toward its enemies, we both laughed when another bug yelled, "Gross!" Why does my little boy like this book so much? "I just really like bugs," he says.
Bugs is part of an activity set and available through amazon.com. Check out other similar bug books at mileskelly.net. ($5.75)