Good Reads: September 2011
Book Recommendations for Your Keiki—From Preschool to Eighth Grade, Plus a Little Something for Mom and Dad.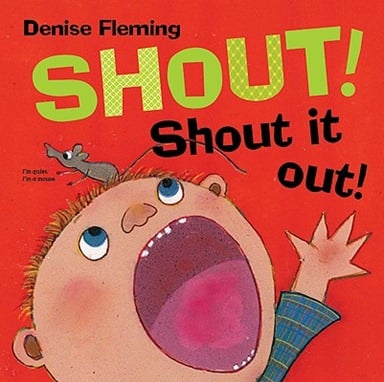 Shout! Shout it Out! by Denise Fleming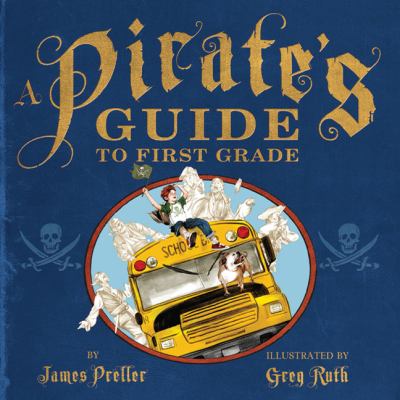 Nā Keiki 'Elima; written by William H. Wilson, illustrated by Lilinoe Andrews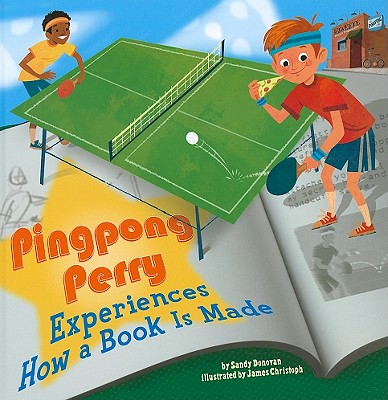 Pingpong Perry Experiences How a Book is Made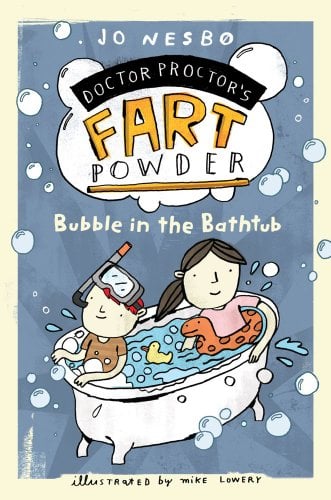 Bubble in the Bathtub by Jo Nesbo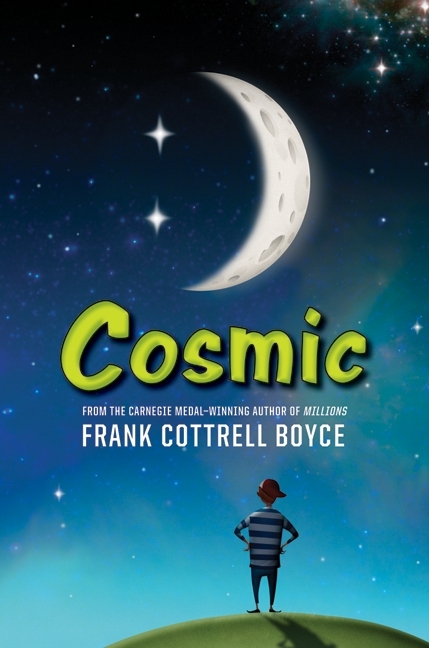 Cosmic, by Frank Cottrell Boyce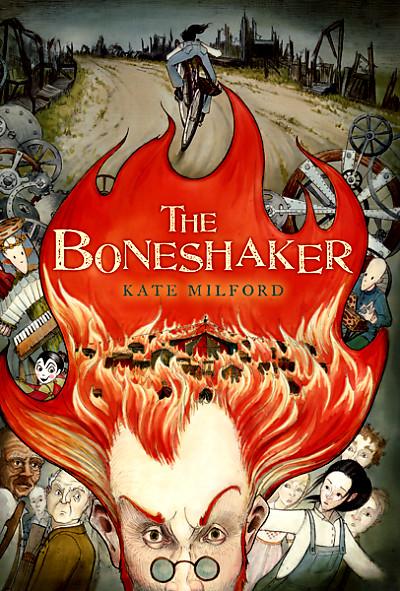 Boneshaker, by Kate Milford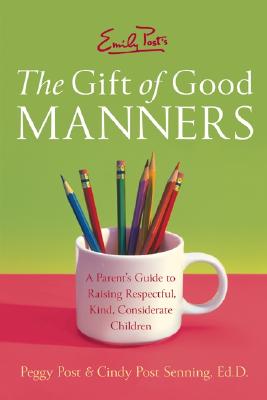 The Gift of Good Manners: A Parent's Guide to Raising Respectful, Kind, Considerate Children, by Peggy Post and Andy Post Senning, Ed. D.
These books and many others for all ages are availabel at your public library, or you can place a request for titles. You can borrow "all you can carry" for a three-week loan period with your public-library card. Please check the Hawaii State Public Library System website for a list of library locations, hours, and free, family-friendly programs at a library near you at librarieshawaii.org.