Good Reads: October 2011
Book Recommendations for Your Keiki—From Preschool to Eighth Grade, Plus a Little Something for Mom and Dad.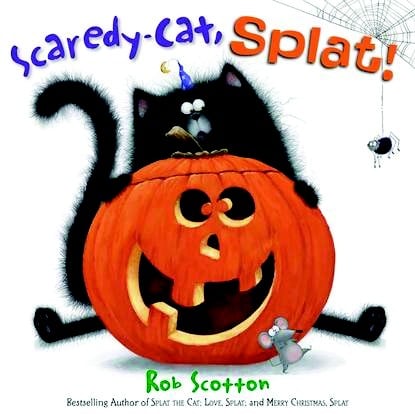 Scaredy-Cat, Splat! by Rob Scotton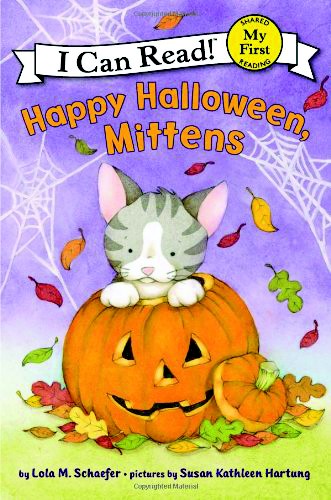 Happy Halloween, Mittens, by Lola Schaefer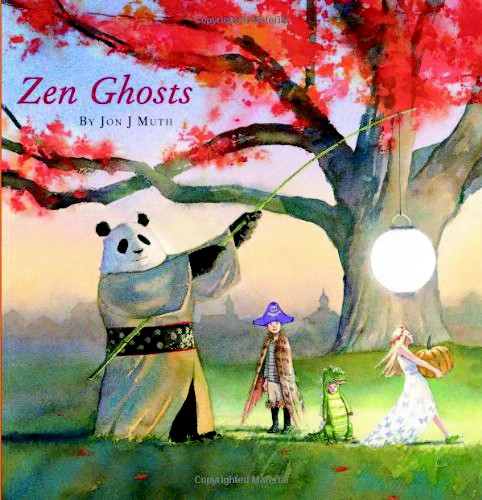 Zen Ghosts, by Jon Muth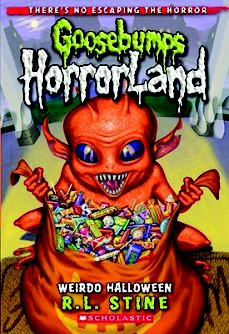 Weirdo Halloween, by R.L. Stine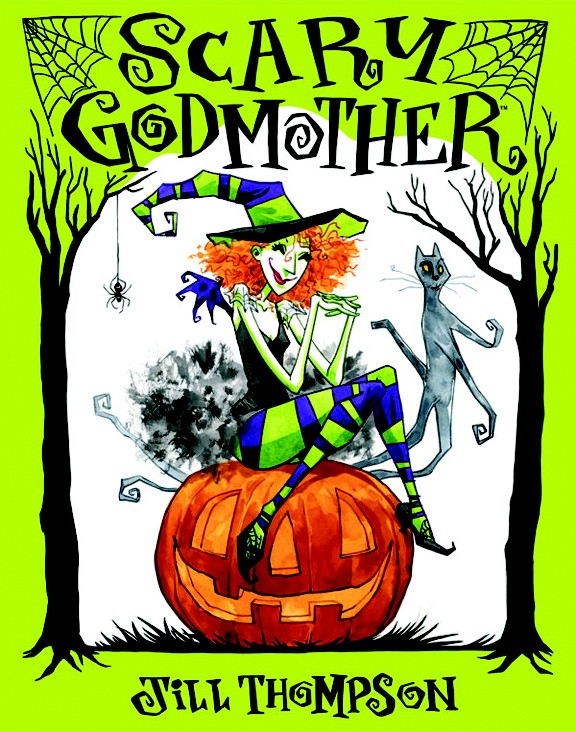 Scary Godmother, by Jill Thompson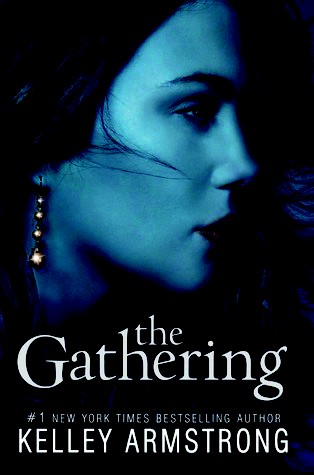 The Gathering, by Kelley Armstrong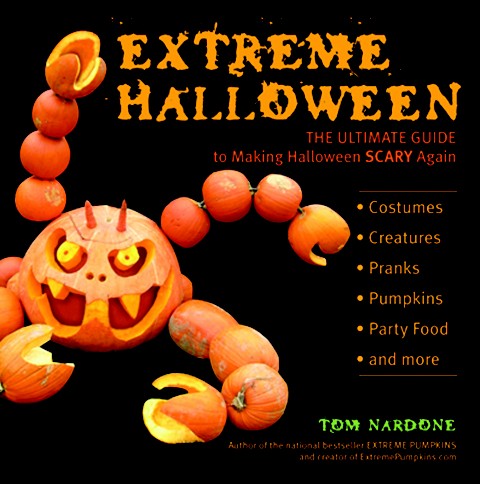 Extreme Halloween, by Tom Nardone
These books and many others for all ages are availabel at your public library, or you can place a request for titles. You can borrow "all you can carry" for a three-week loan period with your public-library card. Please check the Hawaii State Public Library System website for a list of library locations, hours, and free, family-friendly programs at a library near you at librarieshawaii.org.