Good Reads: November 2011
Book Recommendations for Your Keiki—From Preschool to Eighth Grade, Plus a Little Something for Mom and Dad.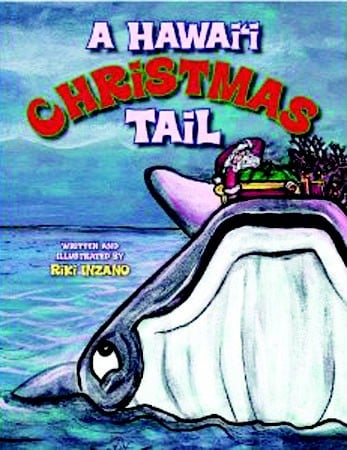 A Hawaii Christmas Tail, by Riki Inzano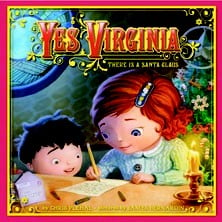 Yes, Virginia: There is a Santa Claus, by Chris Plehal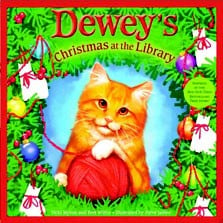 Dewey's Christmas at the Library, by Myron, Vicky and Bret Witter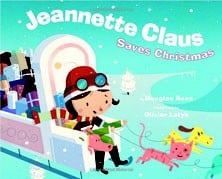 Jeannette Claus Saves Christmas, by Douglas Rees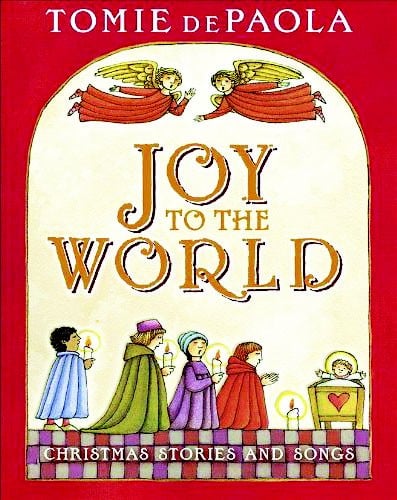 Joy to the World: Christmas Stories and Songs, by Tomie dePaola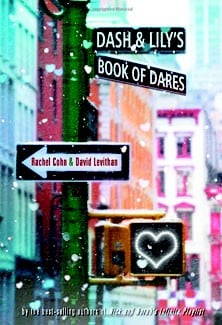 Dash and Lily's Book of Dares, by Rachel Cohn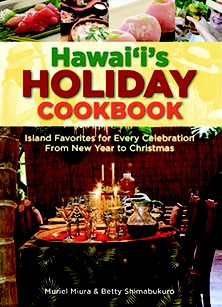 Hawaii's Holiday Cookbook, by Miura, Muriel and Betty Shimabukuro
These books and many others for all ages are availabel at your public library, or you can place a request for titles. You can borrow "all you can carry" for a three-week loan period with your public-library card. Please check the Hawaii State Public Library System website for a list of library locations, hours, and free, family-friendly programs at a library near you at librarieshawaii.org.