Good Reads: 7 New Books to Add to Your Keiki's Bookshelf This Summer 2019
Kid-recommended books for your keiki.
Finn, 4
Hangry by Drew Brockington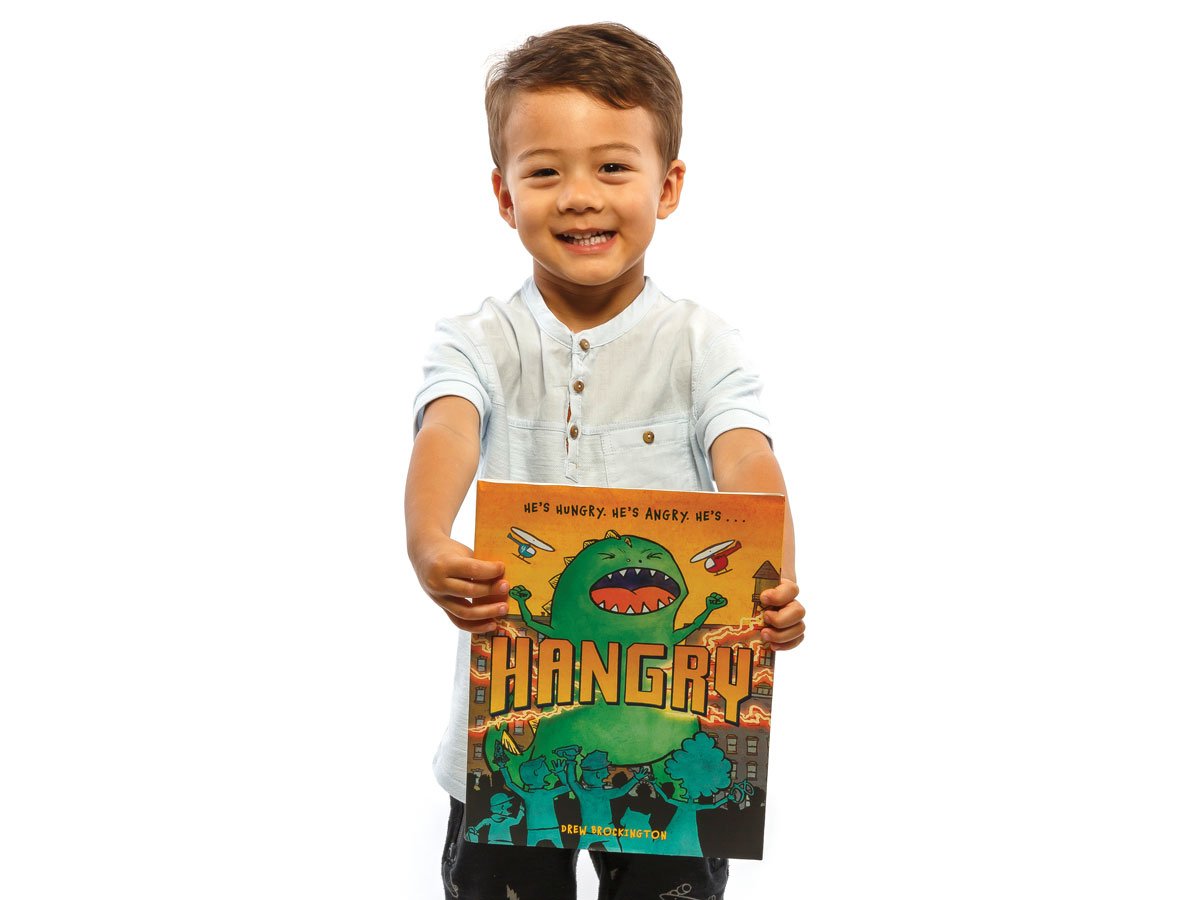 Photos: Aaron K. Yoshino
"This book is about a dinosaur that gets bigger and bigger and bigger because he is 'hangry.' I like Hangry because it's funny, and I like the part when the dinosaur burps after eating all the food, because he burps sooo loud!"
4 to 6 years, $17.99, Little Brown Books
Talia, 7
Bach To The Rescue!!! by Tom Angleberger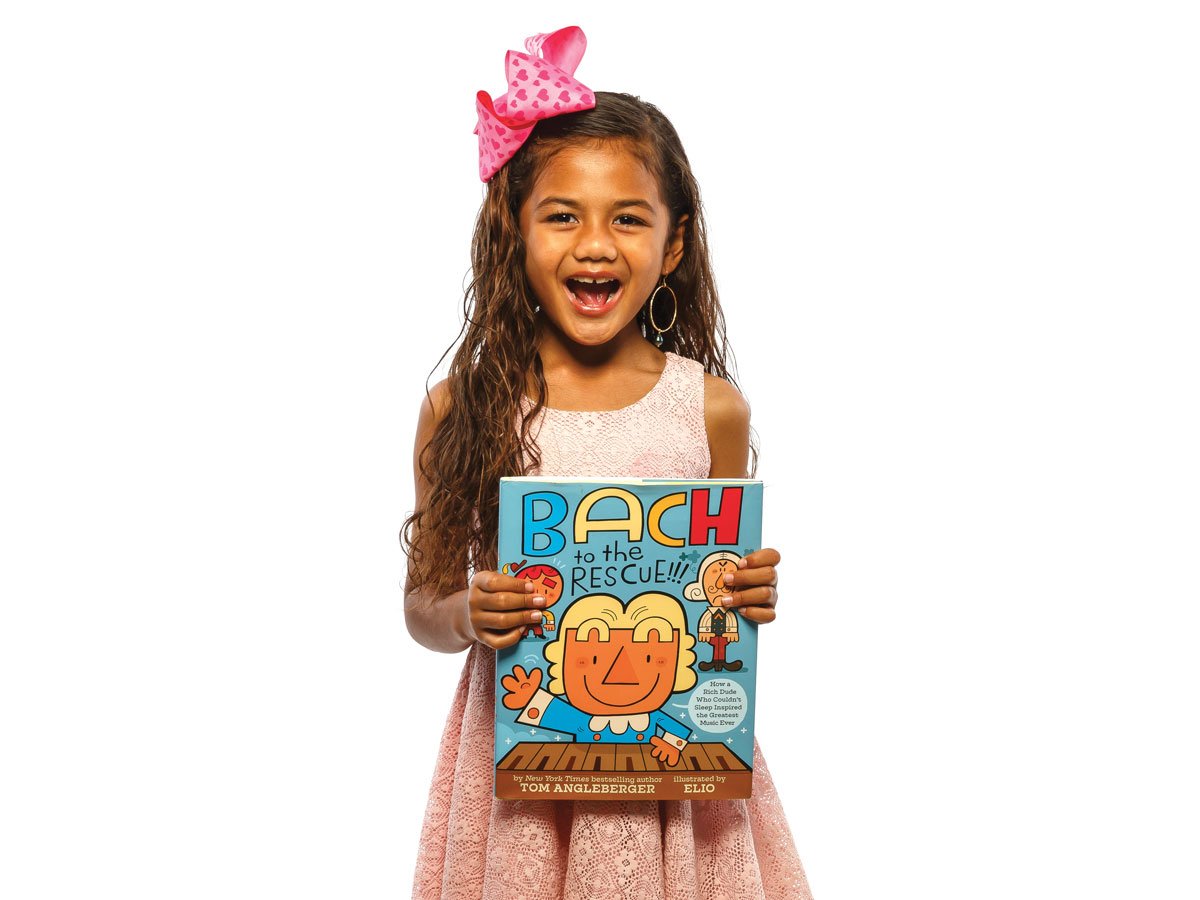 "This book was funny and is about music. I love music and want to be a singer, actress and write my own music. My favorite part is when Bach finally composes a lullaby for a rich old man who always wakes up the whole town when he yells at [another composer named] Goldberg. The rich man becomes happy, and everyone in the town can sleep. This book teaches us that if we keep trying, we will solve the problem."
4 to 8 years, $17.99, Abrams Books for Young Readers
Ryan, 11
Shipwreckers! The Curse of the Cursed Temple of Curses or We Nearly Died. A Lot. by Scott Peterson and Joshua Pruett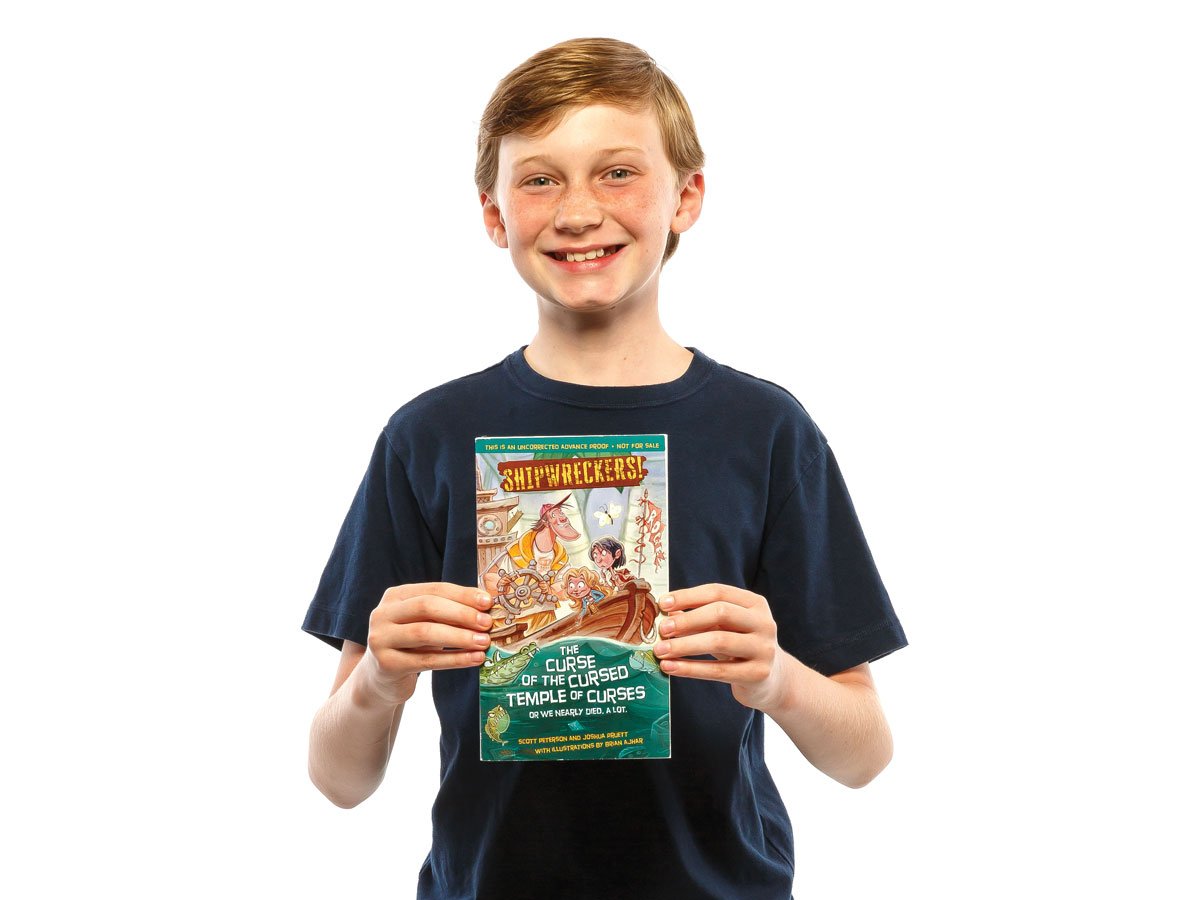 "Two kids and their parents go on a boat trip down the Amazon River. When the parents depart, the captain takes the kids on an adventure. A funny part is when the captain accepts a challenge to eat the hottest taco at a restaurant, for a free T-shirt. He's a flaming mess with watery eyes and a burning mouth. He wipes tears from his eyes with hot sauce on his hands! This is my favorite part because it shows how reckless the captain is on this journey."
8 to 12 years, $16.99, Disney Hyperion Books
---
SEE ALSO: 30 Hawai'i Keiki Books to Add To Your Library
---
Free Reads
Here are summer-themed books at the Hawai'i State Public Library, librarieshawaii.org. Some titles may be available in e-formats. Mahalo to Helena Ying, juvenile/young adult librarian, for her recommendations!
GRADES PK-K
The Little Red Fort by Brenda Maier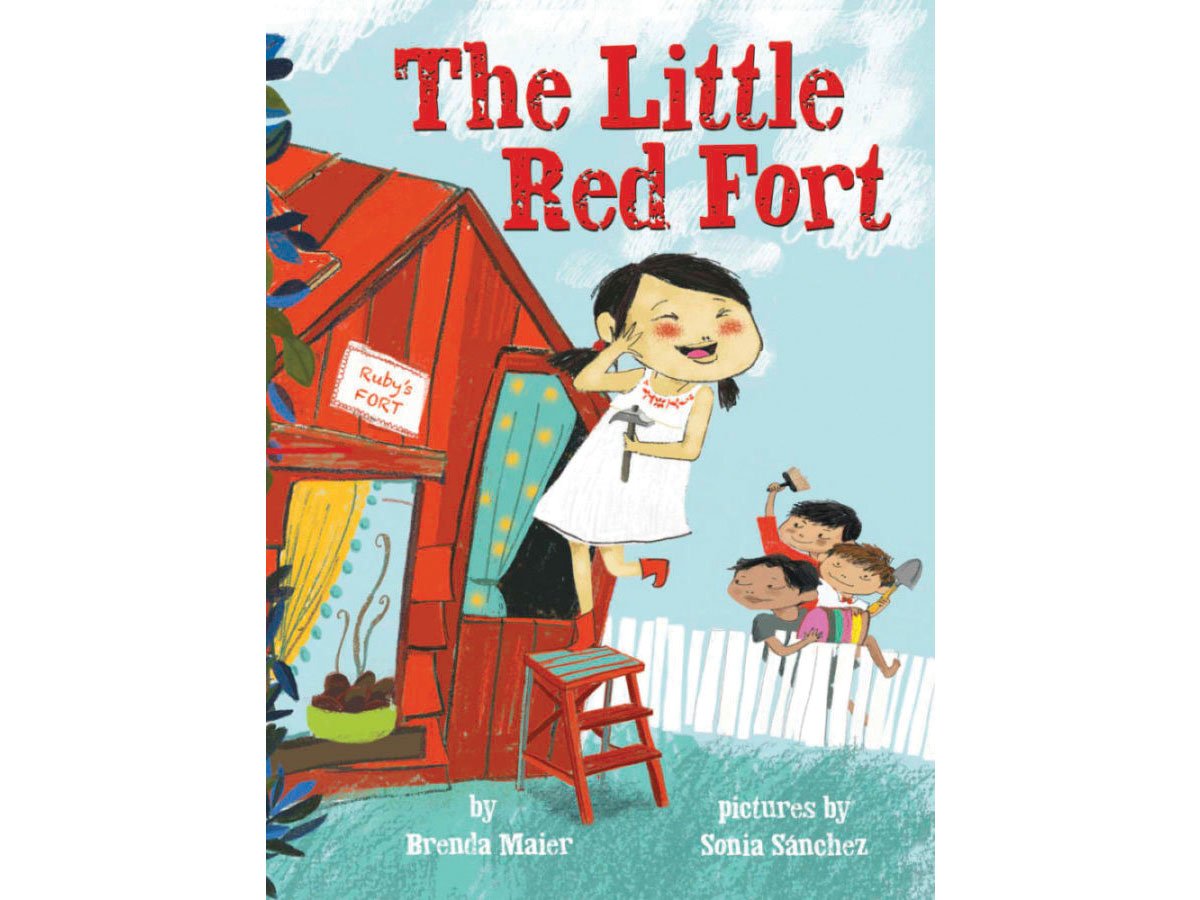 A multicultural spin on The Little Red Hen, a girl engineer named Ruby builds a fort, but her three brothers refuse to help. After the impressive fort is completed, they change their minds and offer to add the finishing touches.
GRADES 1-2
Sun by Sam Usher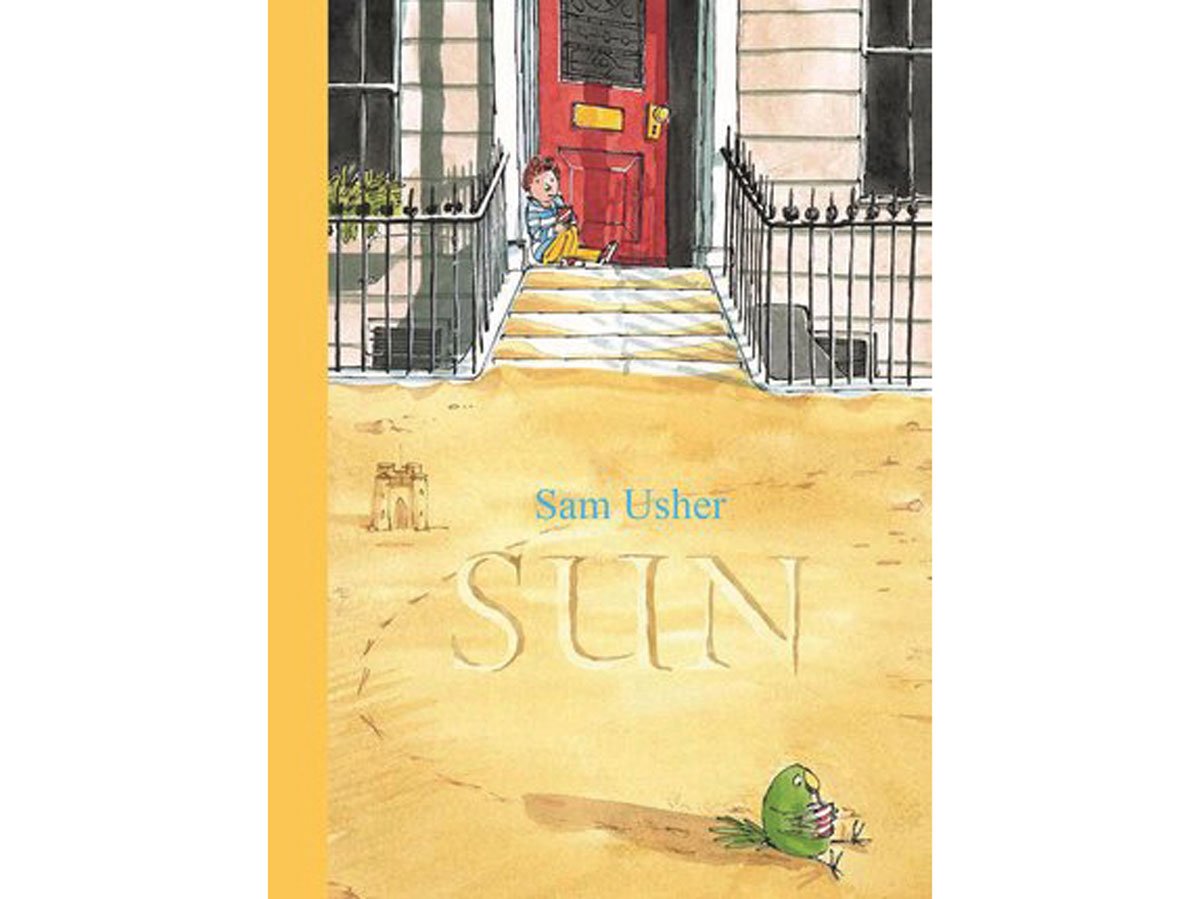 On one of the hottest days of the year, a boy and his granddad go for a picnic. Granddad keeps stopping to rest, so pirates beat them to the picnic spot. Luckily, they have enough food to share.
GRADES 3-4
Yours Sincerely, Giraffe by Megumi Iwasa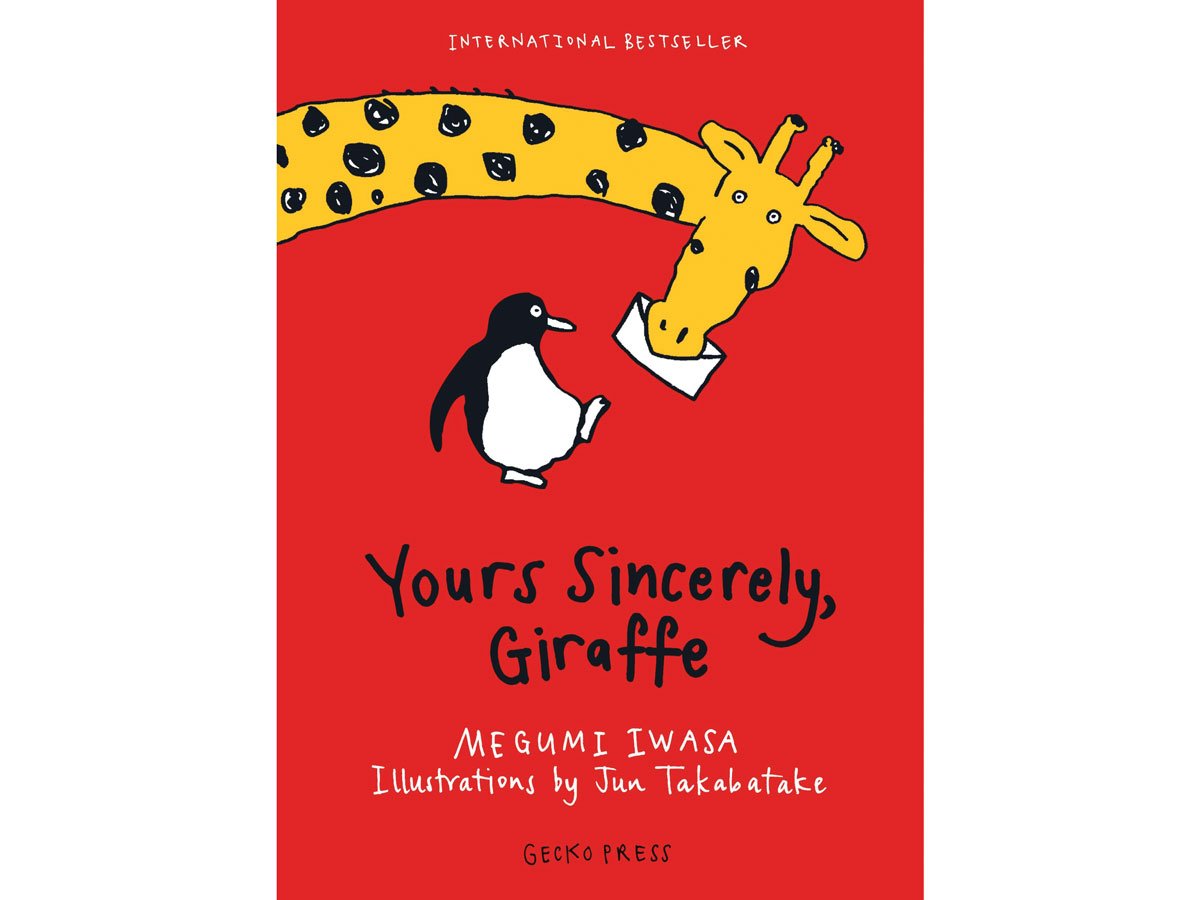 Giraffe is bored. When he writes and sends a letter as far away as possible, it gets to a new penpal named Penguin. They send letters back and forth, wondering what the other looks like. This playful book was first published in Japanese.
GRADES 6-7
The Get Rich Quick Club by Dan Gutman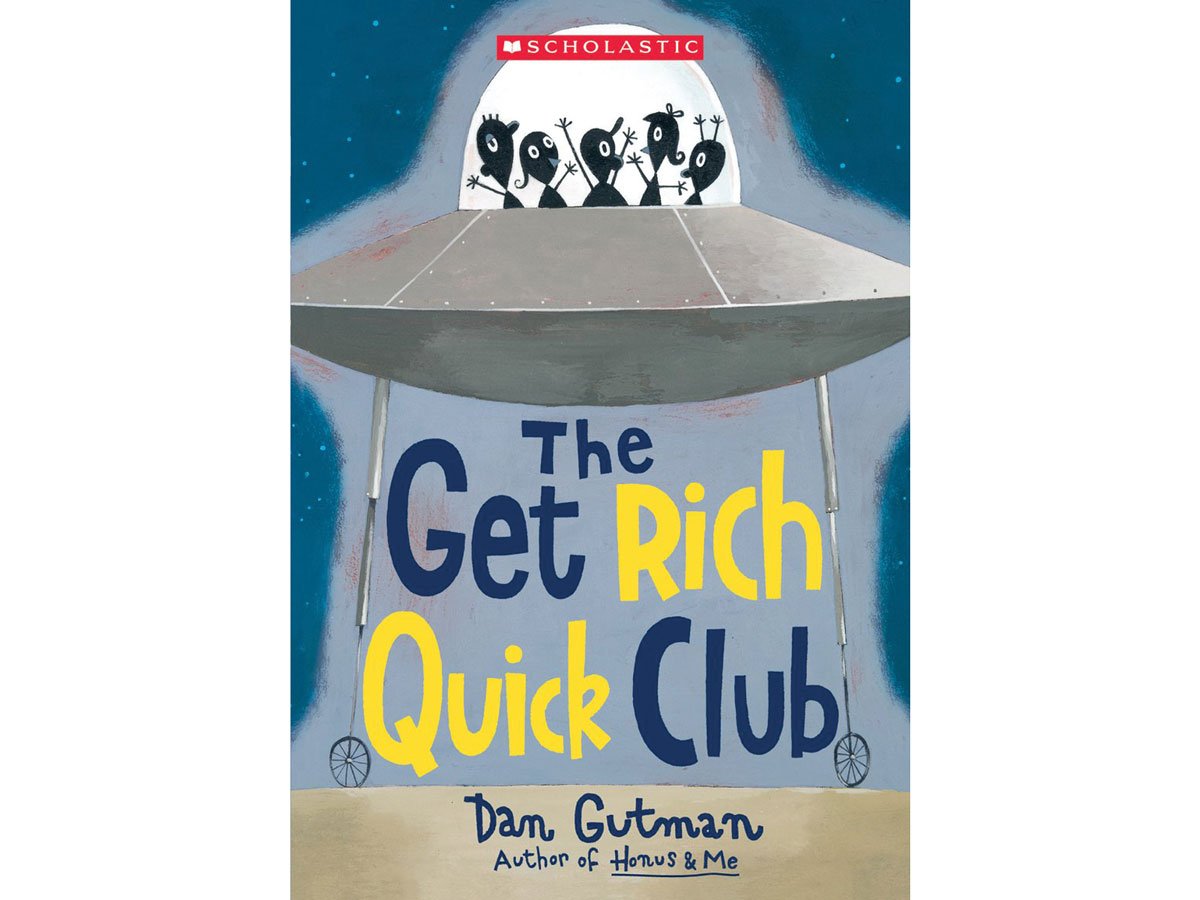 Summer vacation in their small Maine town becomes an adventure when 12-year-old Gina and four pals make a pact to become millionaires before school starts in September. This quirky, funny book teaches keiki about the basics of business.