Good Reads: March 2014
Book Recommendations for Your Keiki—from Preschool Through Eighth Grade, Plus a Little Something for Mom and Dad.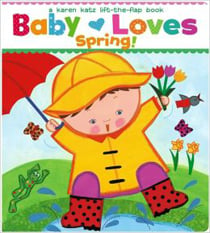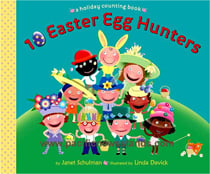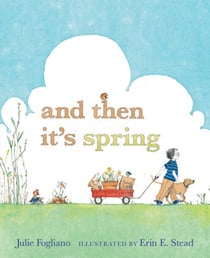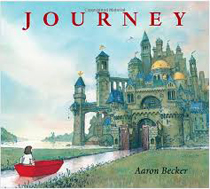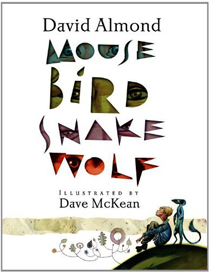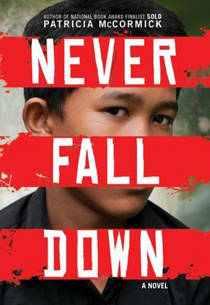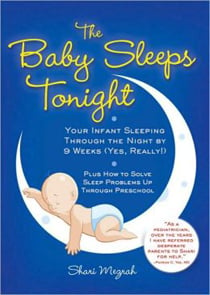 These books and many others for all ages are available at your public library or you can place a request for titles. You can borrow "all you can carry" for a three-week loan period with your public-library card. Please check the Hawaii State Public Library System website for a list of library locations, hours and free, family-friendly programs at a library near you at librarieshawaii.org.