Good Reads: Fall 2012
Book recommendations for you and your keiki.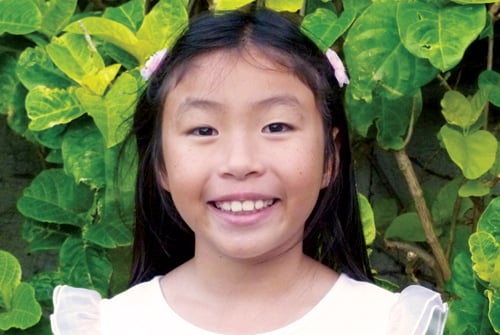 Dolphin Tale: The Junior Novel
by Gabrielle Reyes (Ages 7 to 11)
Reviewed by HONOLULU Family reader Joy Kimura and her daughter Jennifer.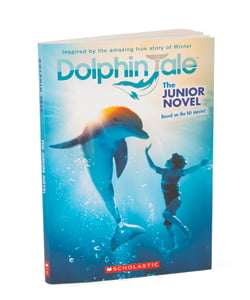 Young readers will enjoy this true and inspirational story about a dolphin named Winter, who is rescued by a boy named Sawyer.
After Sawyer discovers Winter severely injured by a wire trap, he is determined to help his new friend recover and swim again after the loss of his tail. With the aid of Clearwater Marine Aquarium, a prosthetic fin, and some hope and determination, a happy ending is achieved for the newfound friends.
My daughter Jennifer, who is in the third grade, finished the book in two days. It was easy reading and very entertaining. Since she is learning about biographies in school, we talked about how a biography can be about animals as well as humans. We discussed the characters in the story and the values they displayed—compassion, persistence, determination and charity.
Dolphin Tale: The Junior Novel, is available through store.scholastic.com. ($4.19)
Free Reads >> Check these out at the Hawaii State Library. librarieshawaii.org.