Good Reads: December 2011
Book Recommendations for Your Keiki—From Preschool to Eighth Grade, Plus a Little Something for Mom and Dad.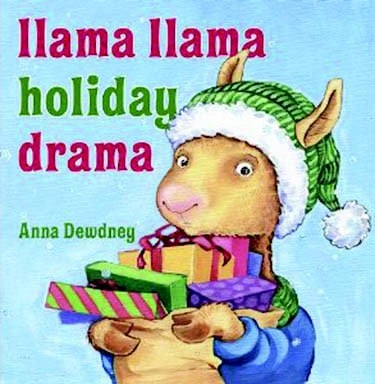 Llama Llama Holiday Drama, by Anna Dewdney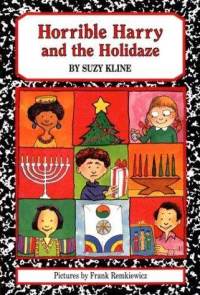 Horrible Harry and the Holidaze, by Suzy Kline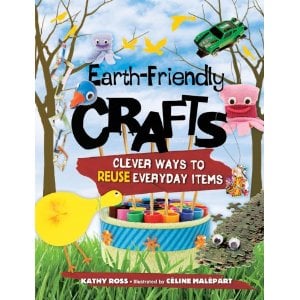 Earth-friendly Crafts: Clever Ways to Reuse Every Day, by Kathy Ross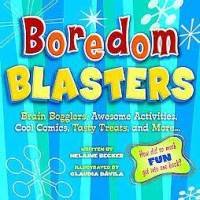 Boredom Blasters: Brain Bogglers, Awesome Activities, Cool Comics, Tasty Treats and More, by Helaine Becker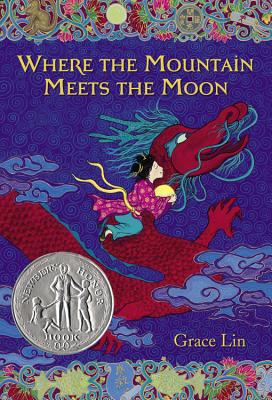 Joy to the World: Christmas Stories and Songs, by Tomie dePaola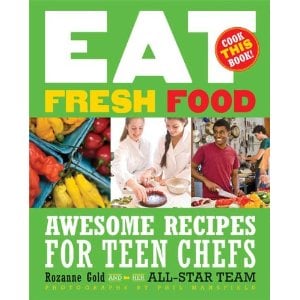 Eat Fresh Food: Awesome Recipes for Teen Chefs, by Rozanne Gold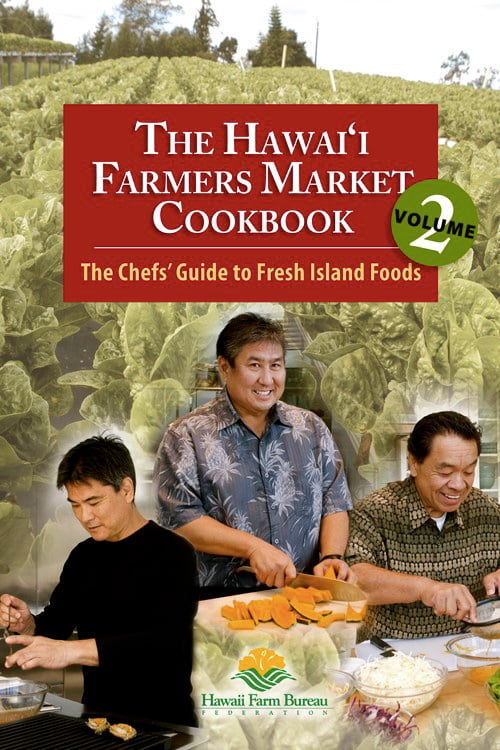 Hawaii Farmers' Market Cookbook—Vol. 2: The Chefs' Guide to Fresh Island Foods, by Joan Namkoong
These books and many others for all ages are availabel at your public library, or you can place a request for titles. You can borrow "all you can carry" for a three-week loan period with your public-library card. Please check the Hawaii State Public Library System website for a list of library locations, hours, and free, family-friendly programs at a library near you at librarieshawaii.org.