Good Reads: 8 New Books Your Kids Will Love in Winter 2018
Kid-recommended books for your keiki.
Louise, 2
Girls Who Code: Baby Code! by Sandra Horning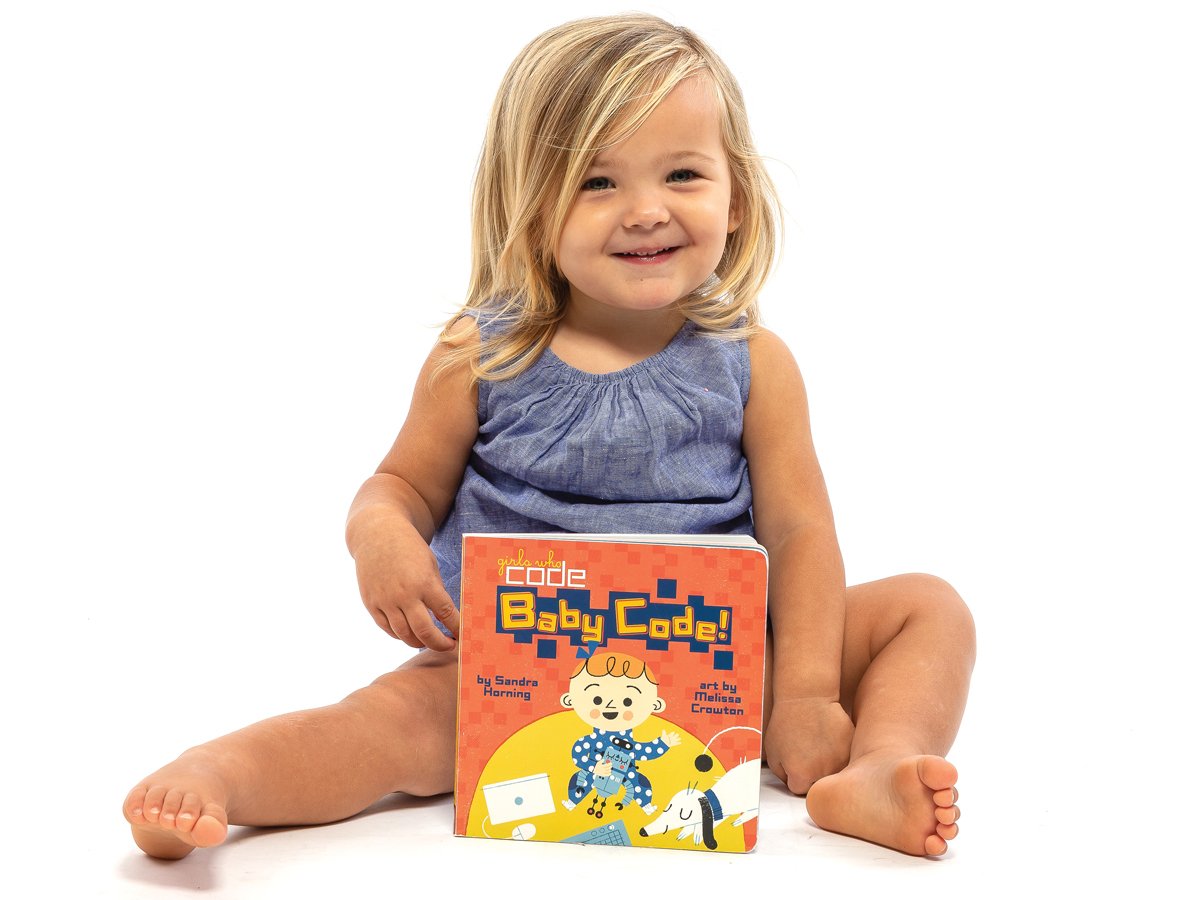 Photos: Aaron K. Yoshino
As told to her mom: "Baby plays with her toys and takes a nap. Code follows baby and tells a computer what to do. I like baby Coco because she loves to play with doggies and computers."
0 to 3 years, $7.99, Penguin Workshop
---
SEE ALSO: 30 Hawai'i Keiki Books to Add to Your Library.
---
Raevyn, 5
Llama Llama Loves To Read by Anna Dewdney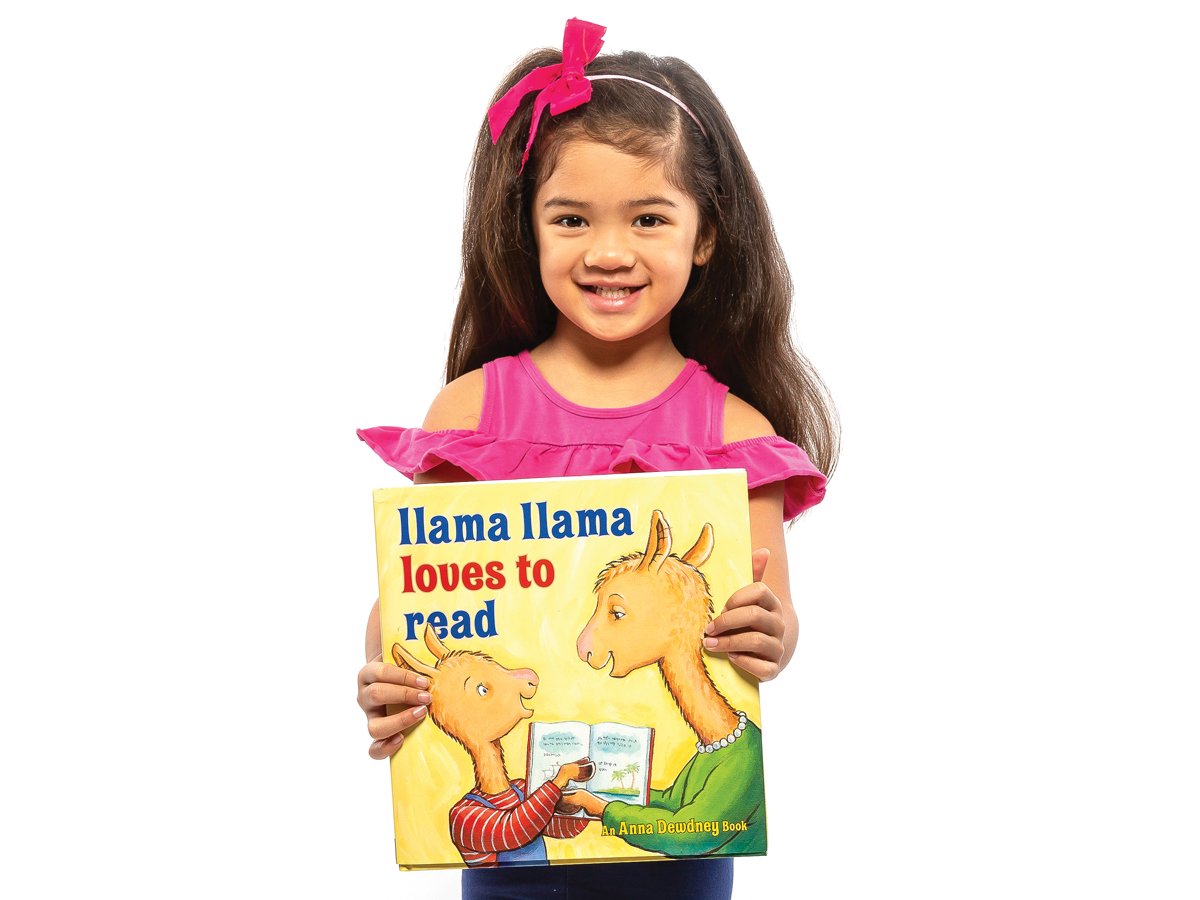 "Llama Llama has fun learning how to read at school. My favorite part is when Llama Llama puts alphabets together to make words like 'LOVE.' Words have magic power."
3 to 5 years, $17.99, Penguin Young Readers
Pranav, 8
I Am Neil Armstrong by Brad Meltzer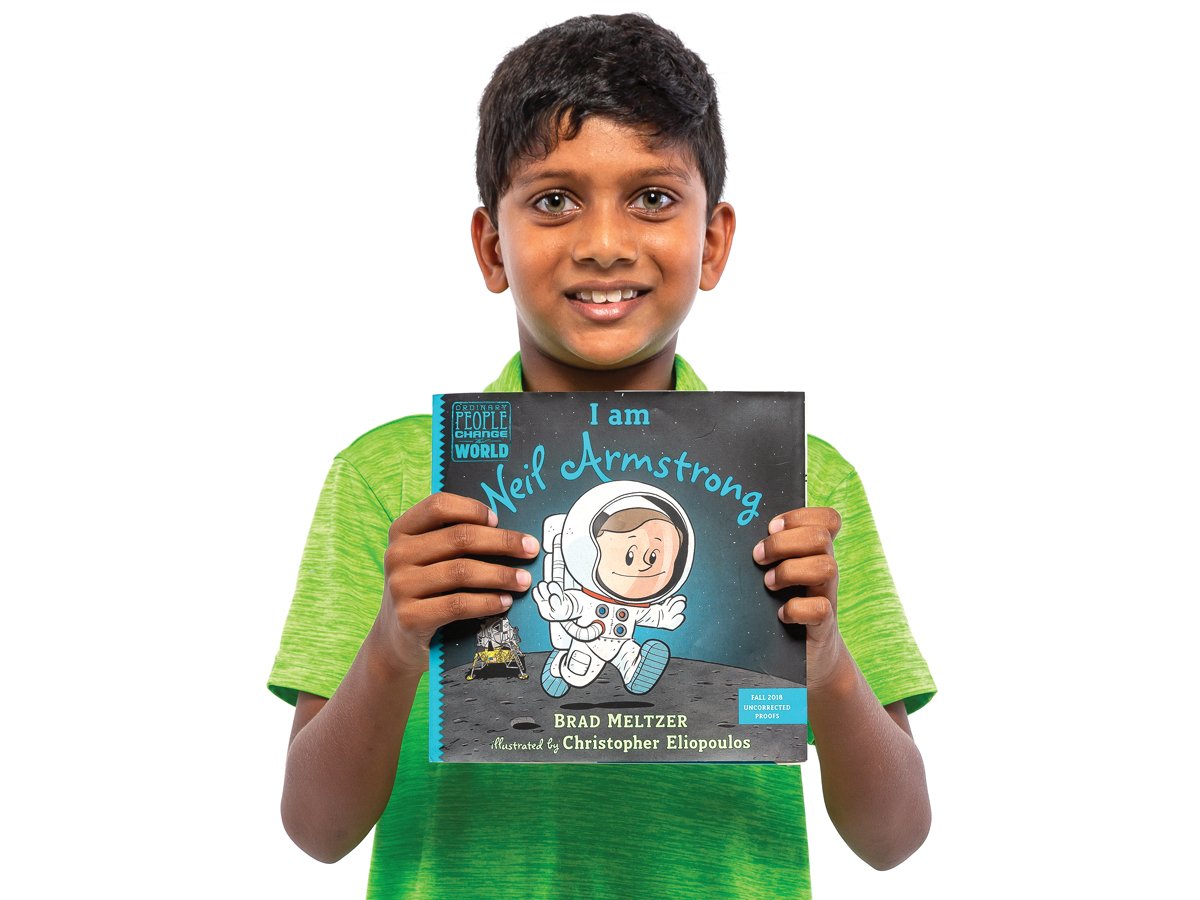 "The book is about Neil Armstrong's life. I like this biography because it shows how he went to the moon. My favorite part was when he landed on the moon, took a step and said, 'One small step for man. One giant leap for mankind.'"
5 to 8 years, $14.99, Penguin Random House
---
Our Pick
All Are Welcome by Alexandra Penfold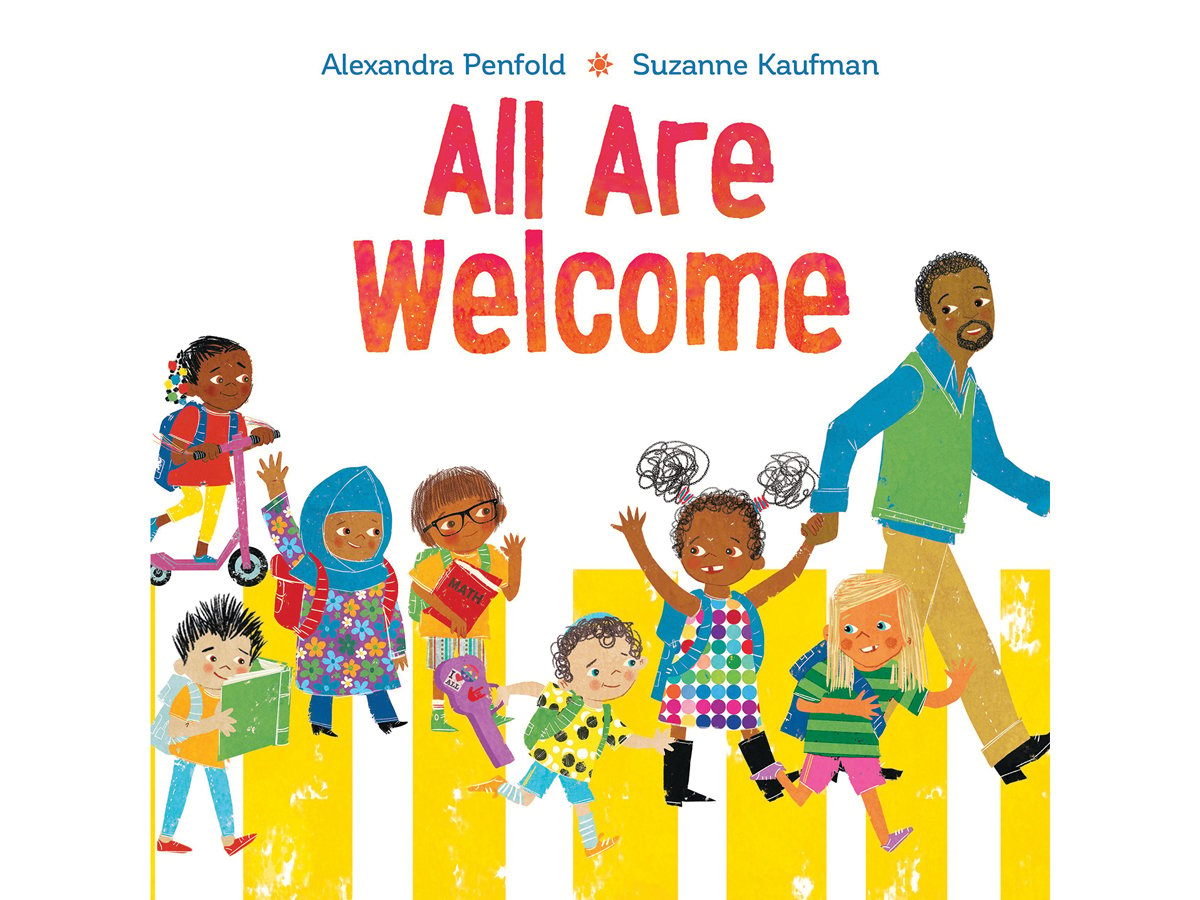 This adorable book teaches kids to accept other people's differences. You'll meet boys in turbans and yarmulkes, a girl in a wheelchair, a boy who is blind, a girl who prays daily facing Mecca and more. Every page is written in playful rhyme and concludes with, "All are welcome here."
4 to 8 years, $17.99, Random House Children's Books
---
Free Reads
Here are recommendations from the Hawai'i State Public Library, librarieshawaii.org. Some titles may be available in e-formats. Mahalo to Helena Ying, juvenile/young adult librarian, for her recommendations.
KINDERGARTEN
Miss Fox's Class Shapes Up by Eileen Spinelli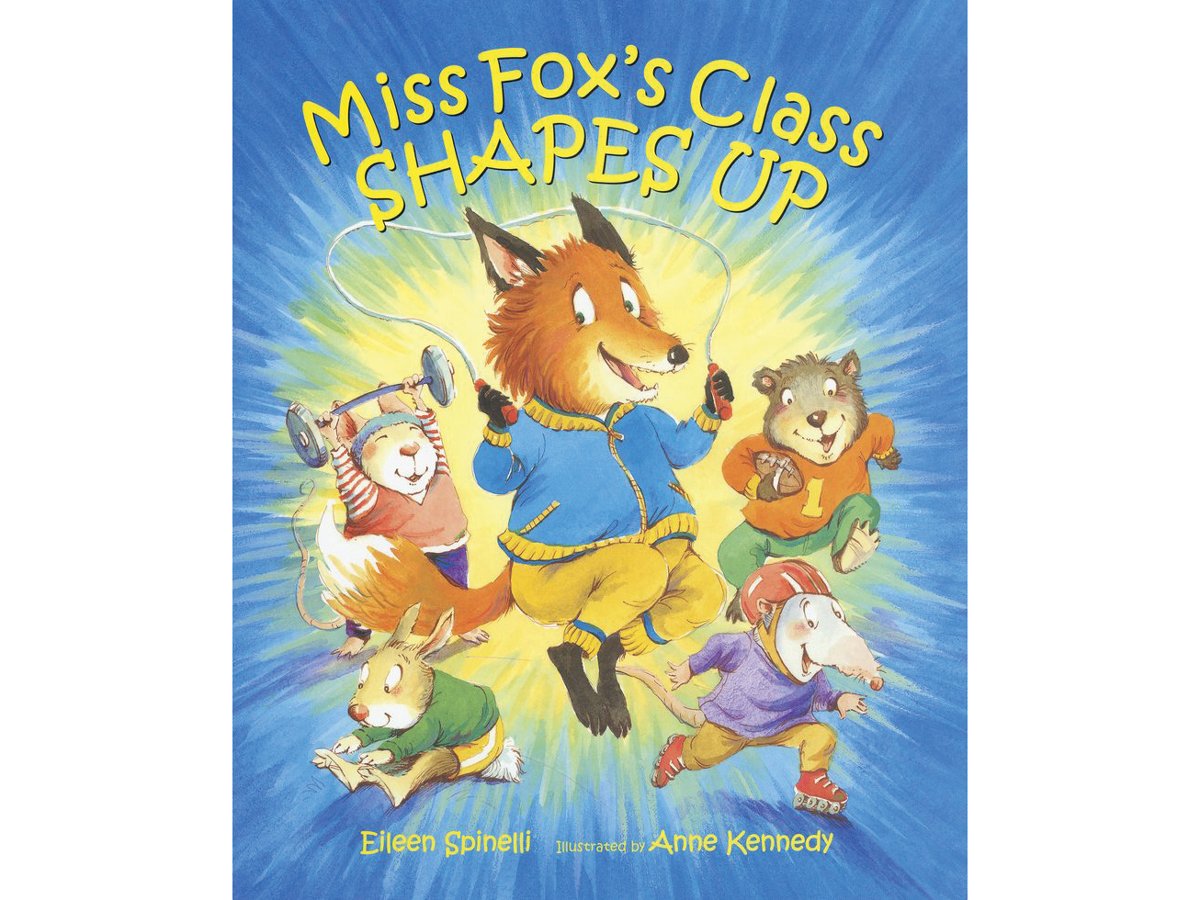 Miss Fox's class is lethargic and cranky. So, she challenges her class to eat healthy, stop playing video games and exercise. The ending will delight and surprise readers.
GRADES 1–2
I Want to Be a Doctor by Laura Driscoll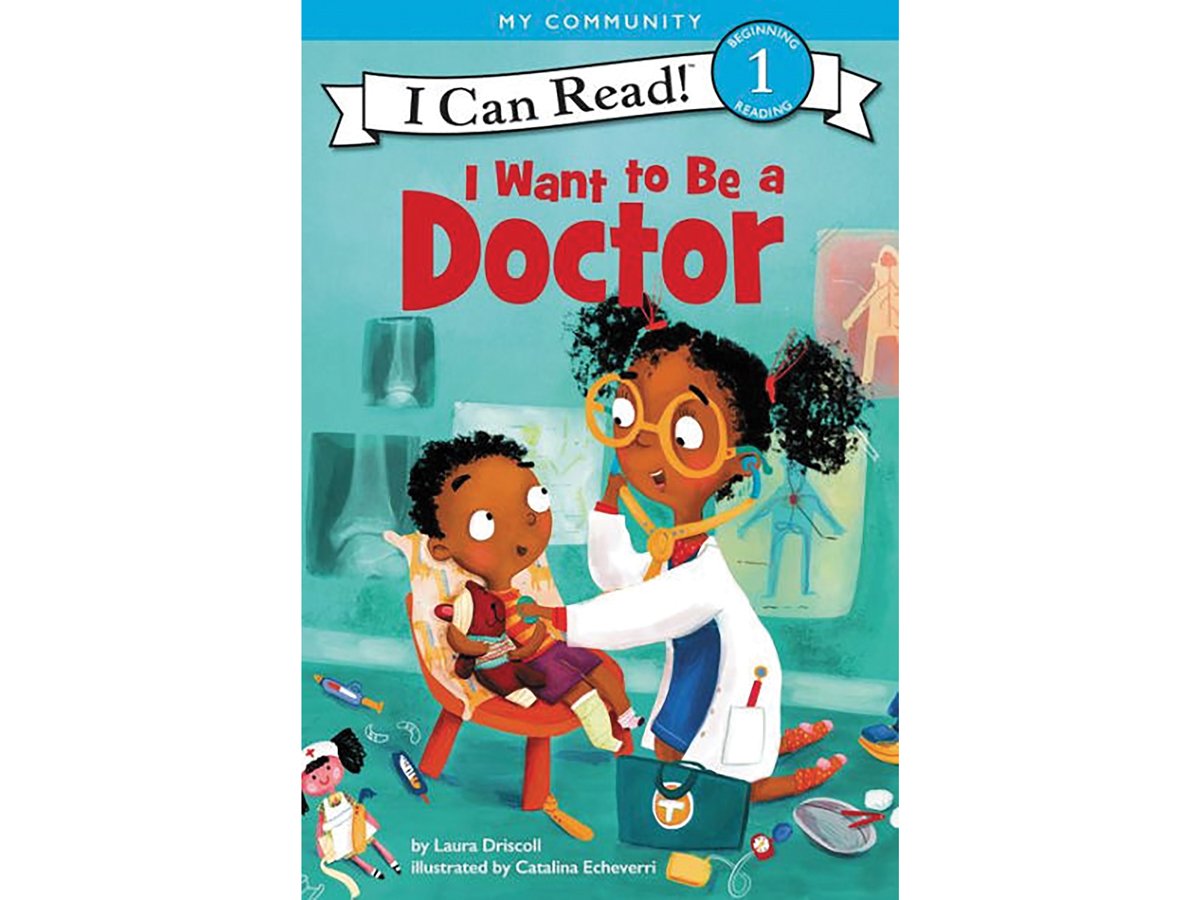 When Jack hurts his foot, he learns about different doctors who heal broken bones, fix teeth and work in laboratories.
GRADES 3–4
Discover Cutting-Edge Medicine by Meg Marquardt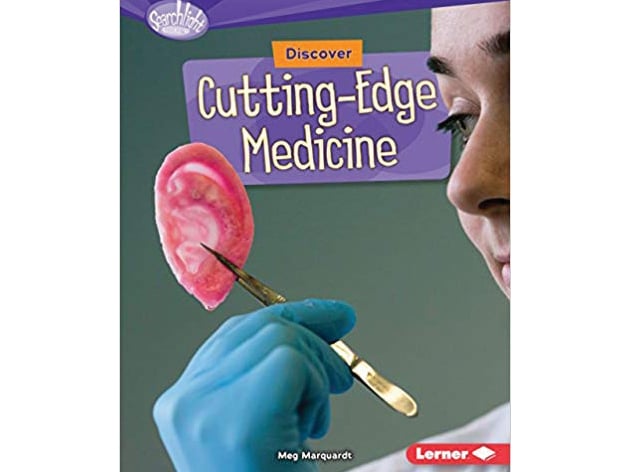 This book explores the fascinating world of medicine, from surgery robots and stem cells to gene therapy and organ transplants.
GRADES 5–6
You Wouldn't Want to Live Without Sleep! by Jim Pipe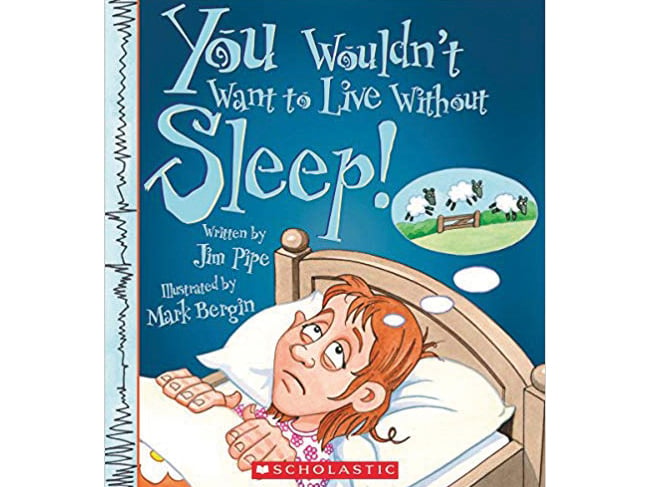 What would life be like without sleep? Why do people have nightmares? And do animals have sleep cycles? Learn the answers in this colorfully illustrated book for grade-school students.