Good Reads: 8 New Books to Read in Fall 2018
Kid-recommended books for your keiki.
Novyse, 3
Don't Touch My Hair! by Sharee Miller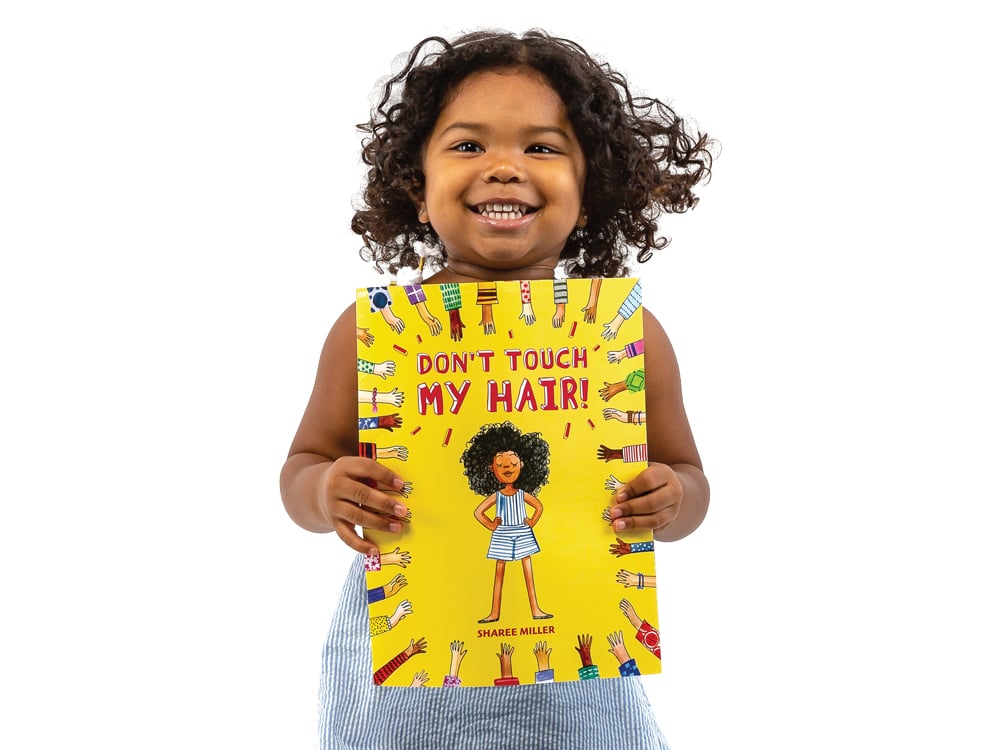 Photos: Aaron K. Yoshino
"I like this book because Aria's hair looks just like mine. And she says 'no' to people and animals who try to play with her hair."
0 to 3 years, $17.99, Little, Brown Books
Mattheus, 5
Friends Stick Together by Hannah E. Harrison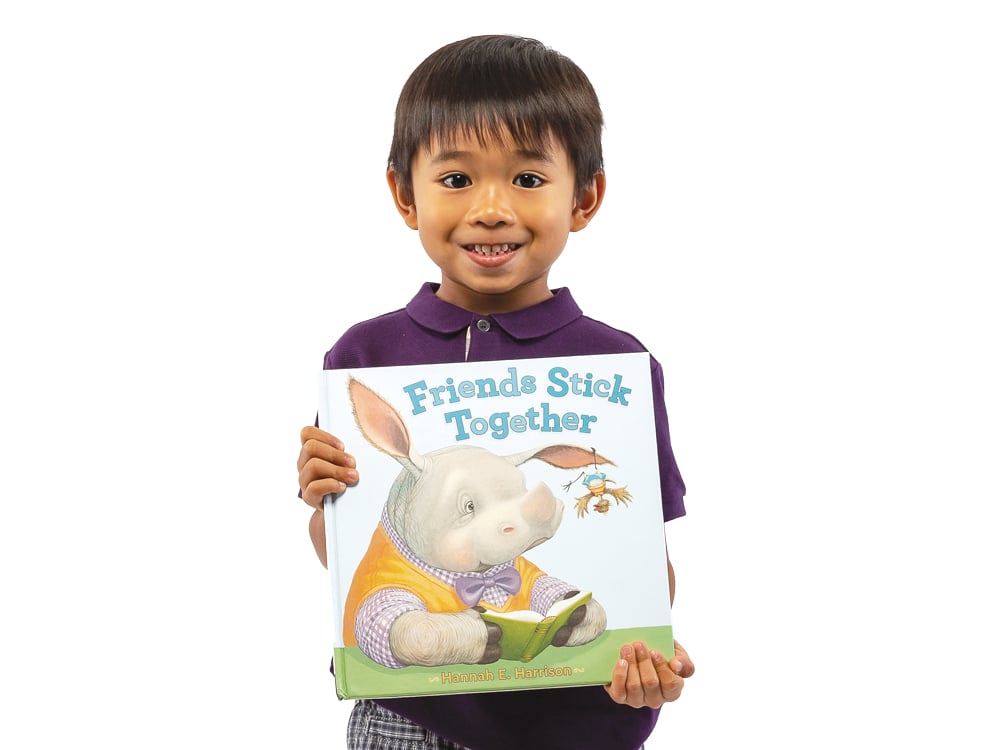 "Rhino and a Tickbird become really good friends even though they are different. My favorite part was when Rupert (rhino) said sorry to Levi and asked him to be his friend again, even if sometimes he can be silly and annoying."
4 to 8 years, $17.99, Dial Books
Miya, 10
Nicola Berry and the Wicked War on the Planet of Whimsy #3 by Liane Moriarty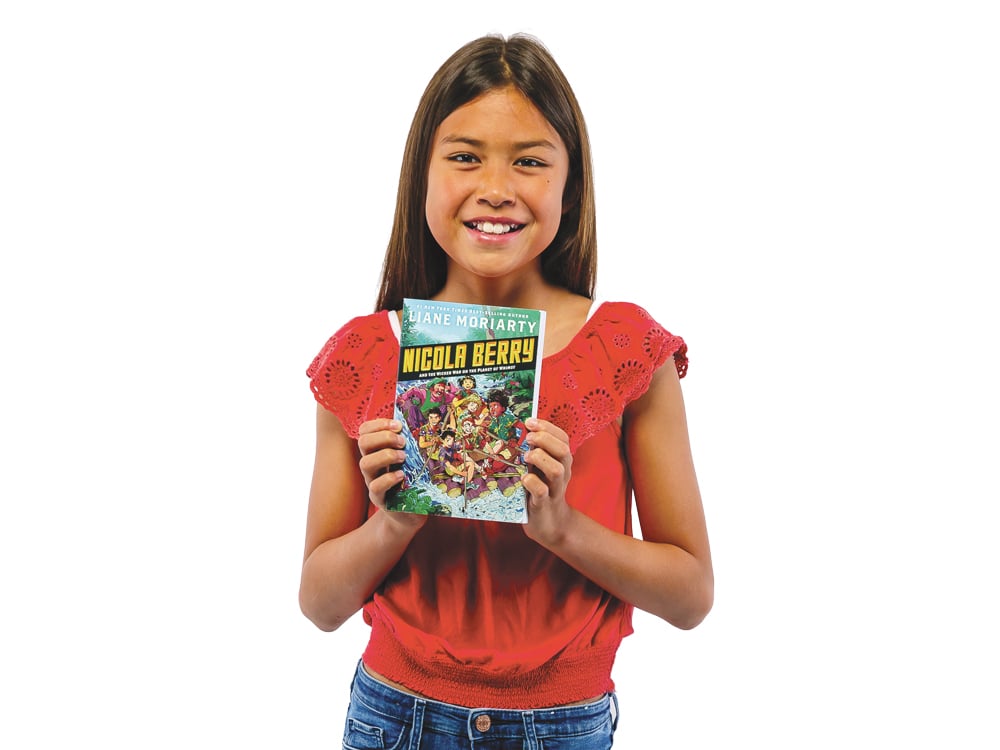 "A girl named Nicola and her friends have a mission to save Whimsy from Volcomania. I like this book because Nicola and her friends are very brave and funny. They also work hard to accomplish and win the task."
8 to 12 years, $8.99, Penguin Workshop
---
Editor's Pick
Fish Are Not Afraid of Doctors by J. E. Morris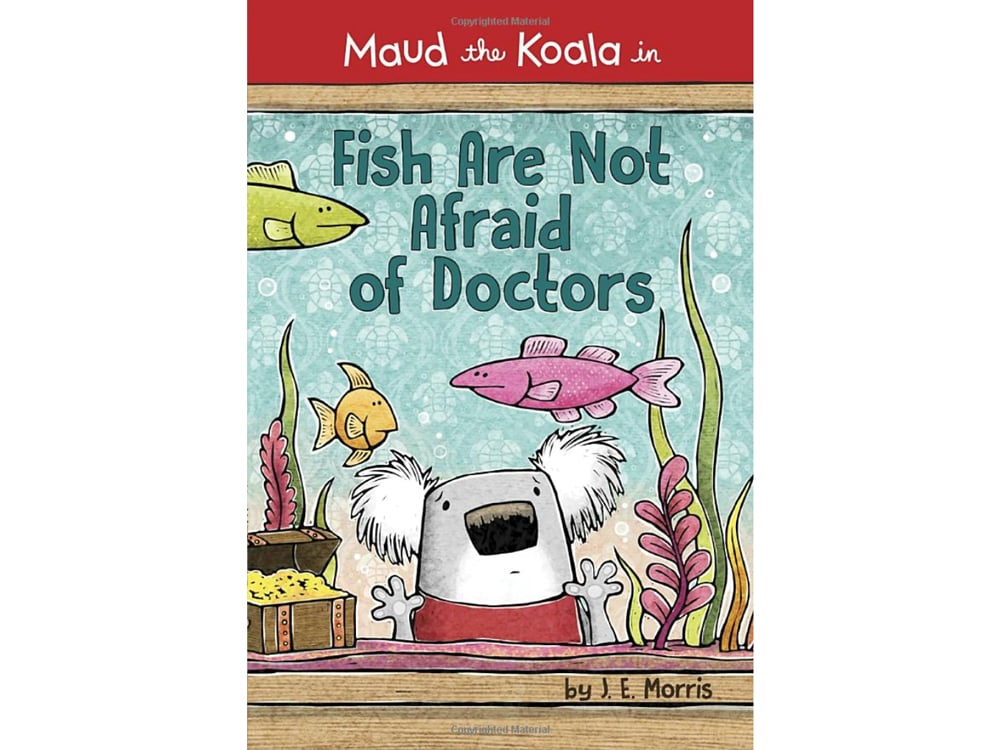 Maud the koala has a fear of shots. When she visits her doctor for a vaccination, she panics and hides. But she learns to overcome her fear by closing her eyes and imagining she is on an underwater adventure. Colorful illustrations and simple words help teach young readers to conquer their anxiety with self-calming and visualization techniques. Flip to the back of the book to find coaching tips for parents and caregivers, too.
2 to 6 years, $8.99, Penguin Workshop
---
Free Reads
Here are recommendations from the Hawai'i State Public Library, librarieshawaii.org. Some titles may be available in e-formats. Mahalo to Helena Ying, juvenile/young adult librarian, for her assistance.
Preschool
Hello, My Name is Tiger by Jennifer P. Goldfinger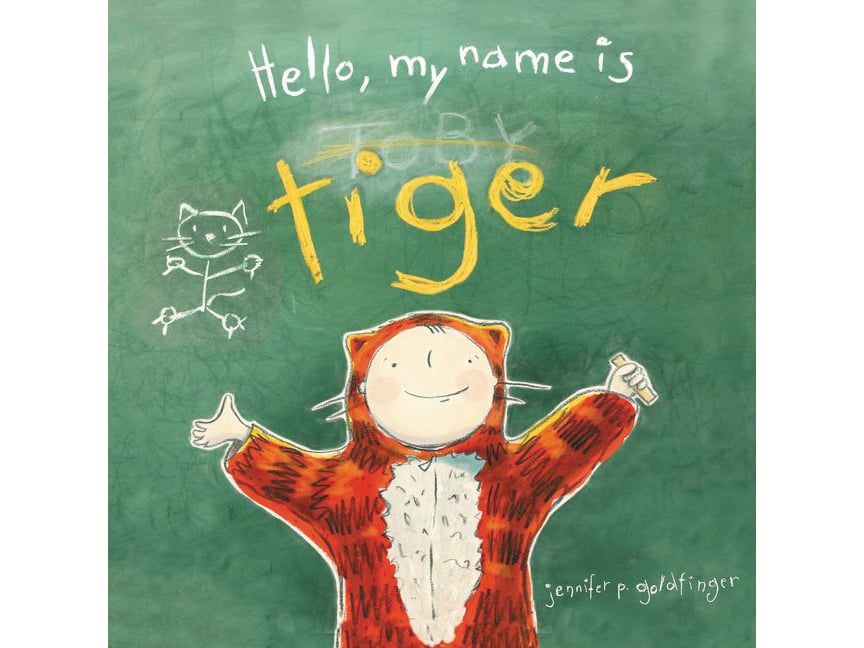 Toby is a boy who would rather be a cat. He wears an orange cat outfit on the first day of school and introduces himself to classmates as "Tiger." When he befriends other children who also have animal alter-egos, he learns that it's OK to be true to himself.
Kindergarten
Bonaparte Falls Apart by Margery Cuyler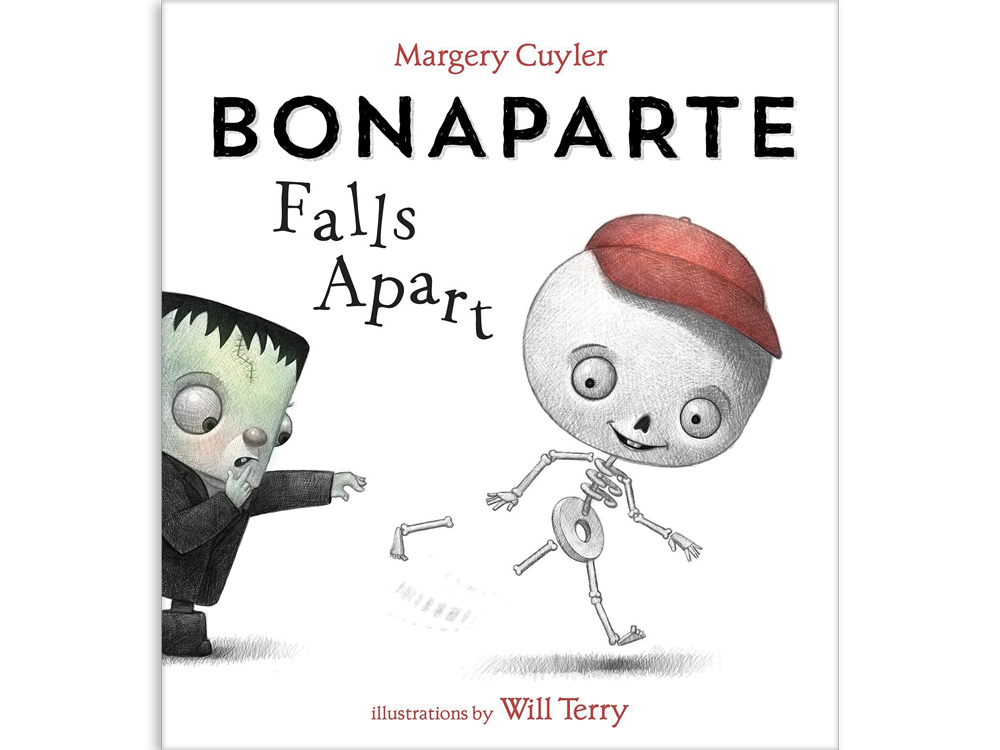 Bonaparte the skeleton literally is falling to pieces! He needs help from his friends, Franky Stein, Black Widow and Mummicula, to boost his confidence before the first day of school.
Grades 1–2
Tool School by Joan Holub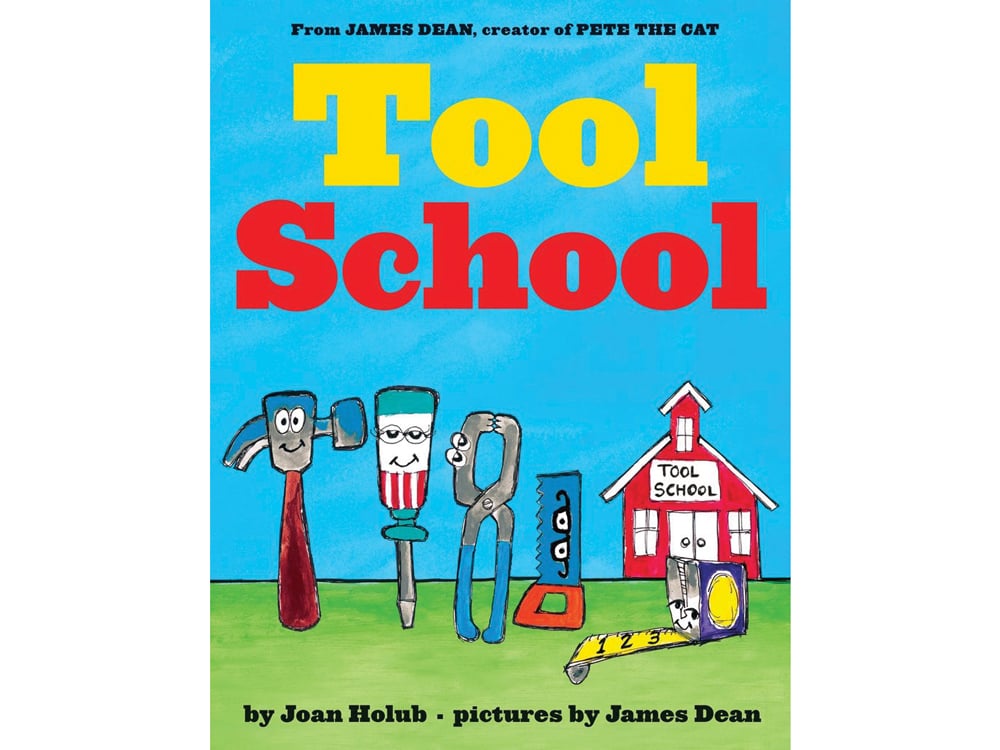 Join a hammer, screwdriver, tape measure, saw and a pair of pliers as they learn to cooperate on their first day of school. In addition to teaching kids about teamwork, the book introduces safe ways to use basic household tools.
Grades 5–6
Sticks & Stones by Abby Cooper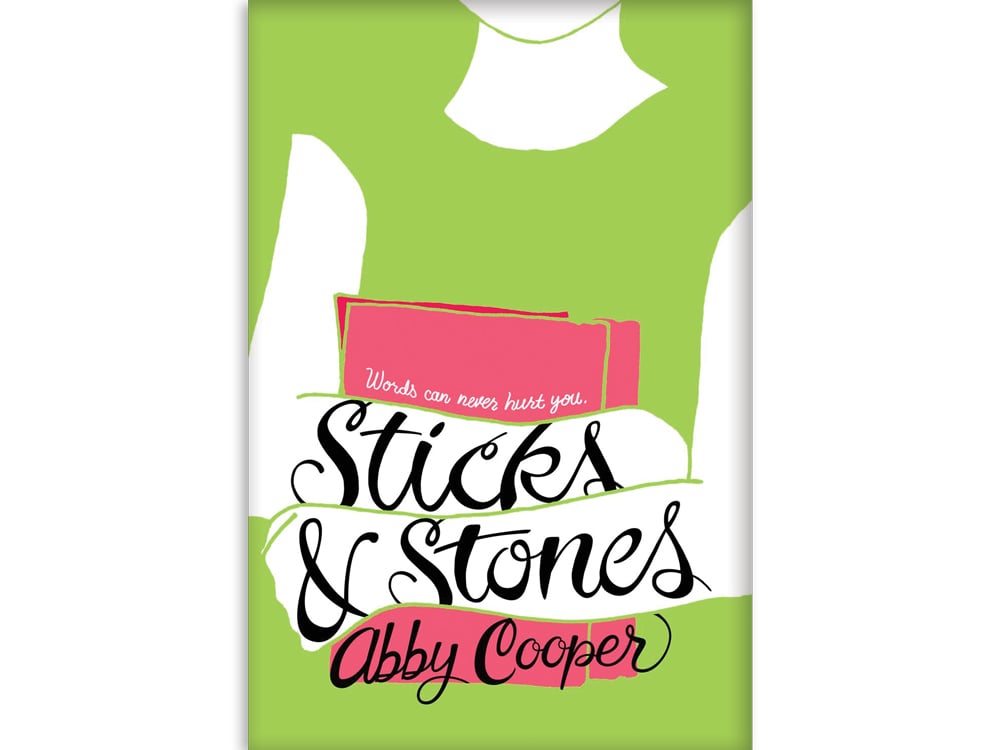 Twelve-year-old Elyse has a rare genetic disorder. When other people say mean, harsh words to her, the words appear on her skin, causing bubbling and itching. On the other hand, nice words create pleasant sensations. This book teaches kids about self-acceptance and has a strong message about anti-bullying.