Good Reads: 8 New Books Worth Reading for Fall 2017
New kid-recommended books for your keiki.
Haylee, 9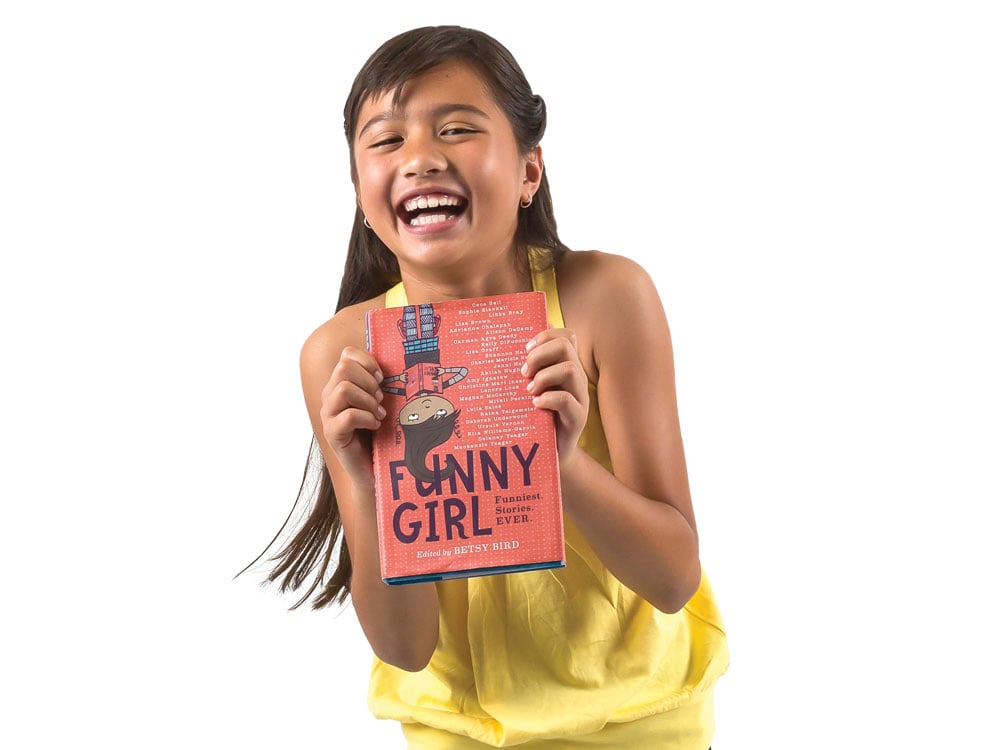 Photos: Aaron K. Yoshino
Funny Girl, edited by Betsy Bird
8 to 12 years
"It's an awesome, laugh-out-loud funny book that lets girls know that, whatever happens to them, they're not alone. It is written by many hilarious people. My favorite part was 'Dear Grandpa: Give Me Money,' because it was hysterical and the girl learns a very important lesson. It had me laughing super hard!"
$16.99, Viking.
Aiden, 4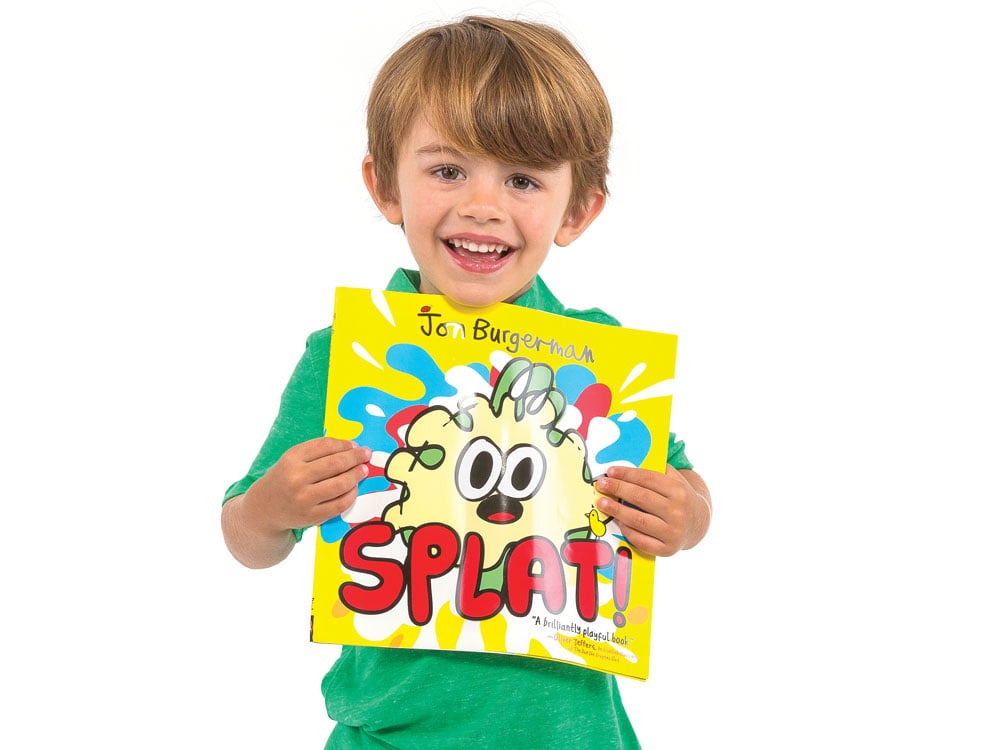 Splat!, by Jon Burgerman
3 to 5 years
"Everything gets 'splat' on the guy like ice cream, bugs, ducks and even flowers. I like the ending with the big ice cream splat. It made me laugh so hard."
$16.99, Dial Books.
Mikayla, 6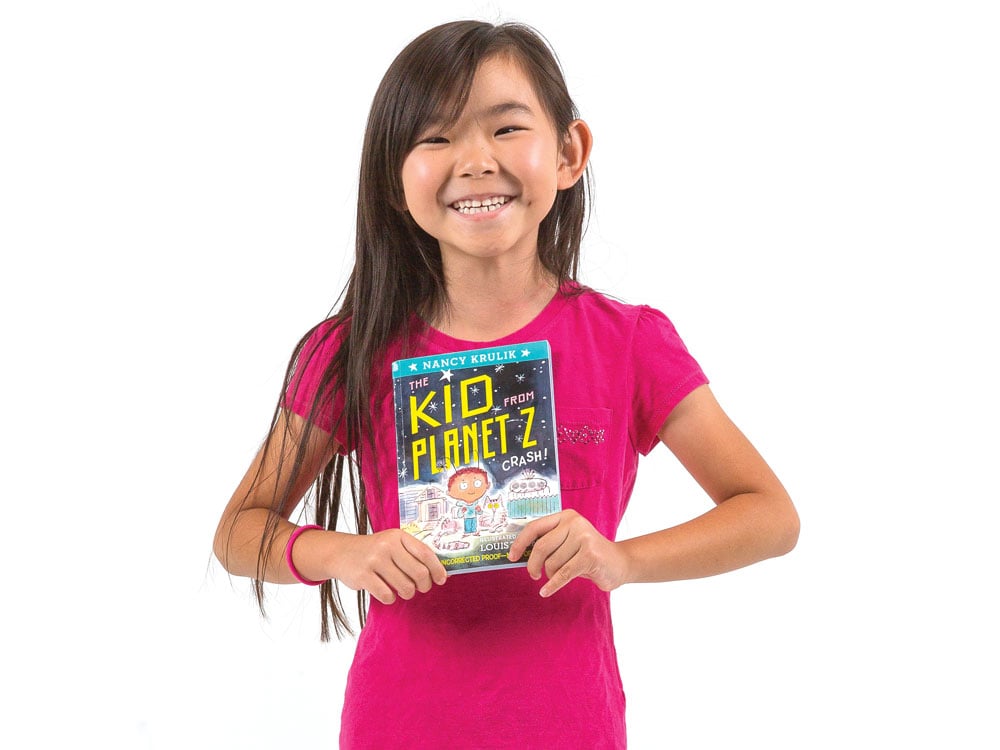 The Kid From Planet Z #1, Crash!, by Nancy Krulik
6 to 8 years
"A boy and his family's spaceship crashes on a strange planet called 'Earth.' The funniest part was when they thought they could turn drinking straws into gold after the boy heard the story 'Rumpelstiltskin.' They spun around with straws in their hands until they were dizzy and fell on the ground."
$5.99, Grosset & Dunlap.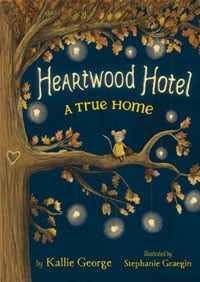 Editor's Pick
Heartwood Hotel, By Kallie George
7 to 10 years
Where do woodland creatures vacation? Welcome to the Heartwood Hotel. Orphan mouse Mona stumbles across the cozy haven for squirrels, birds, rabbits and even skunks one cold night. She becomes a maid, breaks rules and battles a co-worker. But when a pack of wolves targets the hotel, tiny Mona steps up.
$14.99, Disney-Hyperion.
---
Win it!
We are giving away these new books, plus a few more of our favorite titles from the last year. Click here to enter to win a prize pack of four books for your little readers.
---
Borrow It!
Recommendations from the Hawai'i State Public Library.
Kindergarten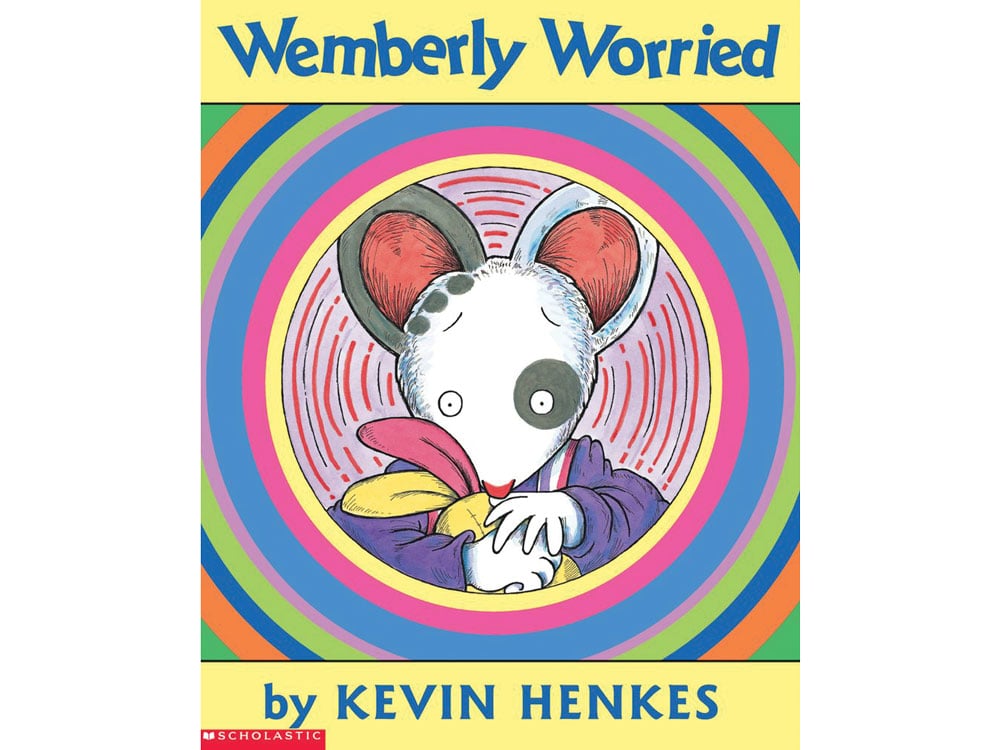 Wemberly Worried, by Kevin Henkes
Wemberly, who worries about everything, finds that she has a whole new list of things to worry about for her first day of school.
Grades 1-2
The Unexpected Love Story of Alfred Fiddleduckling, by Timothy Basil Ering
Duckling Alfred finds himself lost at sea with a violin his only friend. Luckily, the violin's music soon draws other curious creatures.
Grades 5-6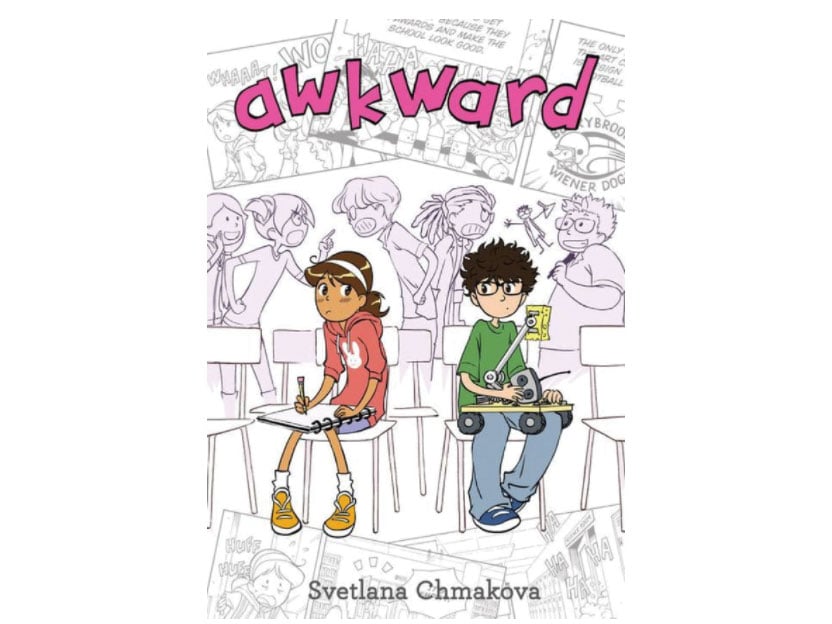 Awkward, by Svetlana Chmakova
Middle school gets complicated when the art and science clubs go to war in this relatable graphic novel.
Grades 7-8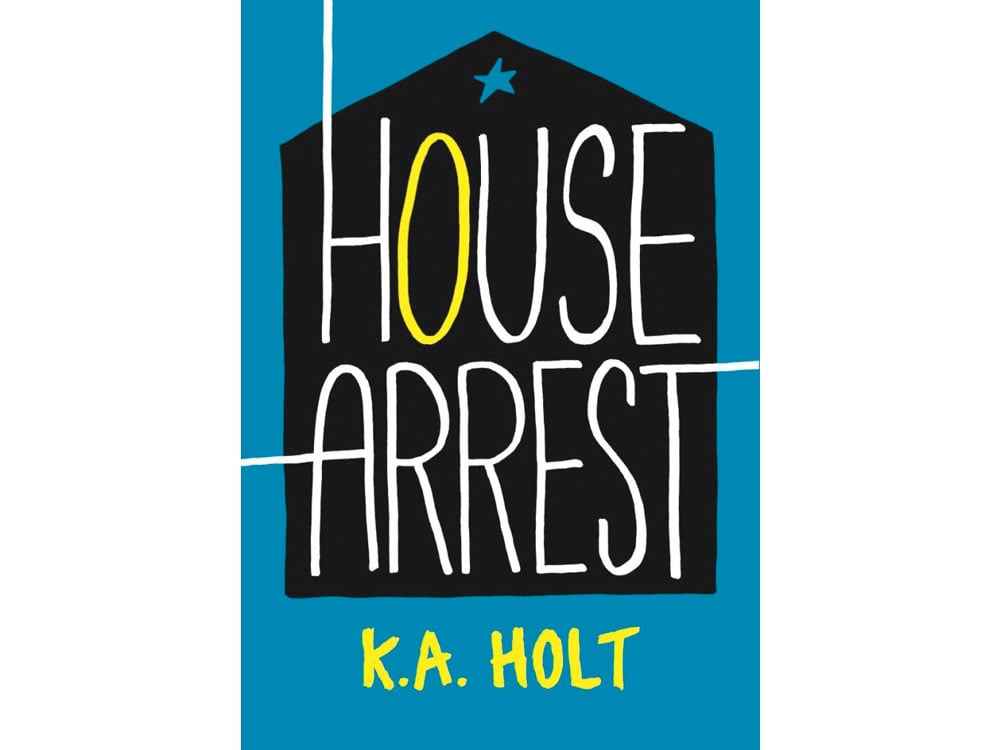 House Arrest, by K.A. Holt
After impulsively stealing a wallet to help his struggling family, Timothy is confined to house arrest. The story is told entirely in verse and is a great pick for reluctant readers.
---