Good Reads: 7 New Books to Add to Your Library in Winter 2019
Kid-recommended books for your keiki.
Ava, 4
Who Is Afraid of Little Wolf? by Yayo Kawamura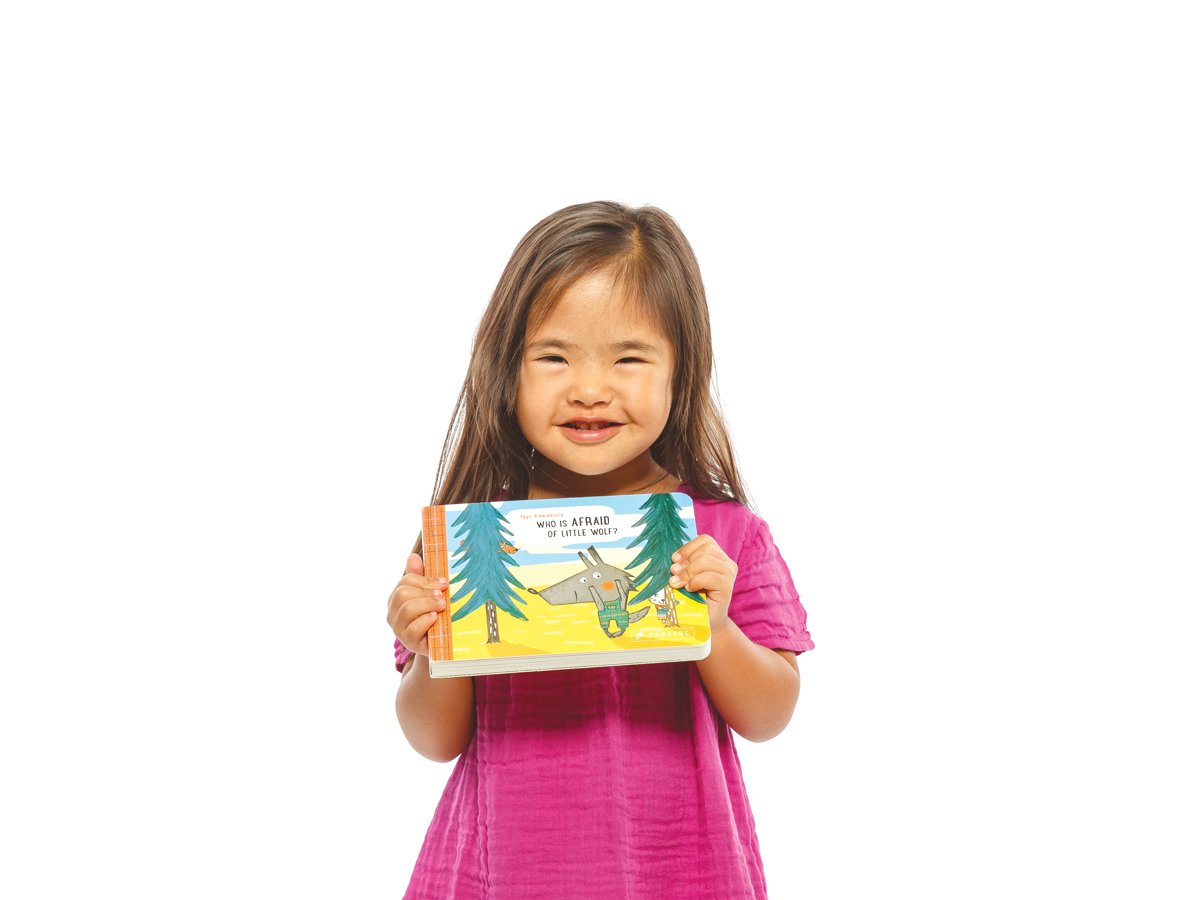 Photos: Aaron K. Yoshino
As told to her mom: "The animals are afraid of the little wolf, but the little bee helps them to all be friends. My favorite part is when all of the animals play hide-and-seek together. This is about being friends with everyone."
2 to 5 years, $10.69, Prestel Junior
Sai, 5
If You Played Hide-and-Seek with a Chameleon by Bill Wise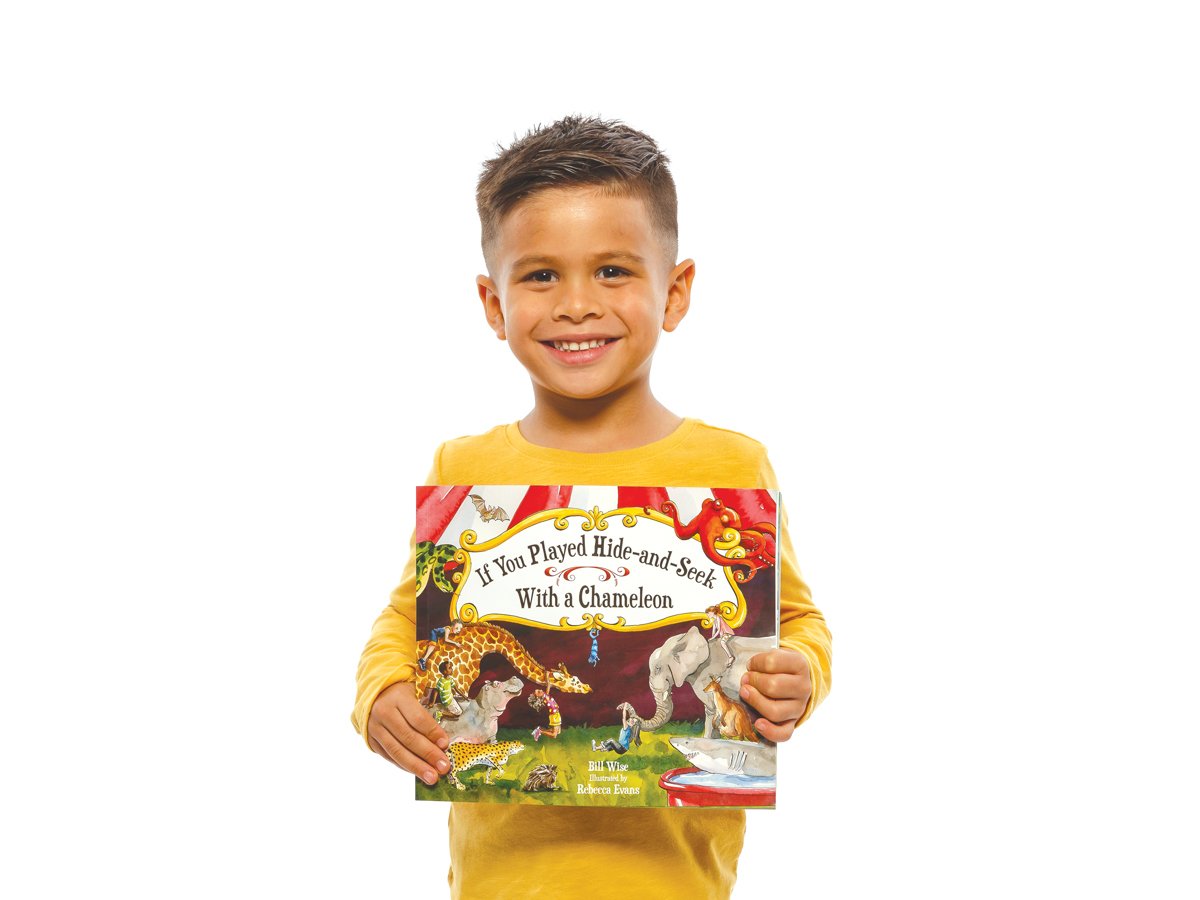 "This is about animals who are strong and fast and good hiders. I really like all the animals, but not the shark. It's fun looking for all the hidden snails on each page!"
4 to 8 years, $8.95, Dawn Publications
Sienna, 12
Her Own Two Feet By Meredith Davis and Rebeka Uwitonze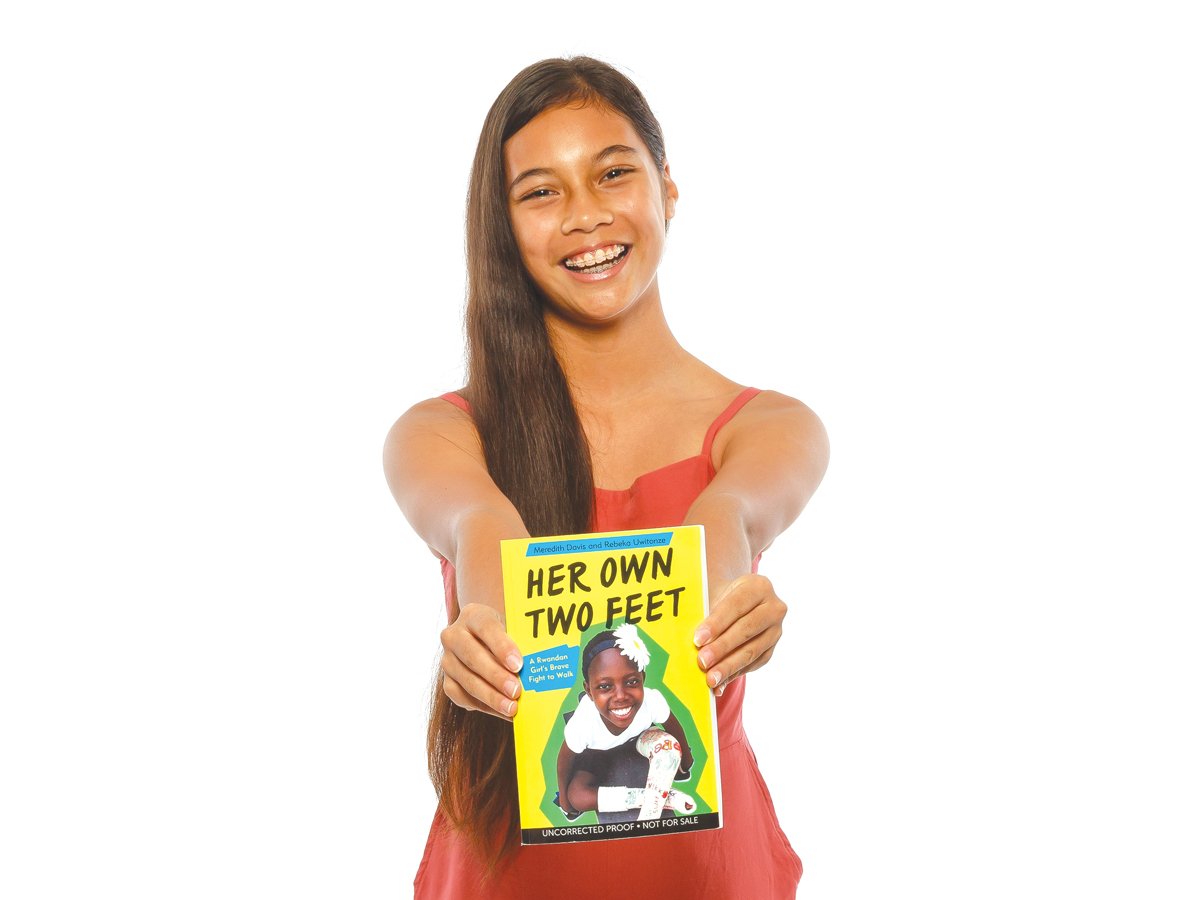 "A young girl, Rebeka, is born with curled, twisted feet. When she turns 9, she travels from Rwanda to the U.S. to stay with another family to fix her feet. She shows courage and bravery and never gives up, no matter how much treatments hurt. My favorite part is when Rebeka tells her sister, after a man spits and curses at her, that she IS going to walk and will never give up trying until she can."
8 to 12 years, $17.99, Scholastic
---
Free Reads
Check out these service-themed books at the Hawai'i State Public Library, librarieshawaii.org. Some titles may be available in e-formats. Mahalo to Helen Ying, juvenile/young adult librarian, for her book recommendations!
Preschool
Thank You, Omu! by Oge Mora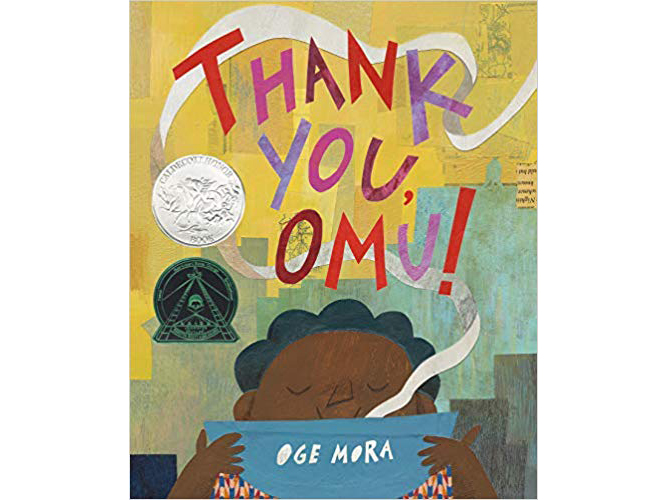 When the aroma of Omu's homemade stew fills the air, her neighbors arrive, one by one, for a taste until nothing is left. Omu is sad that she has nothing to eat—until the neighbors reciprocate.
Grades K-1
Super Manny Cleans Up! by Kelly DiPucchio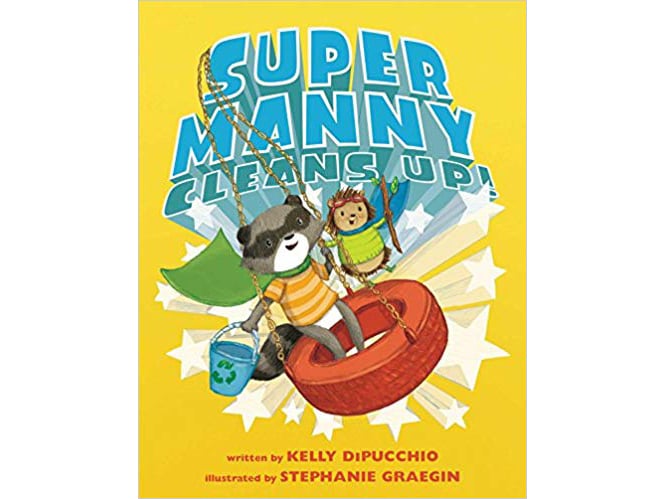 Manny and his friend Gertie join forces to clean up their local park, because every superhero needs something to save! Readers learn that even the smallest act can make a huge difference in the world.
GRADES 2-4
Helping Those in Need by Jan Mader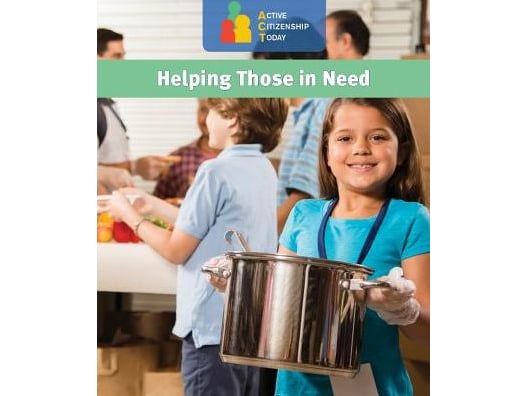 There are people who need help. And there are groups that provide help. This book explores both sides while inspiring young readers to get involved in their own communities.
---
SEE ALSO: Good Reads: Volunteer, Serve and Help Out
---
GRADES 5-6
The Kid's Guide to Service Projects: Over 500 Service Ideas For Young People Who Want to Make a Difference by Barbara A. Lewis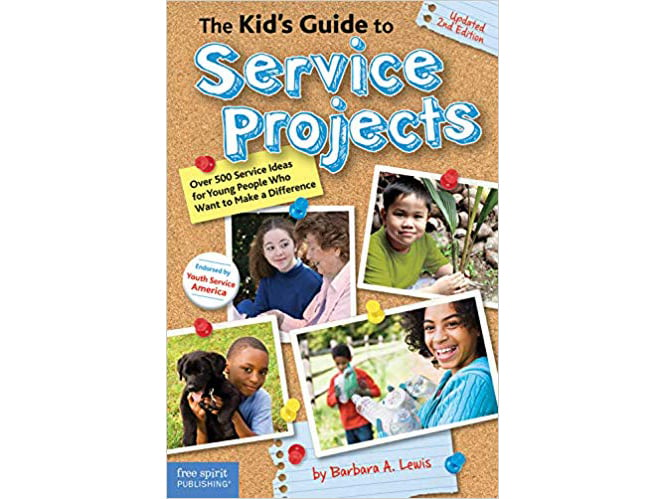 Discover hundreds of up-to-date ideas for service projects! Also included are kid-friendly tips for fundraising, petitions, publicity and surveys.
---
SEE ALSO: Sign Up Now: HONOLULU Family Volunteer Day 2020 presented by Hawai'i Gas
---