Good Reads: 7 New Books to Read in Fall 2019
Kid-recommended books for your keiki.
Kiri, 4
Thunder Trucks by Cheryl Klein and Katy Beebe
Photos: Aaron K. Yoshino
"This book is about construction trucks making storms with thunder, lightning and rain. It's my favorite book because it is cool! I have a lot of construction vehicles I play with in my room. My favorite part was when Crane picks up the clouds in the sky at night."
4 to 6 years, $17.99, Disney Hyperion Books
Bella, 6
Shark Patrol, A Discovery Adventure in Hawai'i by Ron Hirschi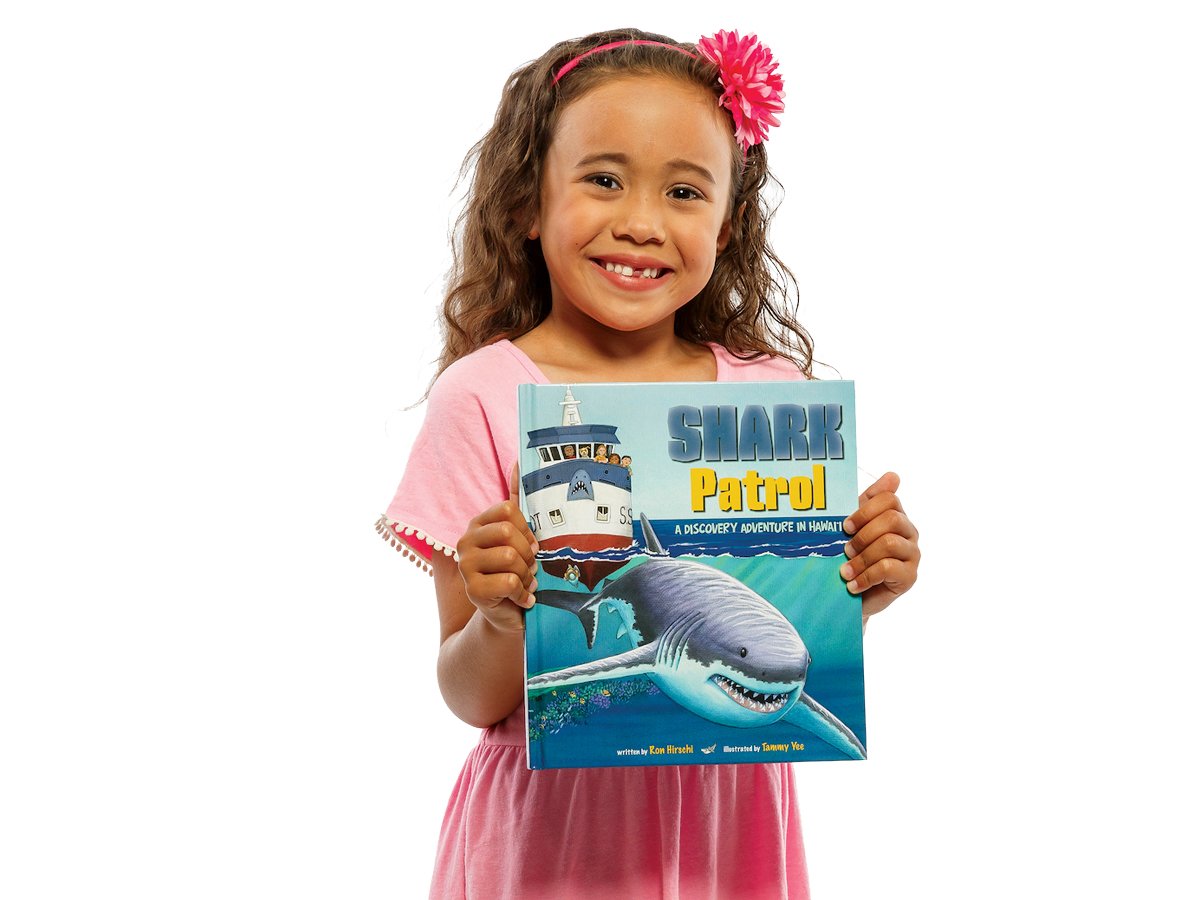 "Kai and Lehua explore Hawai'i and across the ocean all the way to California, searching for different kinds of sharks. This book helped me learn that not all sharks are dangerous and which ones I should stay away from. I like swimming in the ocean and learning about sea creatures. The blue whale is my favorite. Since it's the biggest, it would be so cool to see one swimming in the ocean one day."
5 to 8 years, $12.95, Mutual Publishing Readers
Micah, 11
The Red Zone, An Earthquake Story by Silvia Vecchini and Sualzo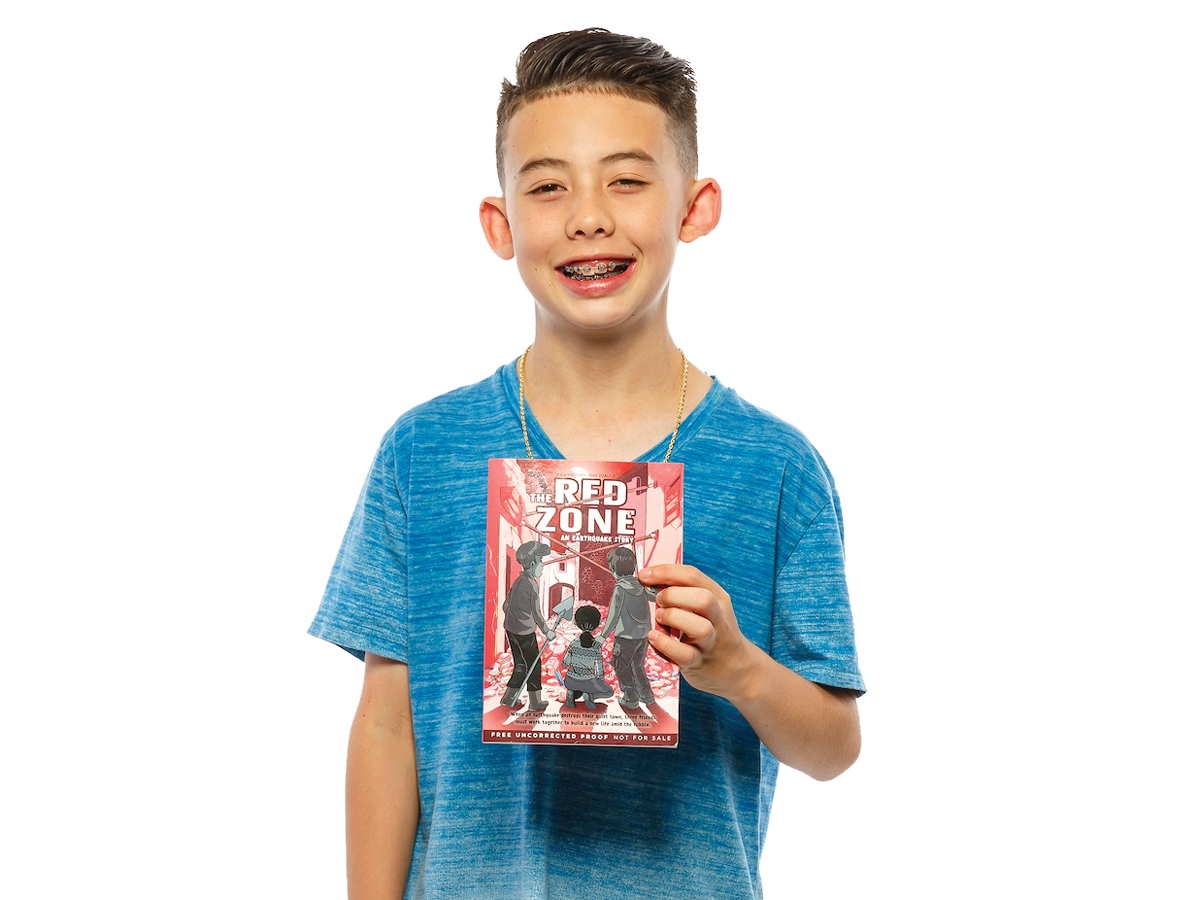 "This is a graphic book about a small Italian town that experiences a giant earthquake that forces families to live in hard, cold conditions in trailers and tents. My favorite part is when Martina, the school's art teacher, teaches students the act of kintsugi, a Japanese art of repair. A kintsugi artist puts broken pottery pieces together with gold paint over the cracks. This book shows you can still find good, just like the broken town after the earthquake."
7 to 11 years, $15.99, Amulet Books
---
Free Reads
Here are gardening-themed books at the Hawai'i State Public Library, librarieshawaii.org. Some titles may be available in e-formats. Mahalo to Helena Ying, juvenile/young adult librarian, for her recommendations!
Preschool
Run Wild by David Covell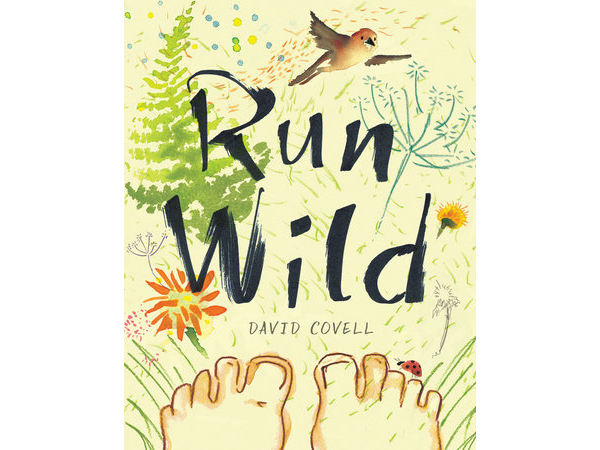 A boy abandons his digital device and shoes to play with a girl who runs past him yelling, "Hey, you! Sky's blue!" Together, they discover the joy of nature—from forests to front yards and beaches.
Grades K-1
Summer Supper by Rubin Pfeffer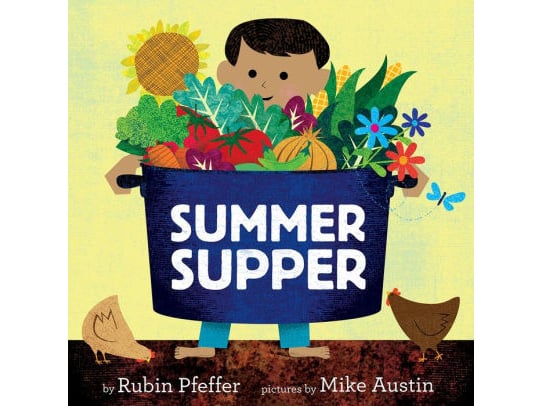 Follow the creation of a family meal from the farm to the picnic table. This lively book is written with words beginning with the letter "s" and helps little keiki appreciate where their food comes from.
Grades 2-4
Up in the Garden and Down in the Dirt by Kate Messner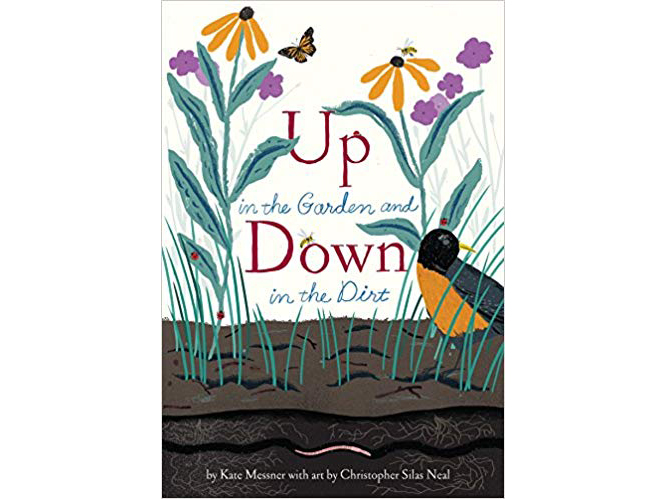 In this lyrical book, a girl and her grandma learn about the bugs and plants that co-exist in a garden over the course of one year. Learn about the food chain then flip to the back of the book to find out more about the featured creatures.
Grades 5-6
The Good Garden: How One Family Went From Hunger to Having Enough by Katie Smith Milway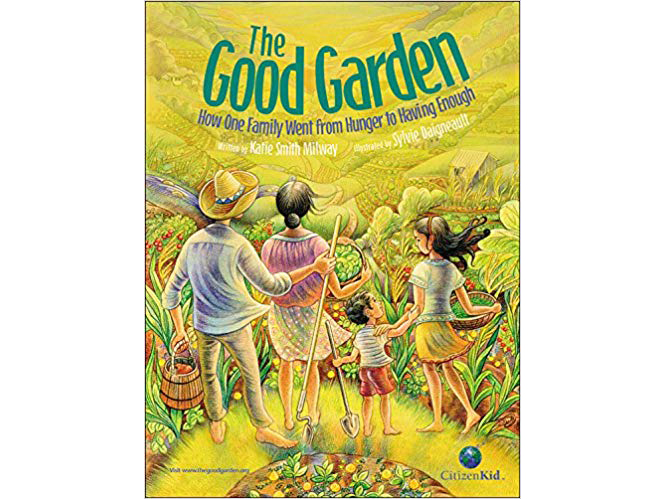 María Luz's family has a small farm in Honduras. The crops don't produce enough, so María's father leaves home to find work and puts her in charge of the farm. A new teacher in her school introduces her to sustainable farming methods—and the crops thrive.