Good Reads: 7 New Books to Check Out in Spring 2018
Kid-recommended books for your keiki.
Win it! Enter to win our keiki book reviewers selections plus a prize pack of four more of our editor's favorite books.
Dannica, 2
Bunny's Staycation by Lori Richmond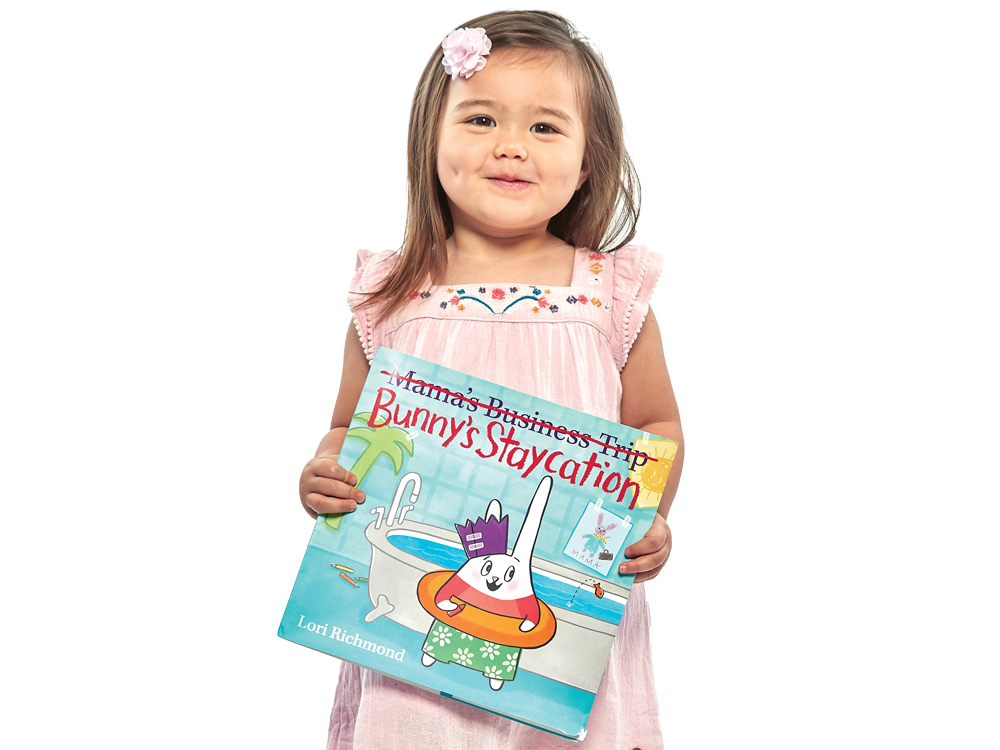 Photos: David Croxford & Aaron K. Yoshino
"Bunny missed his mom when she went on a business trip. Bunny and Papa went on adventures while Mama was away. My favorite adventure was when they went on a safari and saw all the animals."
3 to 5 years, $17.99, Scholastic Books.
Julian, 6
The Rabbit Listened by Cori Doerrfeld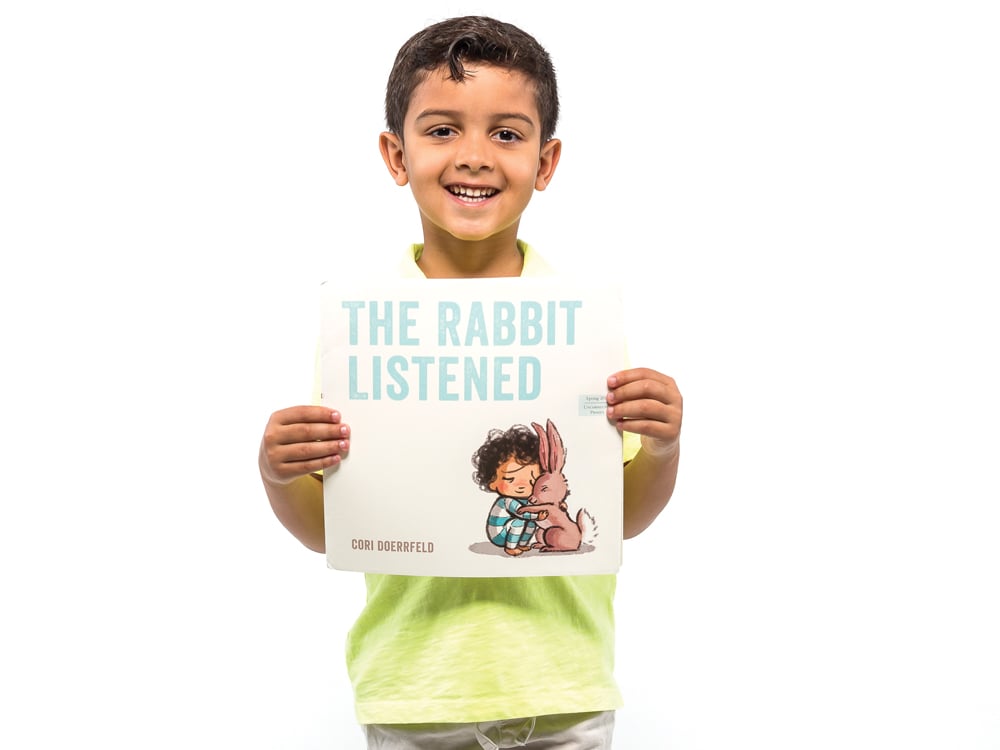 "A boy who built the biggest block tower saw it knocked down. All the animals kept telling him what to do but only the rabbit made him feel better again. I liked the boy because the boy looked like me."
3 to 5 years, $16.99, Dial Books.
Teuila, 10
Marabel and the Book of Fate by Tracy Barrett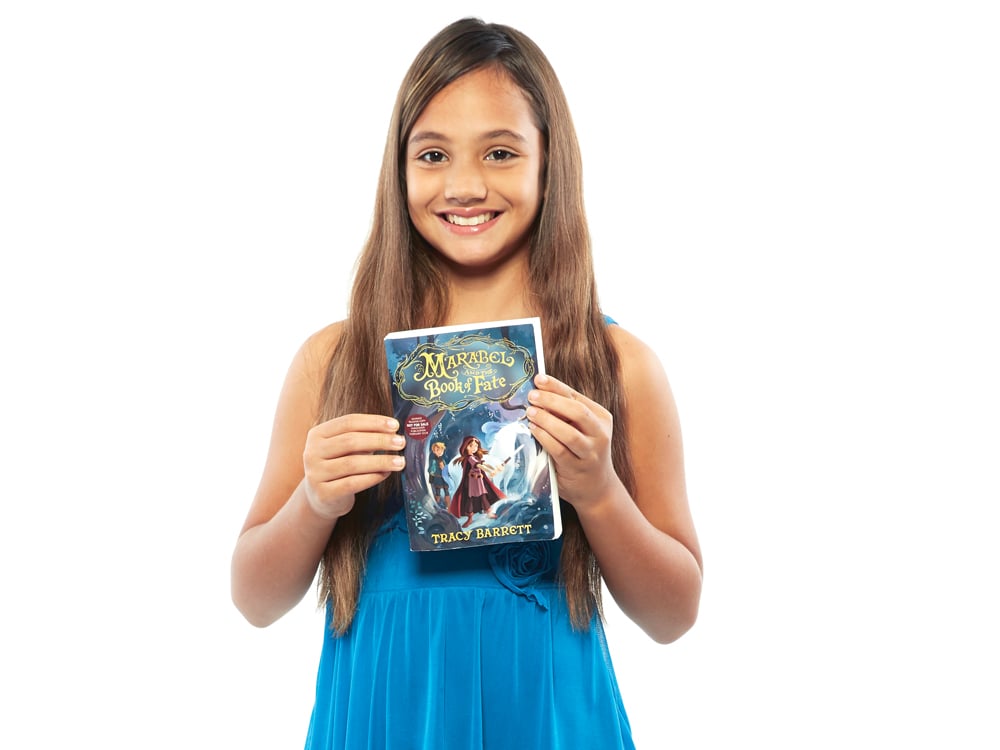 Marabel is the often ignored 13-year-old twin sister of "the Chosen One," Prince Marco. When he is kidnapped, she runs off to rescue him. "Marabel never gave up on what she thought was right. She kept going through the hard times knowing that it would all pay off once she saved her brother."
8 to 12 years, $16.99, Little, Brown and Company.
---
Our Picks
Some of our favorite new books for your family.
Preschool
The True Adventures of Esther the Wonder Pig, by Steve Jenkins, Derek Walter and Caprice Crane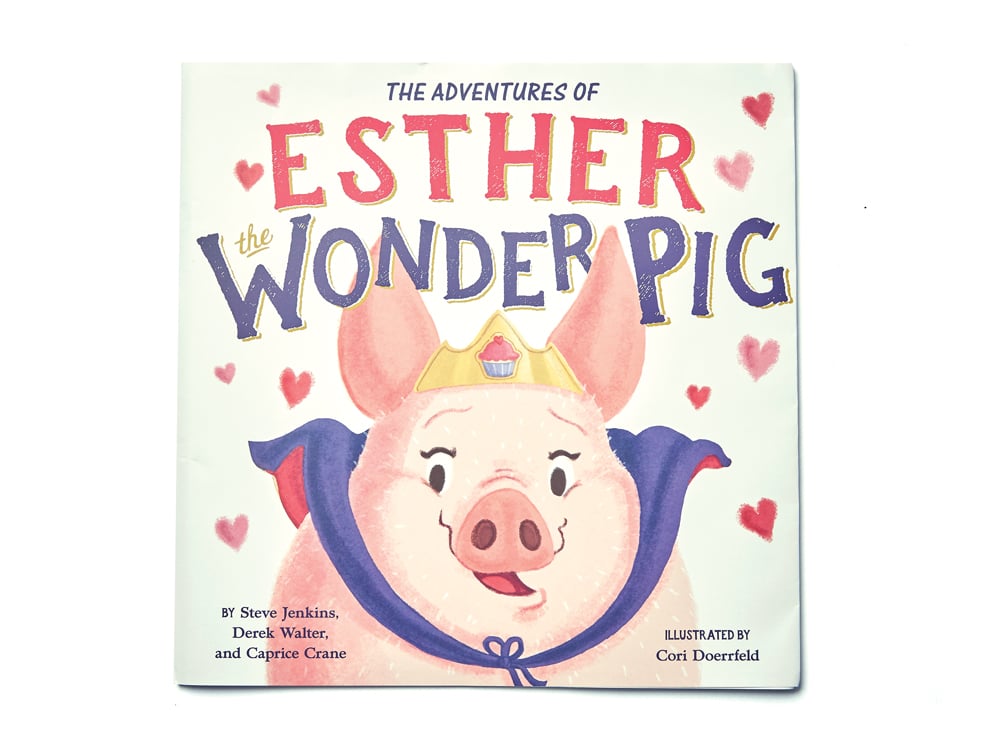 Steve and Derek thought they adopted a mini pig. Soon, Esther was 600 pounds, outgrowing beds and breaking into the refrigerator. The true story about a beloved pet who inspired a pet sanctuary makes a charming picture book.
$16.99, Little, Brown and Company.
Grades K-1
NATSUMI! by Susan Lendroth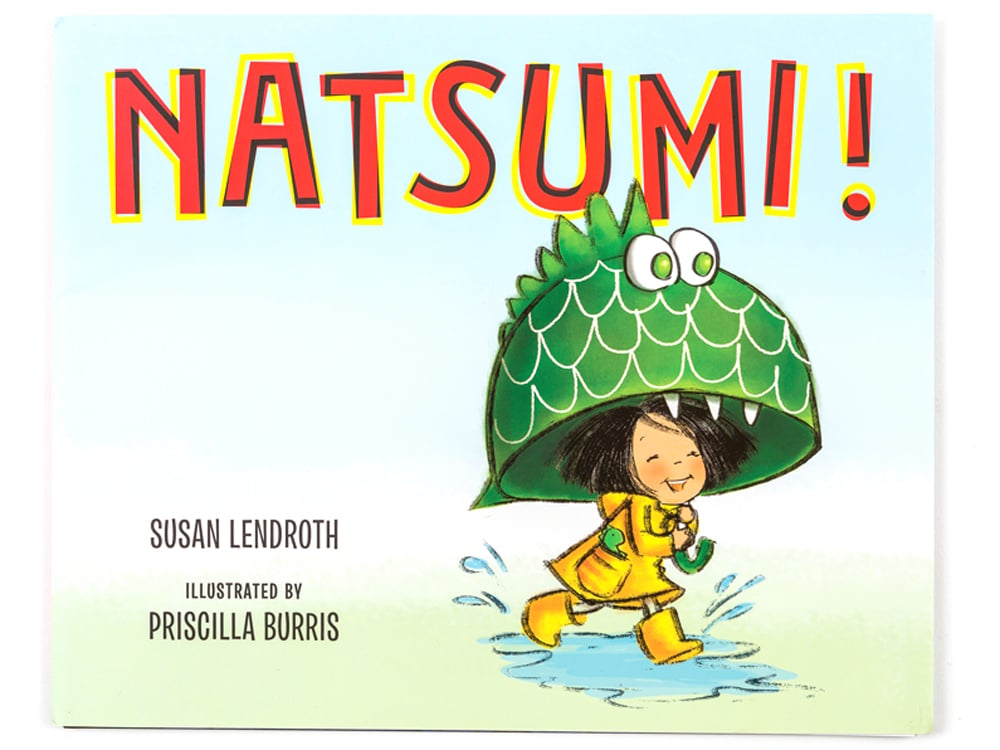 Natsumi is a little girl with a big voice. Her parents tell her to slow down, not shout and be more careful. Her excitement almost keeps her out of her village's festival, until she discovers a Japanese art that lets her go all out.
$16.99, G.P. Putnam's Sons.
Grades 5-6
The Thrifty Guide to Ancient Rome: A Handbook for Time Travelers, by Jonathan W. Stokes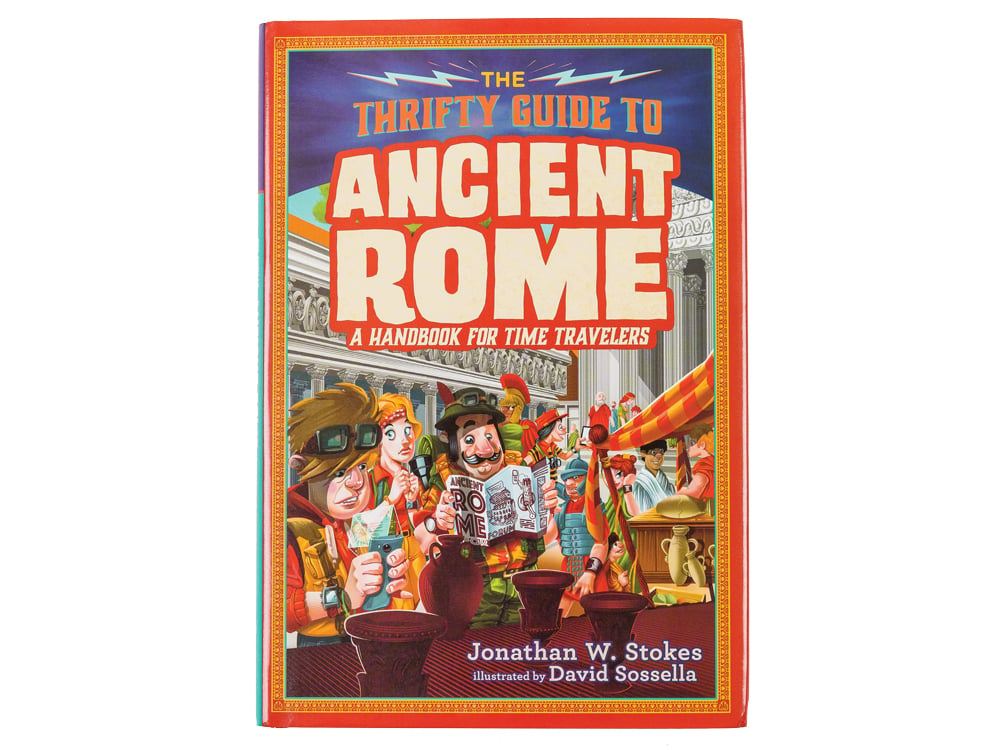 Here's a tip for time travelers visiting Rome in 200 BC–get ready for a dinner of dormouse sprinkled with poppy seed and try to avoid fire, floods, famine, disease and angry mobs. This humorous history book masquerades as guide for intrepid visitors so kids can accidentally learn something along the way. $17.99, Viking Books.
Grades 7-8
The Not-So-Boring Letters of Private Nobody, by Matthew Landis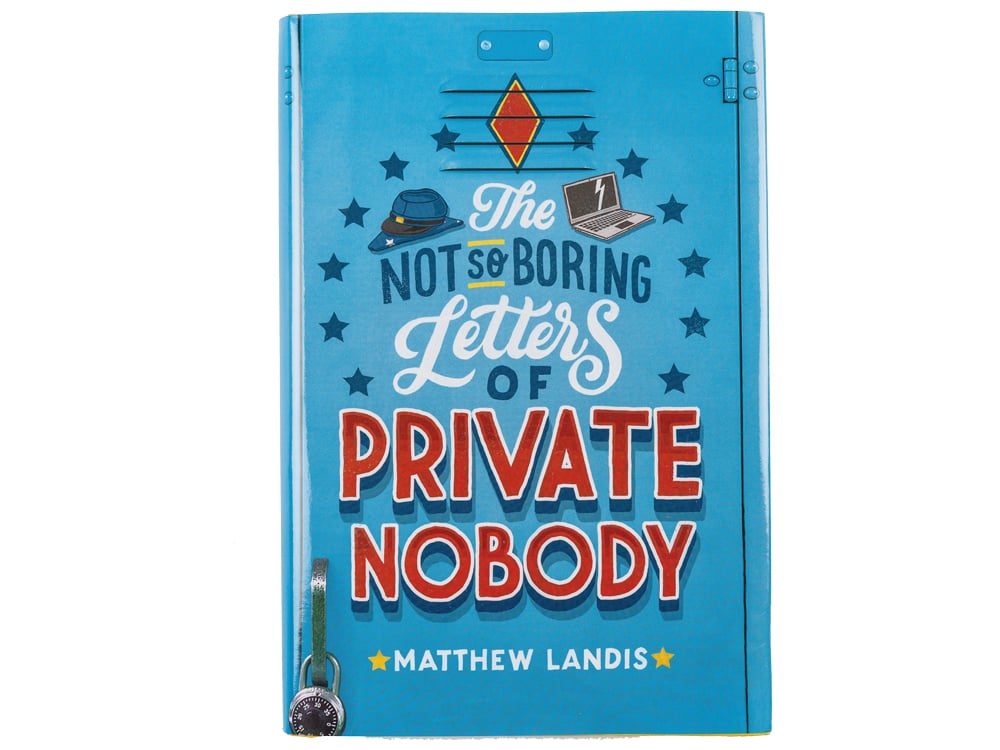 Oliver Prichard loves the Civil War. So, when the long-awaited Civil War history project finally arrives, he's horrified to discover he must research an unknown private with the class outcast as his partner. What he discovers about history and friendship make this a fun and insightful read.
$16.99, Dial Books.
---
Win it!
We're giving away three prize packs of books for young readers. Winners will receive a copy of our reviewers' picks for the spring as well as four more great reads for their age from our library.
Enter at honolulufamily.com/goodreadsgiveaway.