Good Reads: 6 New Books to Read in Spring 2019
Kid-recommended books for your keiki.
Chloe, 3
Dandy by Ame Dyckman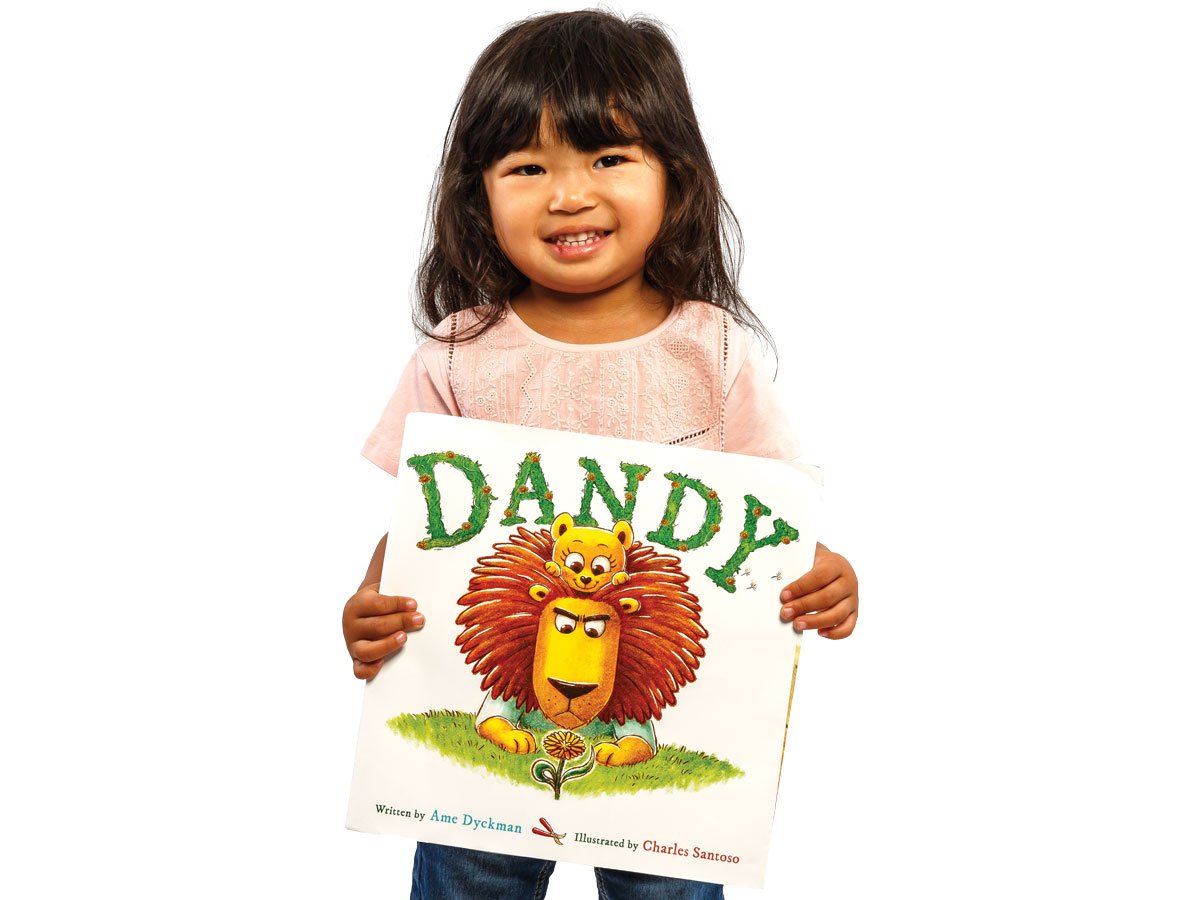 Photos: Aaron K. Yoshino
Her mom: "Sweetie the lion club makes friends with a dandelion that sprouts on her Daddy's lawn. Daddy realizes that his lawn isn't going to be perfect, and Sweetie's happiness means so much more to him." As told to her mom: "They look happy when they're hugging!"
0 to 3 years, $17.99, Little Brown Books
Caleb, 9
A Computer Called Katherine by Suzanne Slade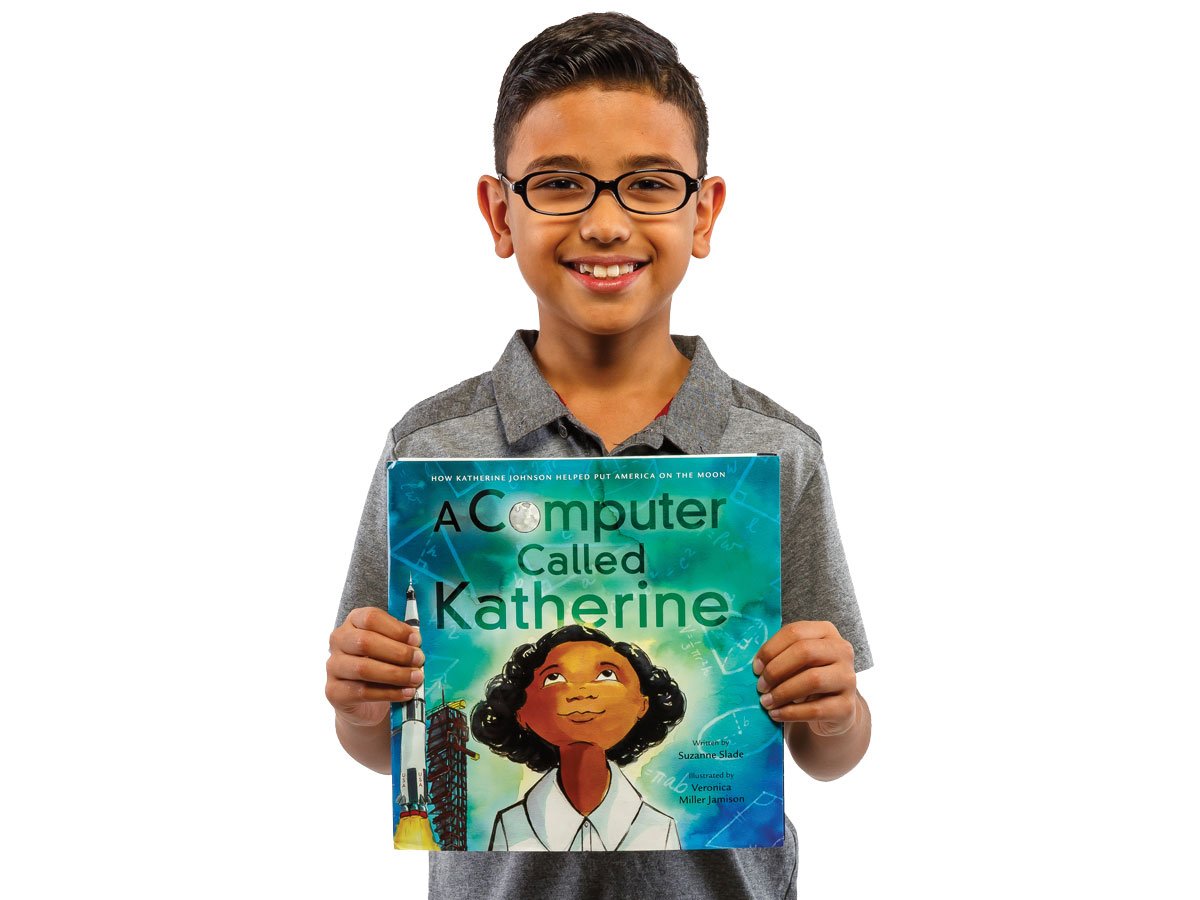 "The book is about Katherine Johnson and her life as a 'computer' for NASA. I like this book because Katherine was a brilliant woman, she helped astronauts go to the moon and won the space race, and there are cool planets and stars in space."
4 to 9 years, $18.99, Little Brown Books
Kailee, 12
Katt vs. Dog by James Patterson and Chris Grabenstein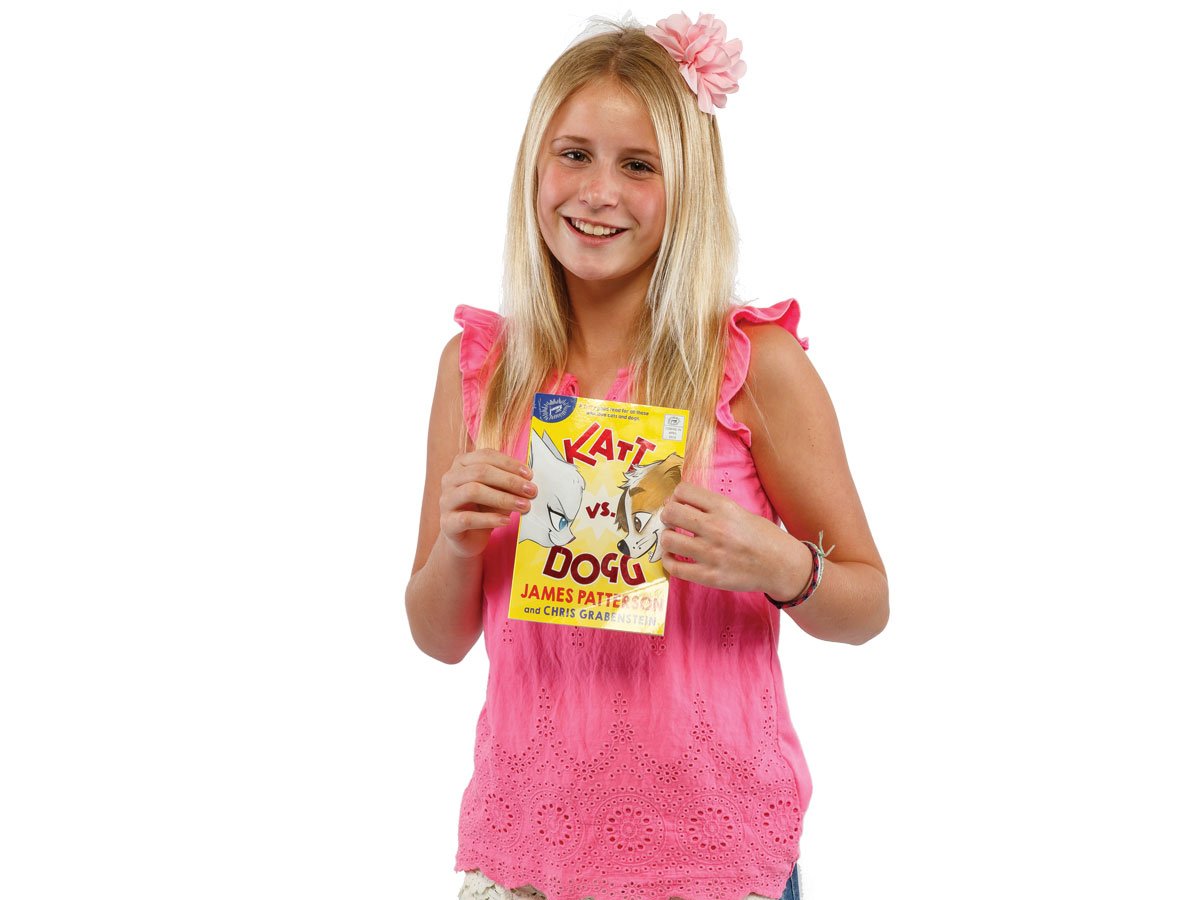 "Molly the cat and Oscar the dog are enemies. Their families go camping at Western Frontier Park. When they both get lost, they work together to try to find their families and realize they have a lot in common. I learned from this book that you should never judge a person from the outside. The whole scenario is funny that cats hate dogs and dogs hate cats, because I have one of each, and they are best friends!"
8 to 12 years, $13.99, Jimmy Patterson
---
Free Reads
Grades 1–3
The Kids' Book of Simple Machines: Cool Projects & Activities That Make Science Fun by Kelly Doudna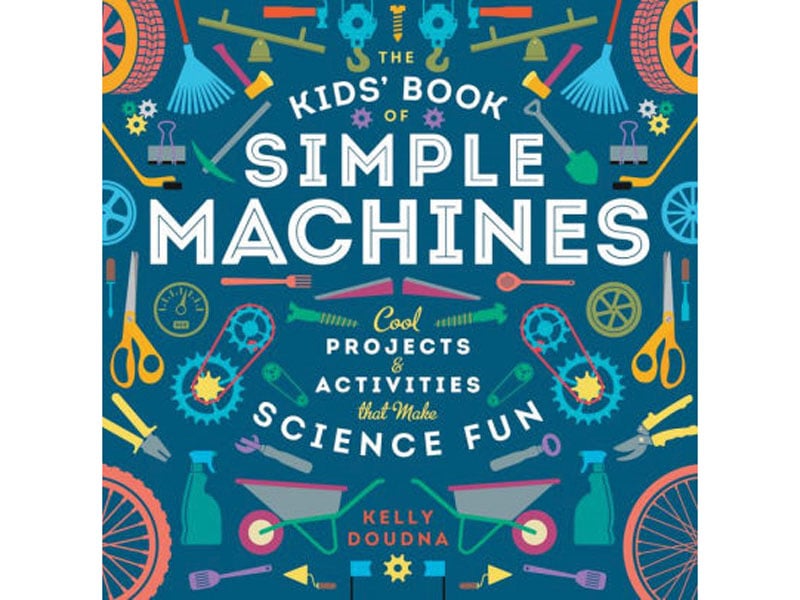 Learn about basic machines—levers, inclined planes, wedges, screws, pulleys and wheels and axles—and how they're used in everyday life.
Grades 1–2
Do Not Open This Math Book! Addition + Subtraction by Danica McKellar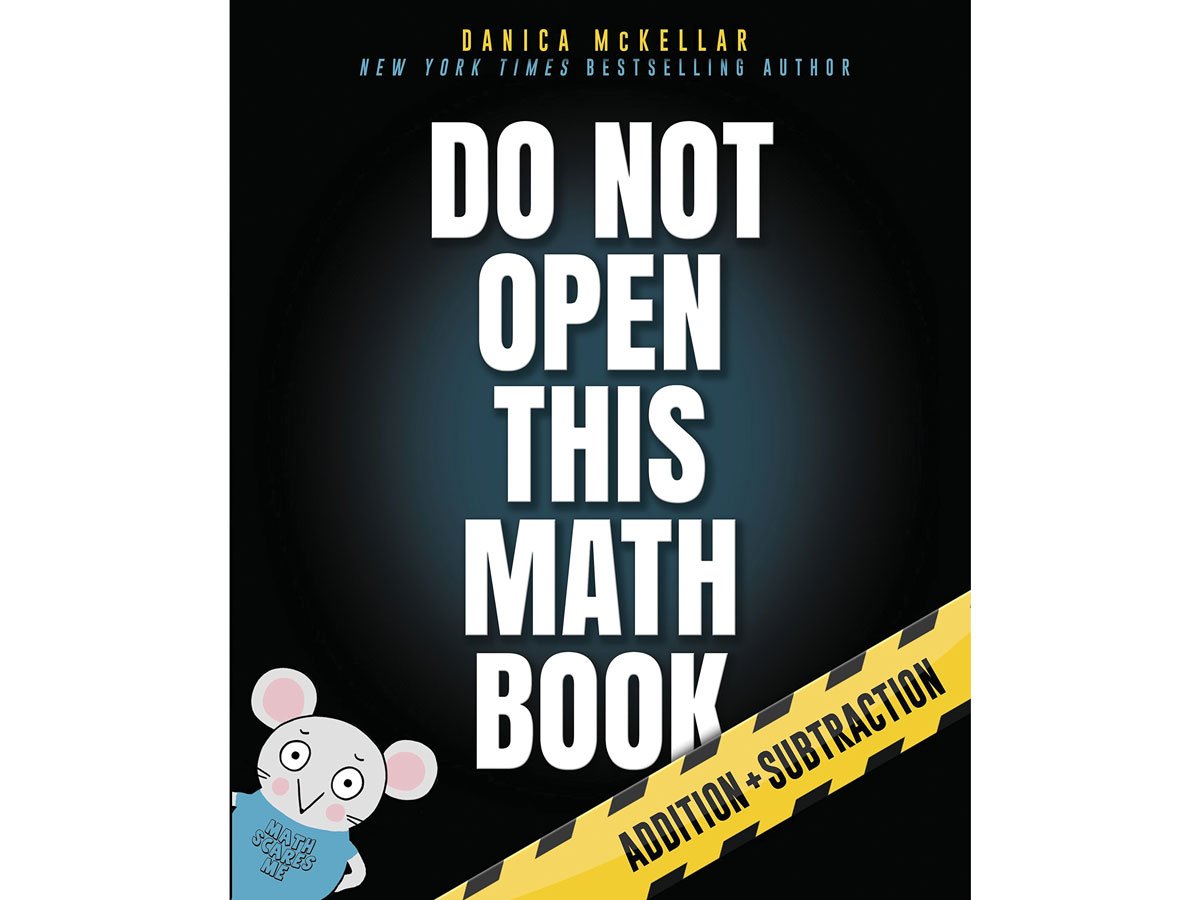 Addition and subtraction are as simple as 1+2=3! This witty book by actress and mathematician Danica McKellar encourages children to embrace, and not fear, math.
Grades 4–6
Astronaut, Aquanaut: How Space Science and Sea Science Interact by Jennifer Swanson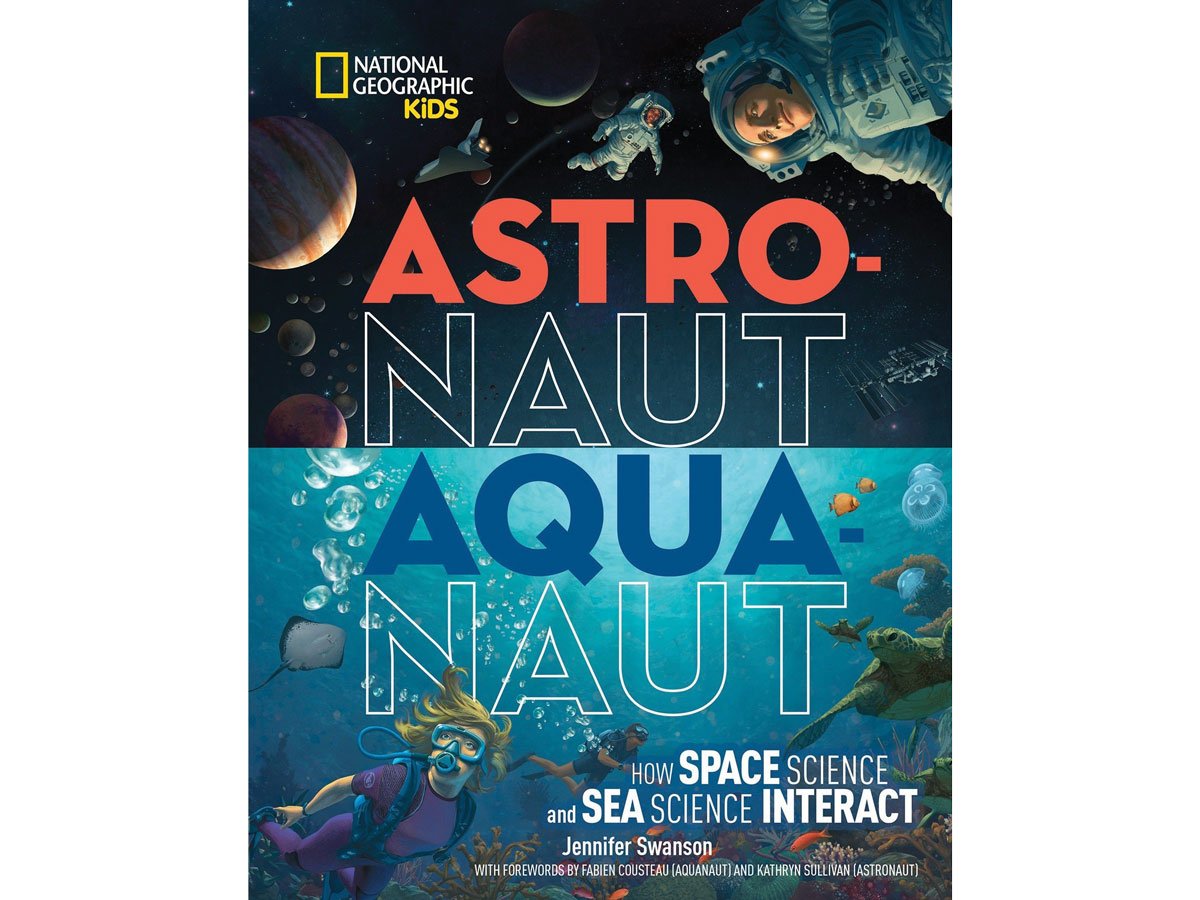 Explore the deepest trenches of the oceans and the farthest humans have ventured into space. What does it take to survive in harsh environments?