Good Reads: 12 Books Your Kids Will Love
Kid-recommended new books for your keiki.
Yellow Copter, by Kersten Hamilton
2 to 5 years
$16.99, Viking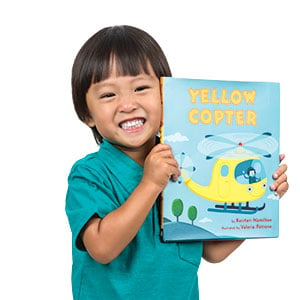 Ratscalibur, by Joseph Lieb
9 to 12 years
$16.99, Razorbill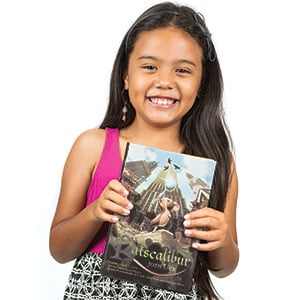 The Princess and the Pony, by Kate Beaton
4 to 8 years
$17.99, Scholastic Press
EDITOR'S PICKS
Online Exclusive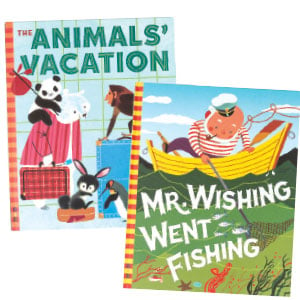 The story of a 12-year-old secretly working as a big-city food critic, a set of beautifully-illustrated vintage storybooks and the heart-touching tale of a boy's search for a magical circus to save his sick grandfather top our editor's list of good reads for the fall. See her picks on honolulufamily.com.
BACK-TO-SCHOOL PICK
Get Ready for School series by DK
2 to 5 Years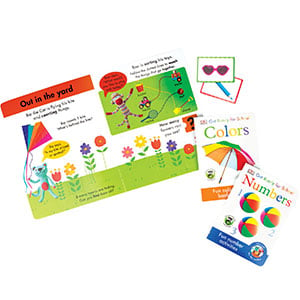 This engaging set of books and games teaches reasoning in fun ways. Kids lift the flaps to find the right clothes for rainy weather, pack a backpack and match shapes of fruits and vegetables. The card games and included board book use fun photos to teach counting, grouping, and colors.
Ready for School flap book, $12.99, Color Match and Number Memory card game and book sets, $9.99 each, DK.
FREE READS
Check out these recommendations from the Hawaii State Public Library, librarieshawaii.org. Some titles may be available in eformats.
Snap!, By Janet A. Holmes
Preschool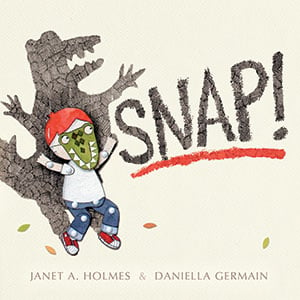 How do you teach children to face their school fears? A little boy hides behind a scary mask and will only say "snap!" to try to scare monsters away. He learns this may not be the best approach.
Planet Kindergarten, By Sue Ganz-Schmitt
Kindergarten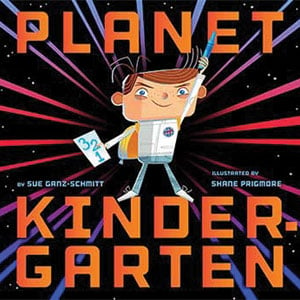 A small astronaut explores the peculiar Planet Kindergarten and finds a commander with a desk piled with apples, extended rest time and other oddities. He almost aborts the mission. Almost.
B. Bear & Lolly: Off to School, By A.A. Livingston
Grades 1-2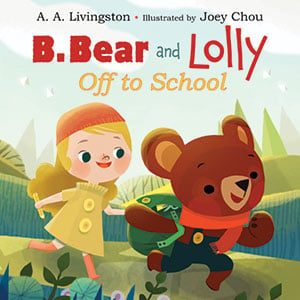 Lolly and B. Bear are buddies in this version of Goldilocks. They share a love of porridge, chairs and comfy beds. But when they shop for school supplies, B. Bear gets nervous. It's up to Lolly to help out.
Back to School, Weird Kids Rule! By Dan Gutman
Grades 3-4
A tropical storm ends vacation early, but the kids stuck inside get cabin fever. So they head off to Camp Ocktaollyquay, a camp, they don't realize, that is designed to get them ready for school.
It's The First Day of School … Forever! By R.L. Stine
Grades 5-6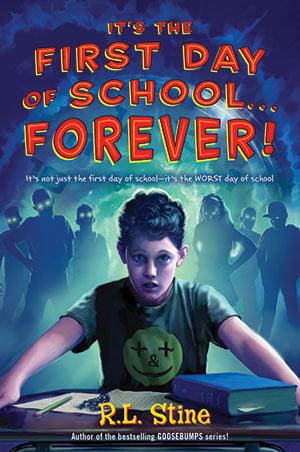 It's Artie's worst day of school. He falls out of bed and bumps his head, kills the class pet scorpion, and his dog bites the principal. It appears he's doomed to repeat the day forever, unless he can figure something out.
Bullying: The Ultimate Teen Guide, By Mathangi Subramanian
Grades 7-8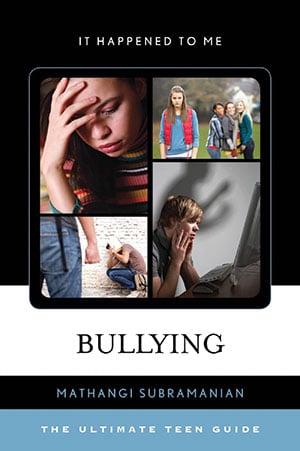 What causes bullying? The author examines the roles of the perpetrators, victims and witnesses; defines types of bullying, from cyber to sexual harassment; and provides discussion questions and activities to get kids and parents involved.
The Homeschooling Handbook: How to Make Homeschooling Simple, Affordable, Fun and Effective, by Lorilee Lippincott
Adult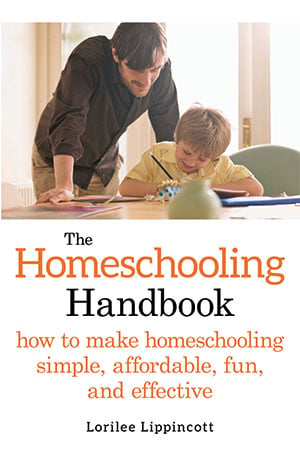 If you've ever wondered what it would take to homeschool your child, this book guides you through how to instill curiosity and a love of learning, how to create simple schedules, and provides information to help ease your concerns of socialization setbacks.