Good Reads: 10 Books Your Kids Will Love
Book recommendations for you and your keiki.
A doughnut-bearing panda, a monster-saving student and a graphic book on speed top our editor's book picks this spring. Enter to win one to take home to your family!
Please, Mr. Panda, by Steve Antony
3 to 5 years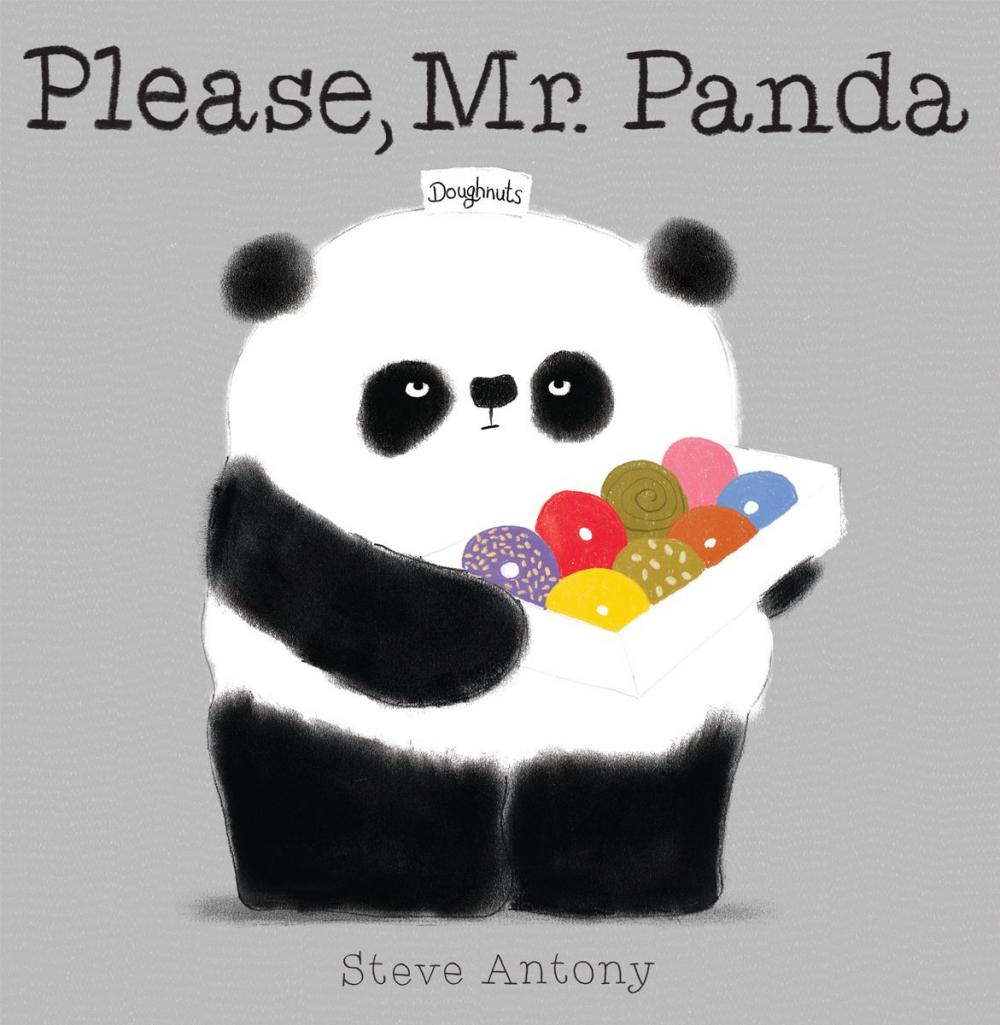 What do you say to a panda bear with a box of doughnuts? The answer is one key phrase. This new tale by English author Steve Antony is for all parents who have ever had to ask their children, "What's the magic word?"
$16.99, Scholastic Press.
Full Speed Ahead, by Cruschiform
4 to 8 years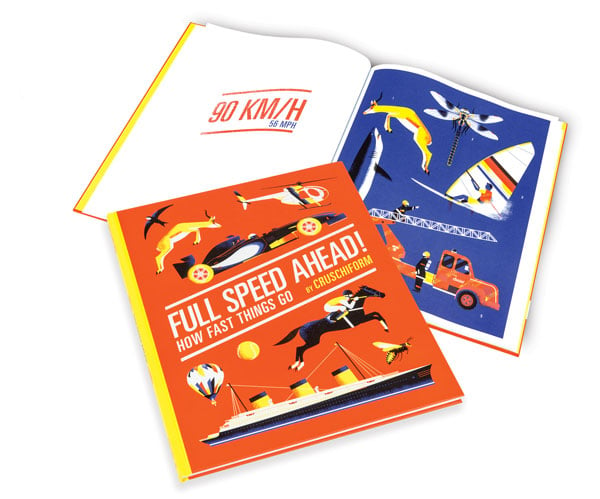 Eye-catching graphics plus clever comparisons equal a fun book for readers of all ages. Your little one will love seeing how everything from a hedgehog to a Viking longship measures up on the speedometer. Then, flip to the glossary for fast facts on all 50-plus items.
$18.95, Abrams Books.
Desmond Pucket and the Mountain Full of Monsters, by Mark Tatulli
7 to 12 years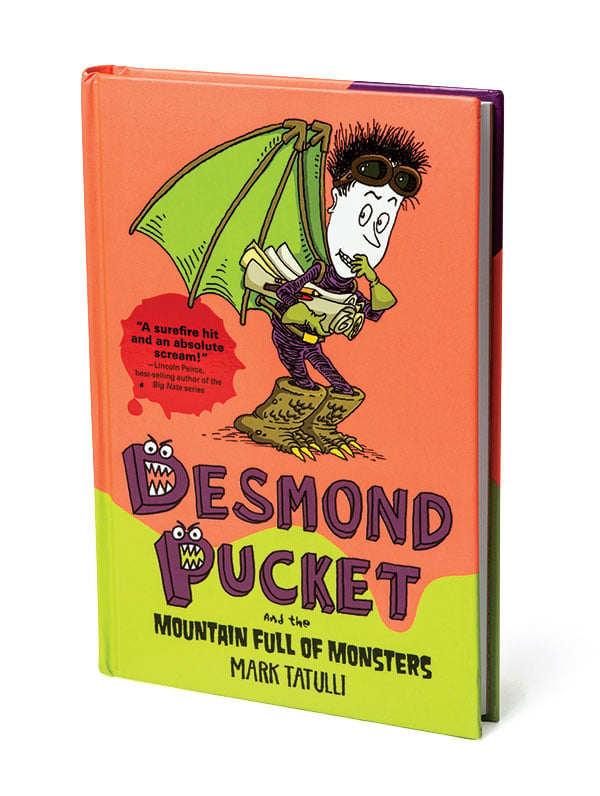 Part story, part comic book, this second book in the series follows sixth grade scareologist Desmond Pucket as he tries to save a mountain of monsters without losing the girl of his dreams. We have to admit, even the adults were thoroughly entertained.
$13.99, Andrews McMeel Publishing.
FREE READS
Check out these recommendations from the Hawaii State Public Library, librarieshawaii.org. Some titles may be available in eformats.
Sophie's Terrible Twos, by Rosemary Wells
Preschool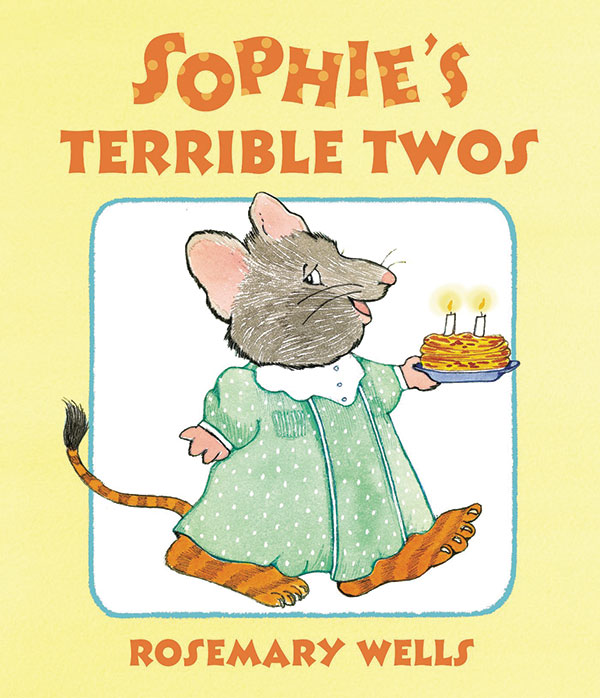 "I know someone who has turned the corner on to Grumpy Street," says Mama, when EVERYTHING makes Sophie cranky on her second birthday. Grandma saves the day with a saber tooth-tiger suit!
Kindergarten Nest, by Jorey Hurley
Preschool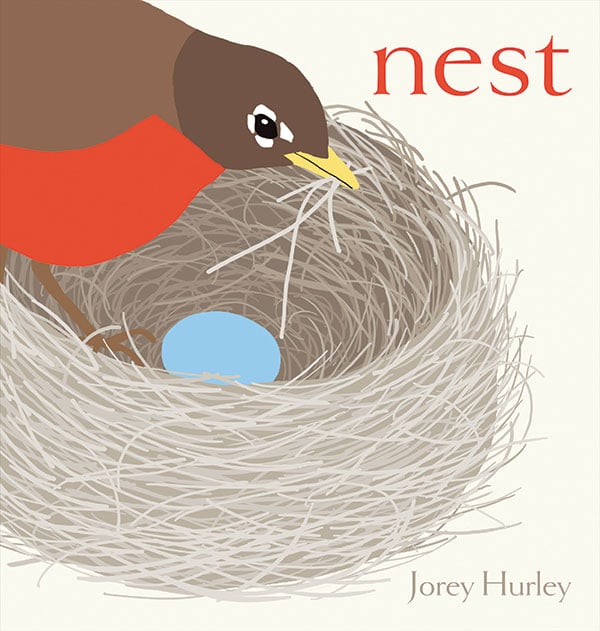 A year in the life of a robin starts in the nest, as mother and father bird look proudly down at a beautiful blue egg. As the seasons change, the chick grows to adulthood, finds a mate and builds a nest of its own.
Peanut Butter and Jellyfish, by Jarrett Krosoczka
Grades 1-2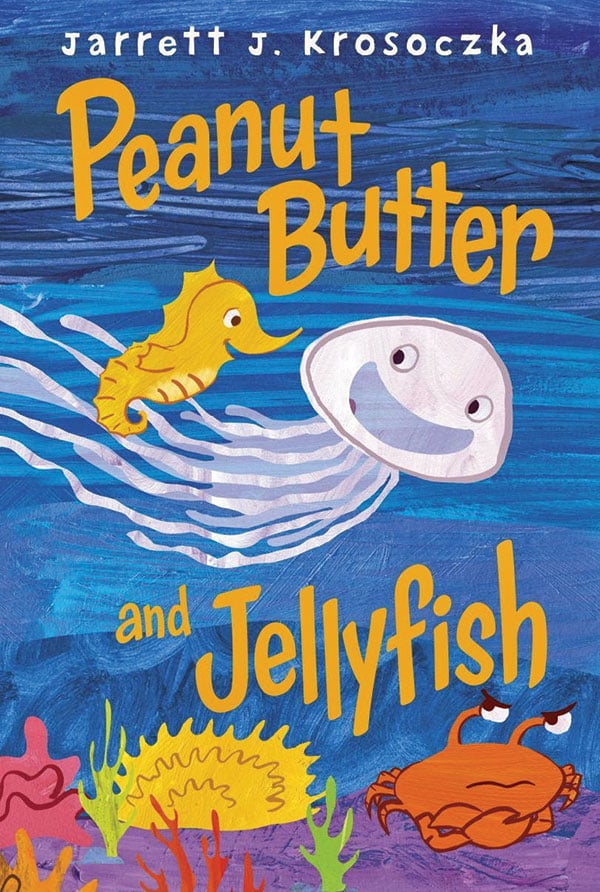 Frabby is the crab bully of the ocean. Yellow seahorse Peanut Butter and his friend Jellyfish are Frabby's favorite targets – until the day he needs their help!
The Scraps Book: Notes from a Colorful Life, by Lois Ehlert
Grades 3-4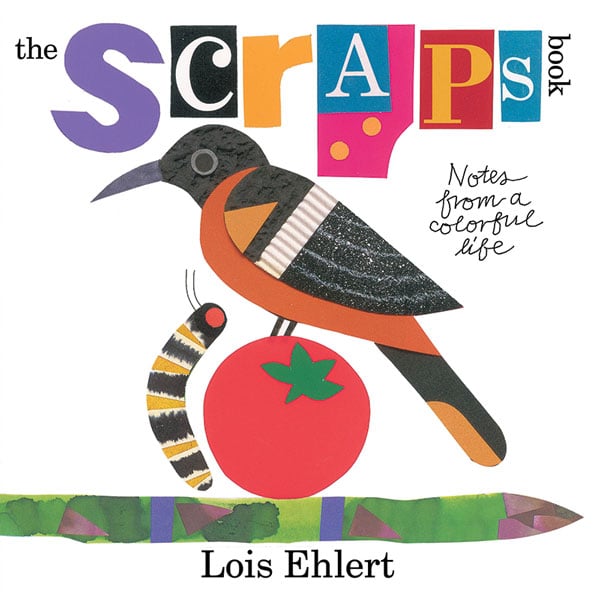 Take an engaging peek into the author/illustrator's creative process. See art from her books, photos from her life, tools she uses, even the small wooden table where she was encouraged to pursue her own art projects.
Chop Chop: The Kids' Guide to Cooking Real Food with Your Family, by Sally Sampson
Grades 5-6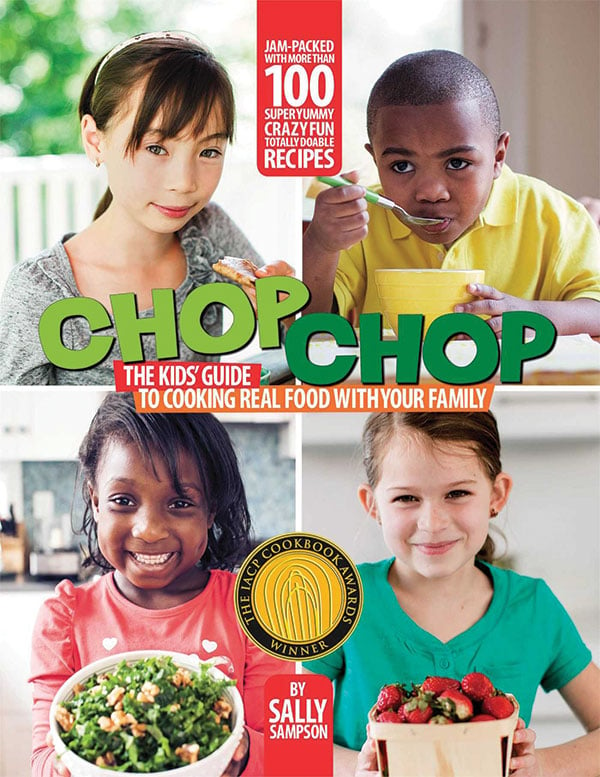 Kick start your resolution to eat healthier with this guide to cooking with your entire family. In addition to factoids about kitchen chemistry, history and smart choices, some recipes add ways for kids to customize their creations.
This Song Will Save Your Life, by Leila Sales
Grades 7-8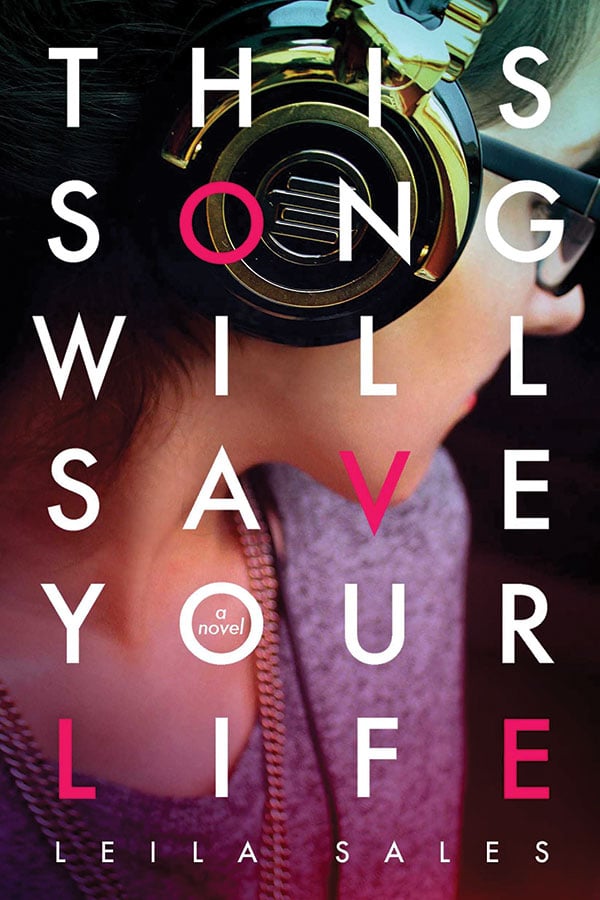 Can music save your soul? Elise learns the art and craft of being a DJ – the ability to make others listen, shift their mood and dance – and it not only changes others' perceptions of her, but also her own potential. She learns what can happen when you stop trying to fit in and follow your passion instead.
iRules: What Every Tech-Healthy Family Needs to Know About Selfies, Sexting, Gaming and Growing Up, by Janell Hofmann
Adult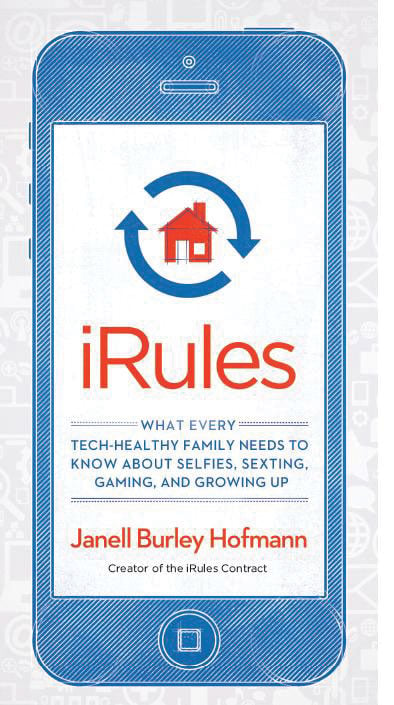 Hofmann guides you through defining boundaries for both parents and children. Separated into "Respect," "Responsibility" and "Live Fully" sections, iRules covers topics including sex and technology, manners and life today.