Fun, Fantastic Hawai'i Graduation Gifts for Preschoolers
Let's raise our milk glasses to the small kiddos who took big steps this year. Besides air high fives and virtual hugs, show them lots of aloha with gifts that are A+'s in our books.
We reached out to our local retail community and discovered a school of cool presents for keiki graduating from preschool. From chill ice cream parties to tees and books that motivate, we're proud to present the best graduation gift list of 2020.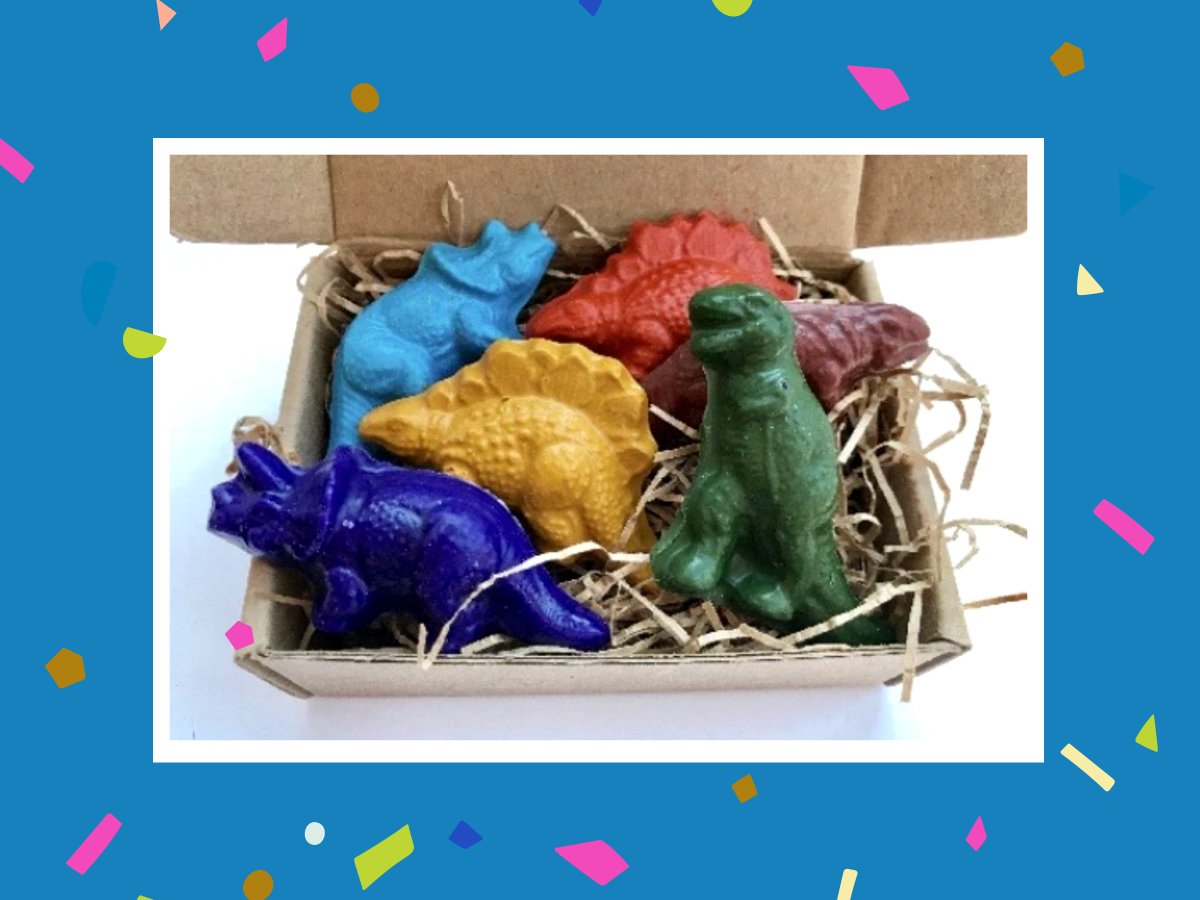 Earth Grown dinosaur and heart crayons
$11.52, Red Pineapple
red-pineapple-honolulu.myshopify.com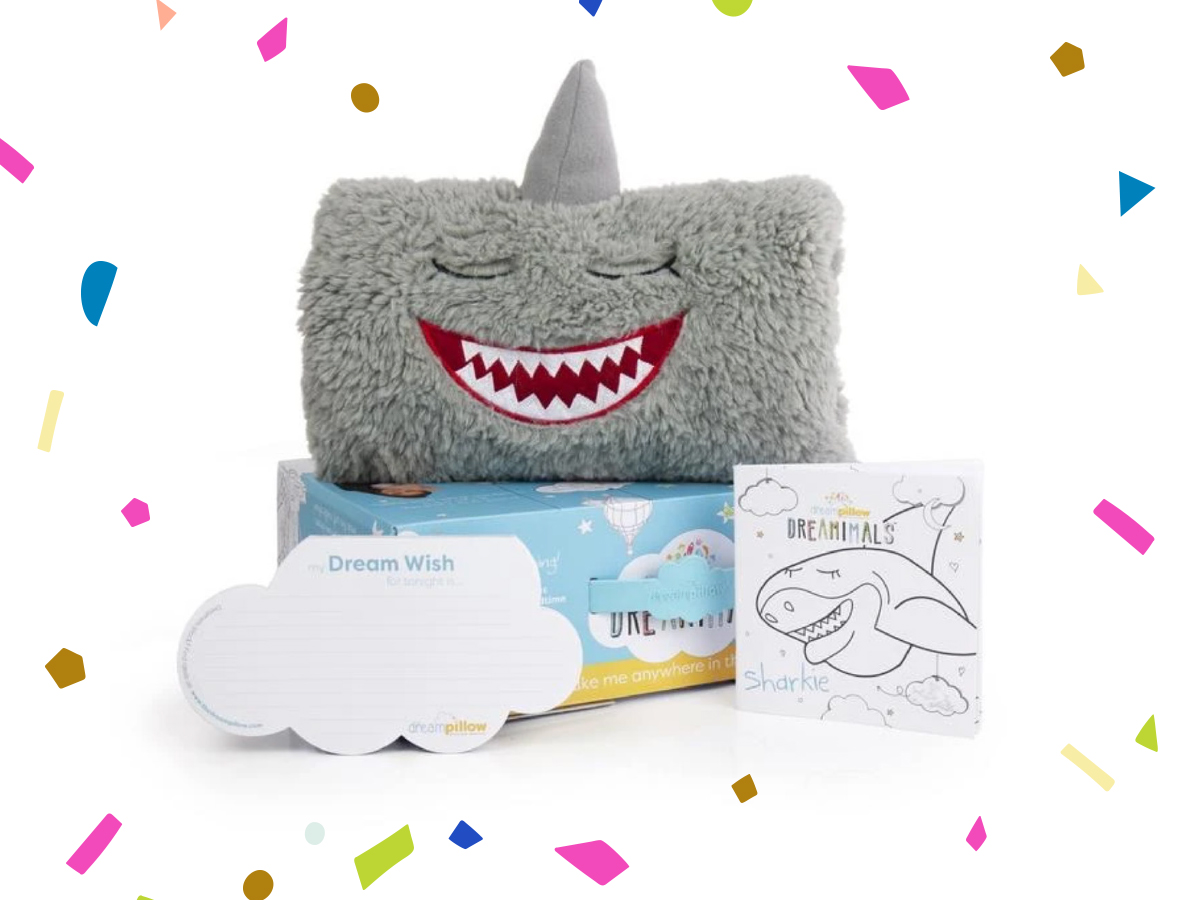 Dreamimals towel
$30.37, Red Pineapple
red-pineapple-honolulu.myshopify.com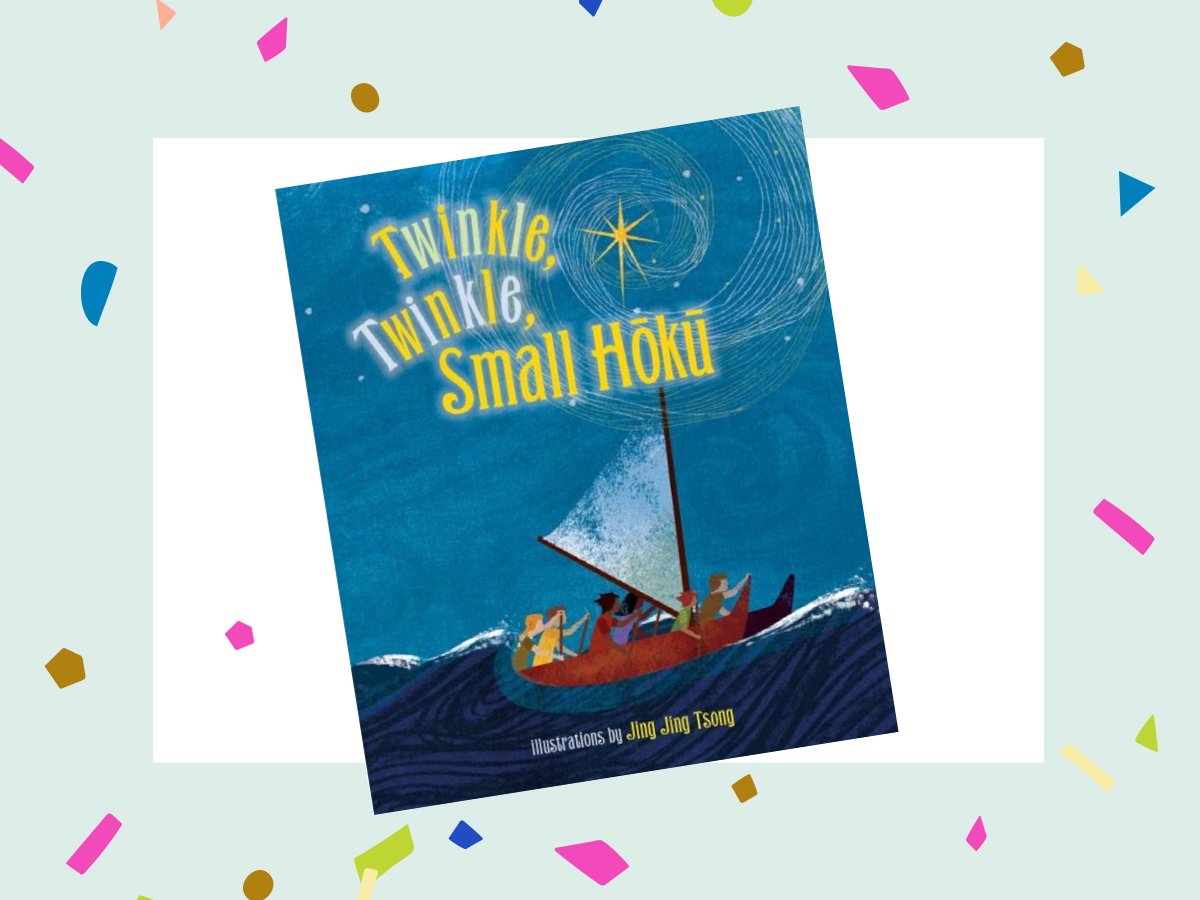 Twinkle, Twinkle, Small Hōkū by Jing Jing Tsong
$7.95, Da Shop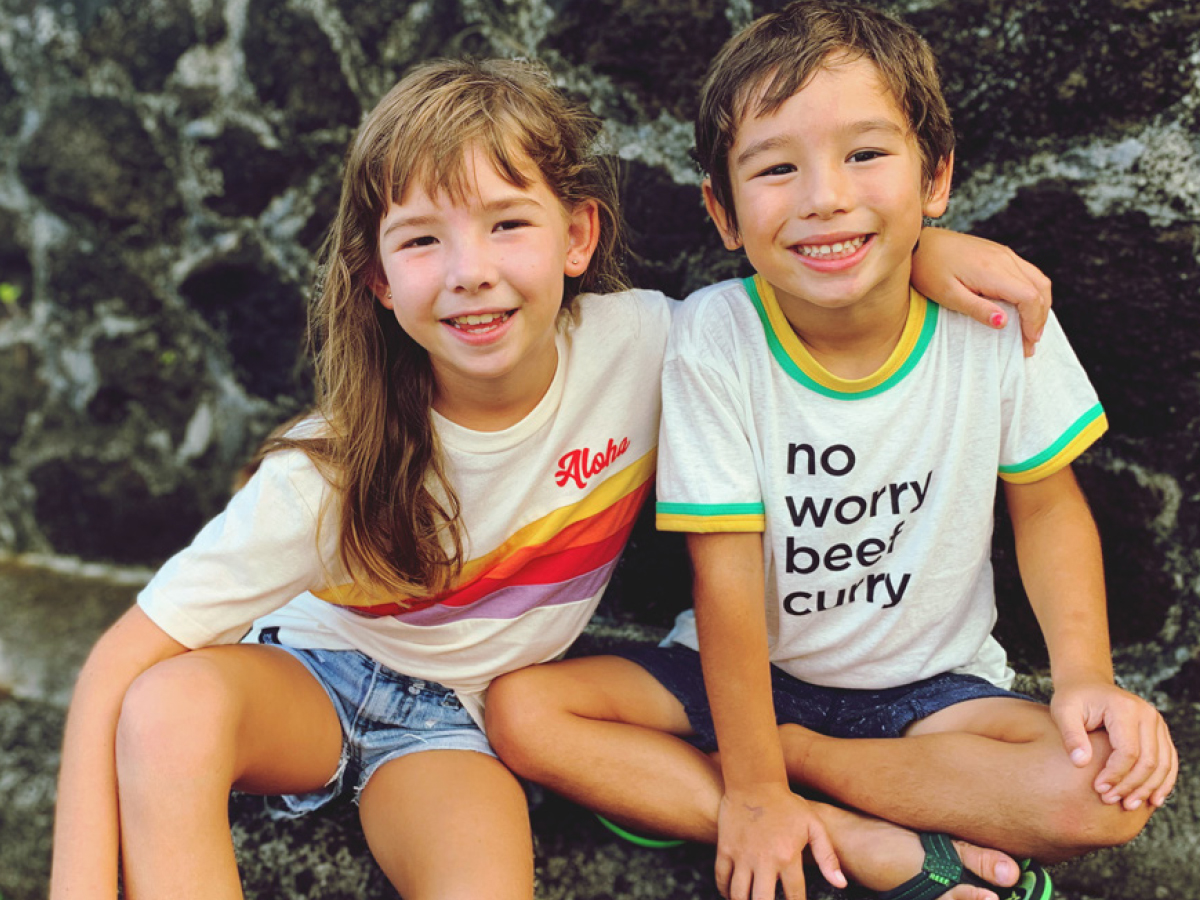 Local and No Worry Beef Curry ringer tees
$22 each, Izzy and Luke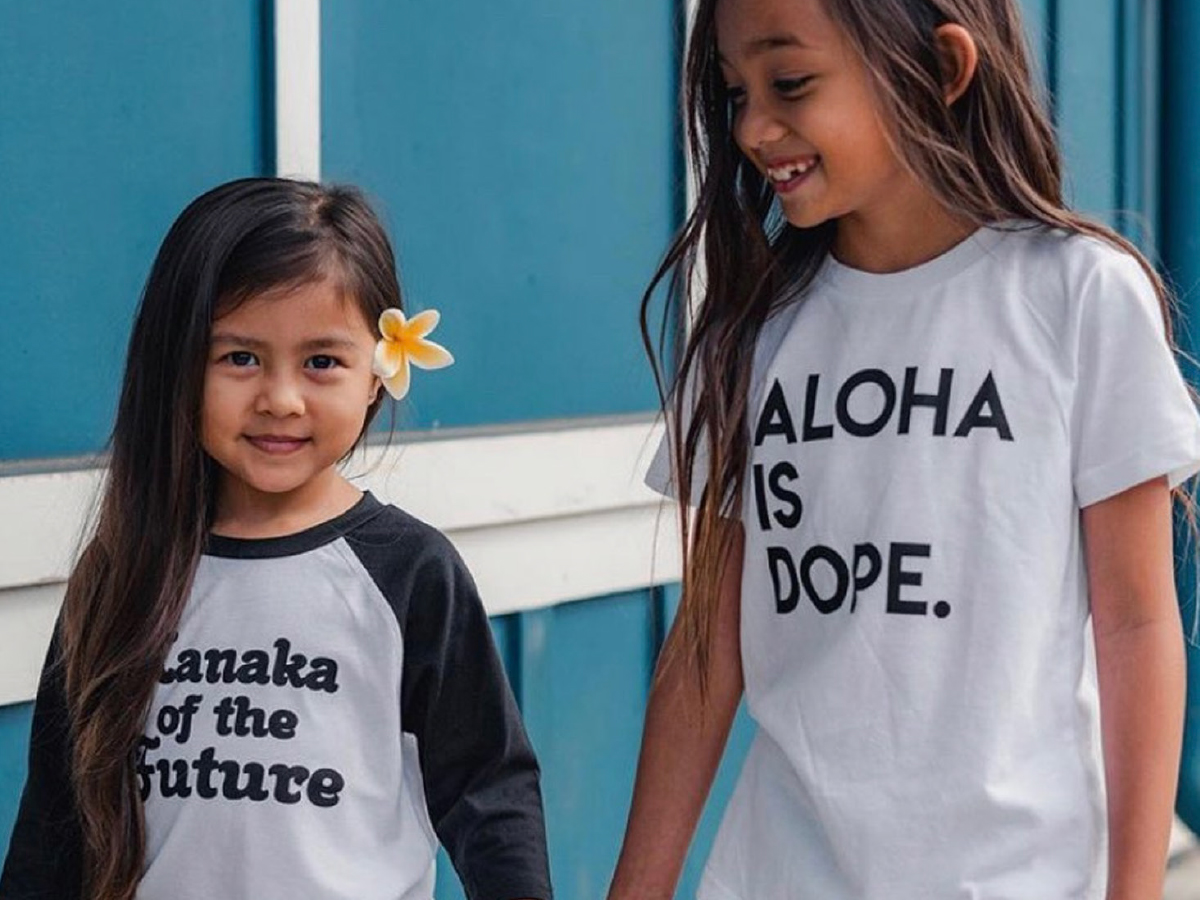 Short Stack Kanaka of the Future long-sleeve tee
$23, Mori Hawai'i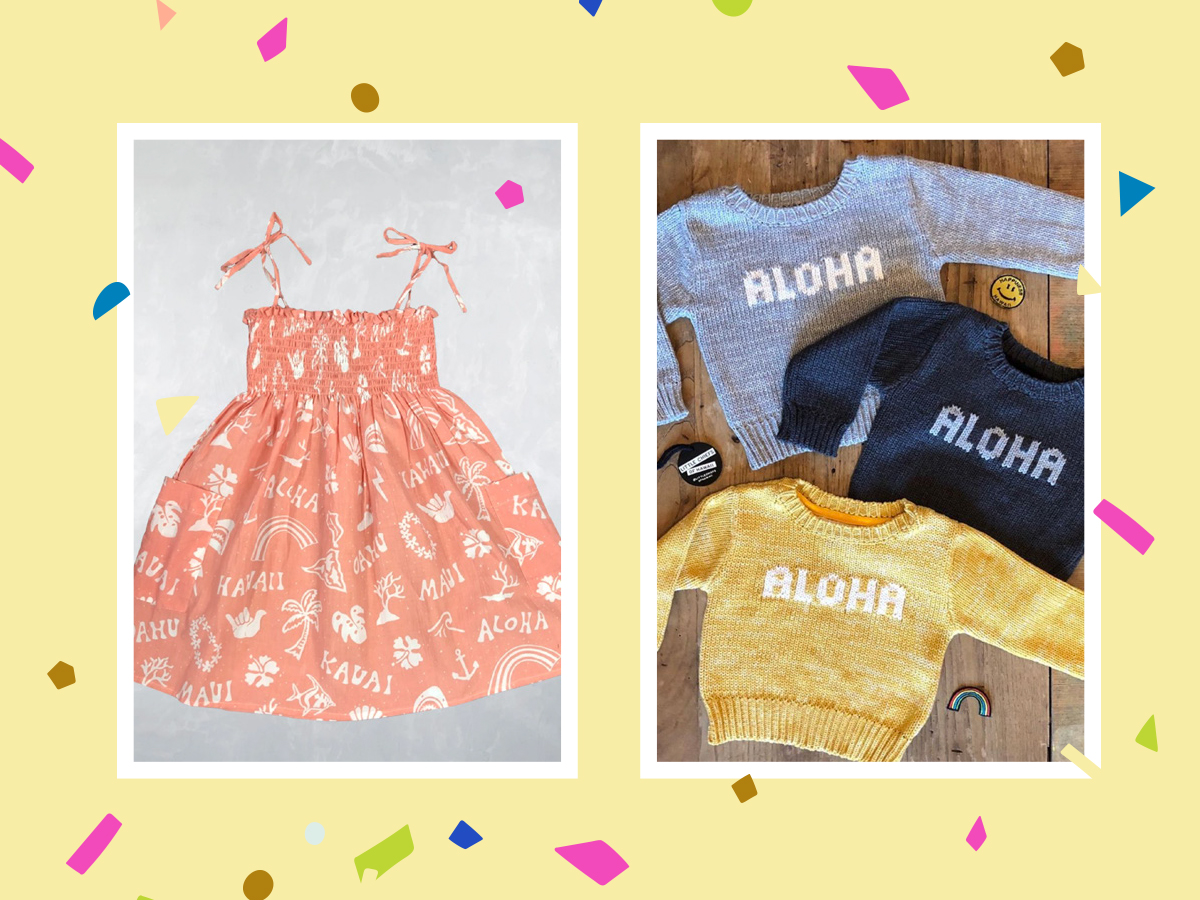 $32 and $42, Little Chiefs of Hawai'i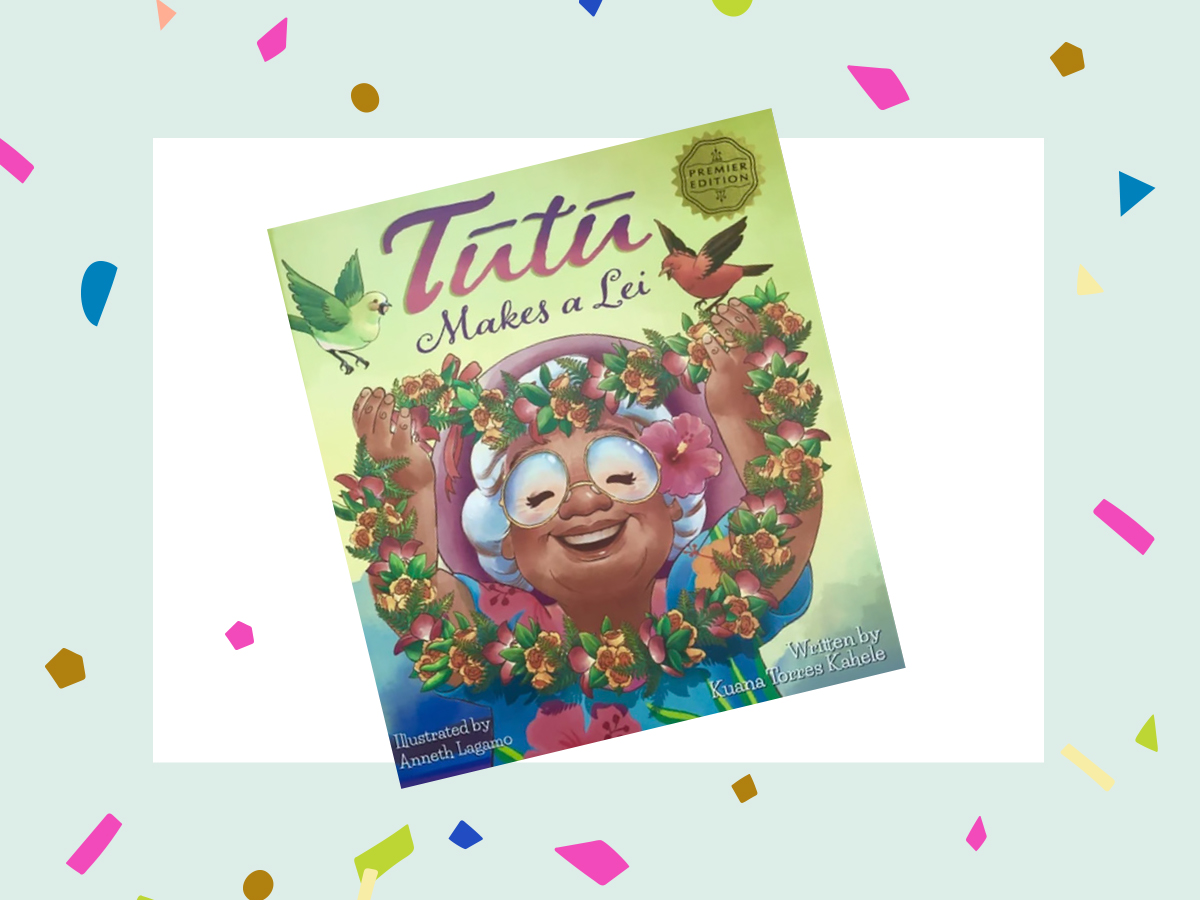 Tūtū Makes A Lei by Kuana Torres Kahele
$15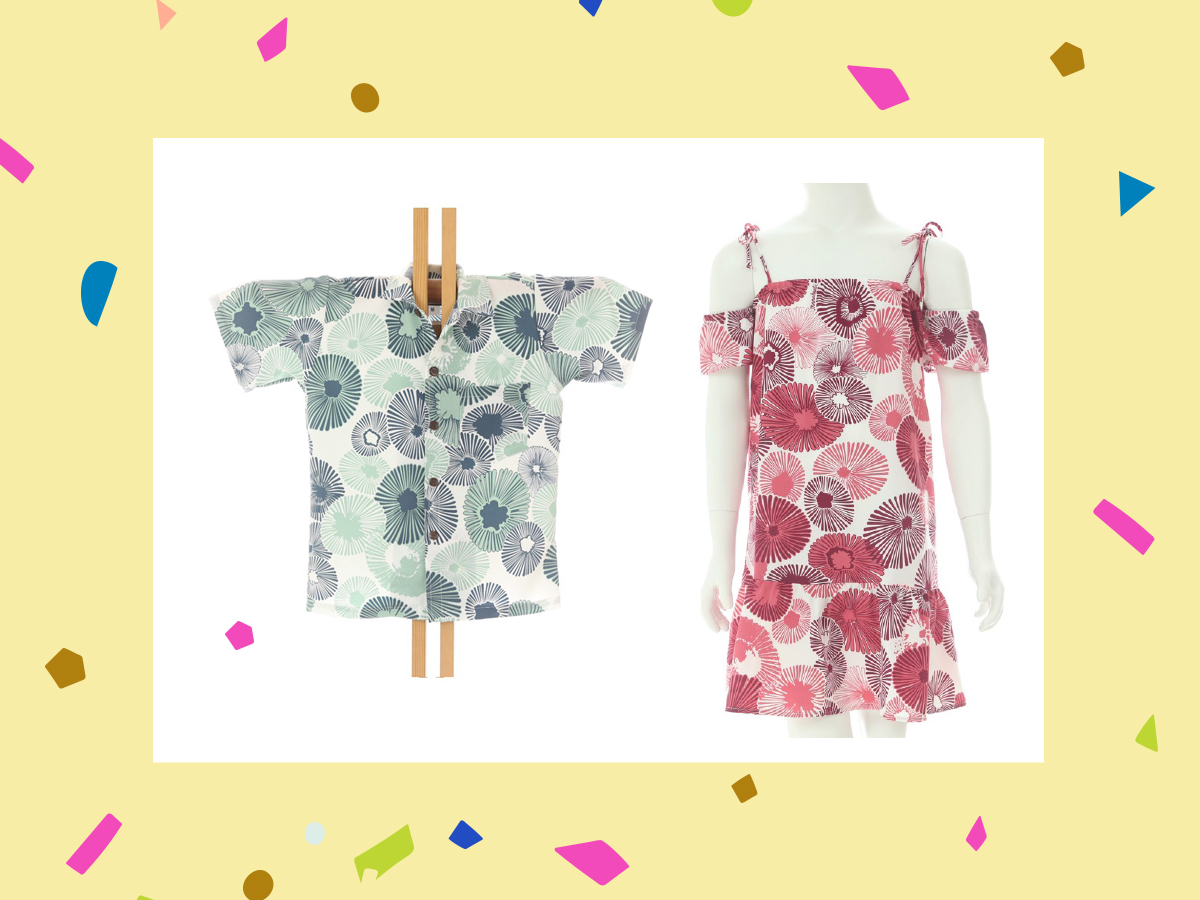 $36 and $44, Manuheali'i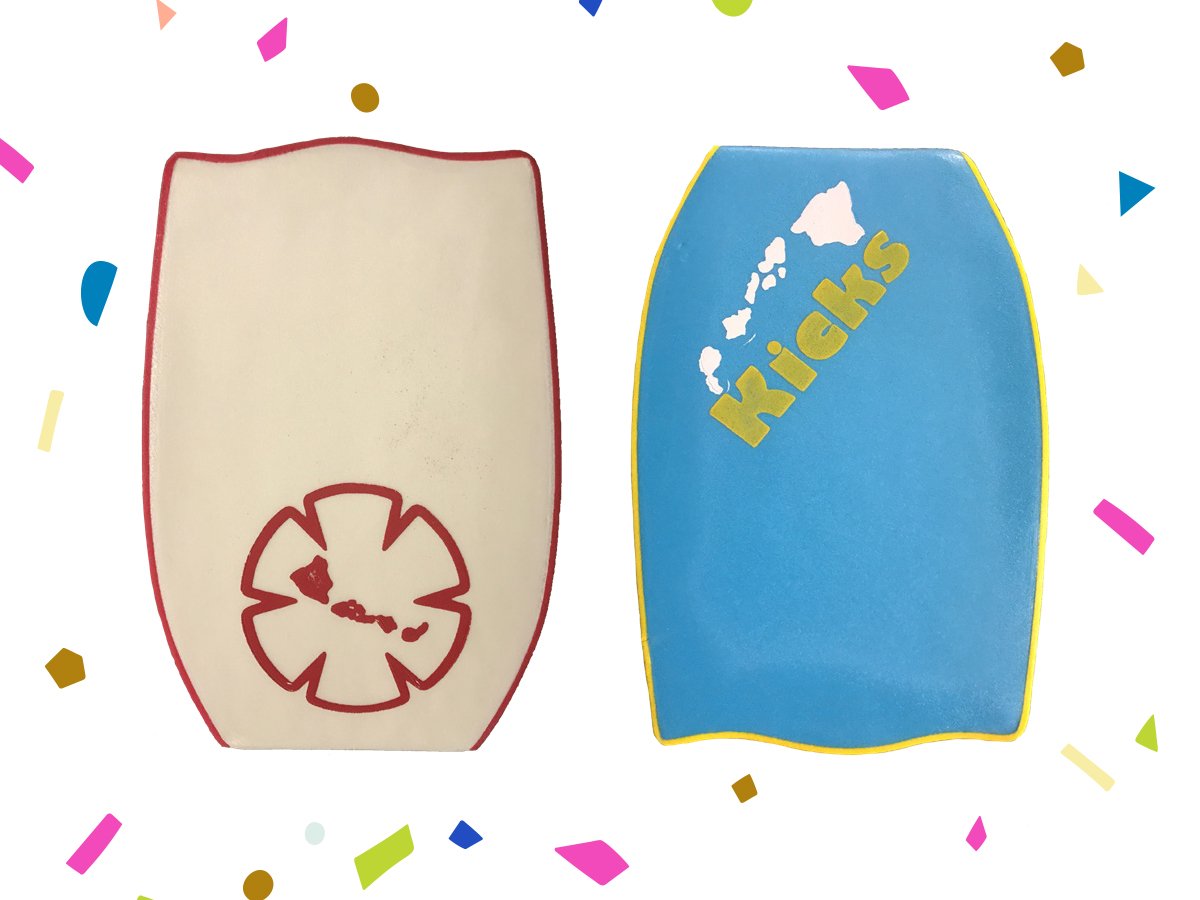 Peter Anaya Kicks mini boogies
$59.95