Five Light Downtown Honolulu Lunch Options High on Taste and Value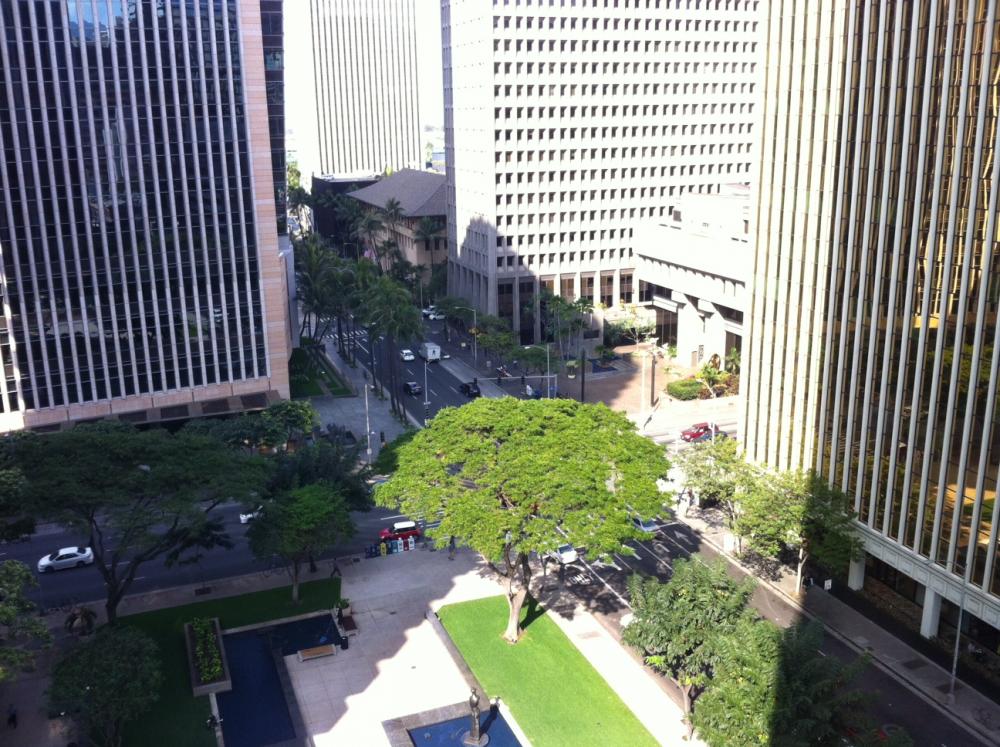 One of the perks of working in downtown Honolulu on Bishop Street is the abundance of restaurant options that surround you, all within walking distance. It's a blessing for convenience, but a curse to your wallet, especially for me since I work with a group of people who ask, "Where are we having lunch today?" the moment I walk in.
As we know, eating out every day can add up—a $10 plate lunch here, $8 sandwich there, and the occasional sit-down meal that can average $20 a person. By the end of the week, you've easily spent between $50 to $75 on lunch alone, not including the morning coffee. This is why I try to bring home lunch at least three days a week.
On the days I need to get out of the office to find a meal, I look for places that offer good value and delicious food. While I'm never one to turn down a great burger, I'm finding myself looking for lighter fare on menus that won't break the bank or have me begging for a nap around 1 p.m.
Here's a short list of my favorite meals and locations for a quick grab-and-go or casual sit-down: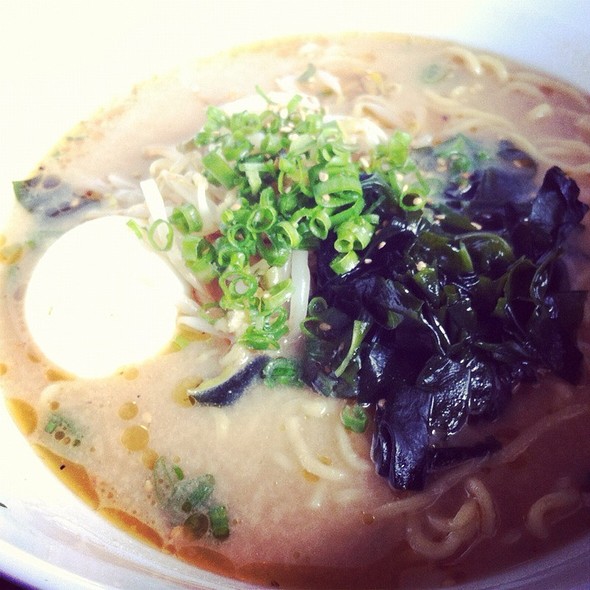 Lucky Bowl at Lucky Belly. I've been on a ramen kick for the past year and this place has become one of my favorites since it opened last year in the former Mini Garden location. The space is modern and minimal like the menu. It's the noodles that have people like me coming back for more. The Lucky Bowl ($8 plus tax) is perfectly sized for lunch with tender ramen noodles swimming in a delicious broth topped with wakame, bean sprouts, sesame seeds, ginger, green onions, and a soft steamed egg. It's like heaven in a bowl.
50 North Hotel St., 531-1888, luckybelly.com.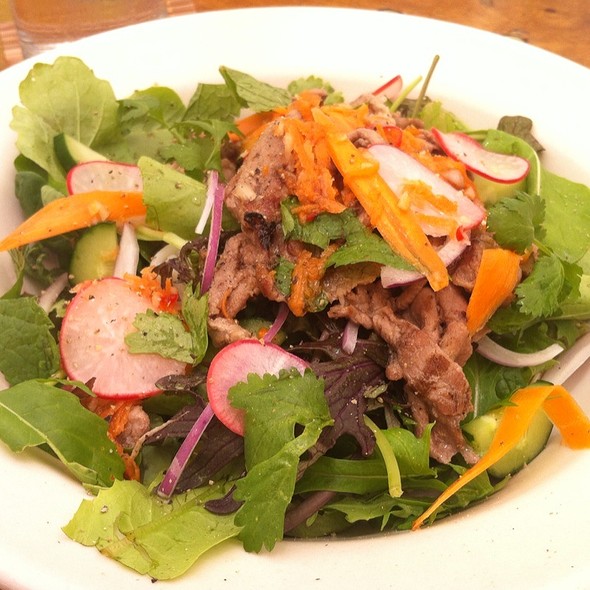 Vietnamese Inspired Salad at Café Julia @ YWCA. The dining room at Café Julia may be one of the prettiest and most welcoming in all of downtown. I've always loved coming here for lunch as the food was consistently delicious. When Executive Chef Lance Kosaka, formerly of the Pineapple Room at Macy's, took over last year, I knew good things were to come. The menu focuses on fresh, local ingredients with precision execution and bold ethnic flavors. One of my favorite dishes is the Vietnamese Inspired Salad ($13.50 plus tax) featuring MA'O Farms organic mixed greens with rice noodles, pickled vegetables and grilled pork dressed with a chili lime dressing. Hearty with a little bit of kick to satisfy your appetite and keep you going for the rest of the day.
1040 Richards St., 533-3334, cafejuliahawaii.com.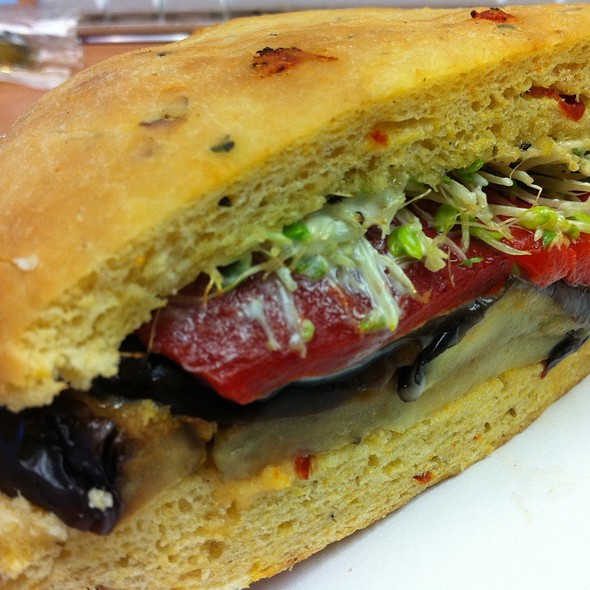 Eggplant Panini at Harpo's Pizza. On the days I have no idea what to eat, my "go to" grab-and-go is Harpo's Pizza in Bishop Square for the Eggplant Panini ($5 plus tax). Generous portion of grilled eggplant with bean alfalfa spouts, red bell peppers and cheese between toasted focaccia bread is a winner. The half portion is quite filling and also comes with chips and a pickle. Skip those if you don't want the extra calories or salt.
1001 Bishop Street, 537-3439.
Salmon Griglia at Bishop Street Café. When I'm looking for something hearty, delicious, and cheap, I walk the three blocks down the street to this place for the Salmon Griglia ($5.73 plus tax). Spaghetti noodles dressed in a shoyu-garlic sauce with grilled salmon tossed in makes for a quite delightful lunch. You can also go the "combo" route and add a side salad for a couple extra bucks. If you do so, I highly recommend the refreshing pea salad. So good!
725 Bishop Street, 537-6951.
Lunch Du Jour at Brasserie Du Vin. Lunchtime deals can be a hit or miss when it comes to quality and value. But not at this place where the food is made fresh daily and where dining alfresco in the back area of the restaurant can trick you into thinking you've left Hawaii all together. I like to get the Lunch Du Jour special here ($8.50 plus tax) which offers half a sandwich and half a soup or salad. The tuna sandwich here I really like, but the Jidori chicken salad sandwich is a great option as well.
1115 Bethel St., 545-1115, brasserieduvin.com.
I'm always hungry for new places to eat and welcome your feedback.
Nathan Kam is a Honolulu public-relations executive, husband and a proud daddy of two incredible kids, Ensen (5) and Avery (2). He enjoys cooking, gardening, traveling, blogging and golfing. You can reach him via email, Twitter, Facebook, LinkedIn or via his personal Kam Family Blog.