February Kids' Club Giveaways
Become a Kids' Club member & win these DVDs!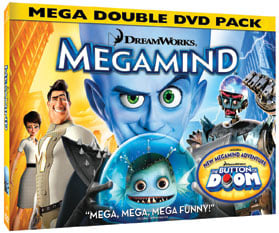 Megamind: The Button of Doom
Mega Funny
Check out the all-new action-comedy starring fan-favorite characters Megamind and Minion in Megamind: The Button of Doom. The double DVD pack and Blu-ray/DVD combo ($19.99 and $24.99, DreamWorks Animation) will be available in stores on Feb. 25.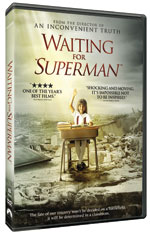 Waiting for "Superman"
Real-life Documentary
Meet five unforgettable kids whose dreams, hopes and untapped potential are at stake in a dysfunctional public education system. Waiting for "Superman" ($19.99-$29.99, Paramount Home Entertainment) depicts the struggles of real-life students and their families, and the efforts of educators. Receive a $25 credit to donate to a classroom project at DonorsChoose.org with every DVD/Blu-ray purchase. A portion of the proceeds from every purchase will benefit Get Schooled, a non-profit organization founded by Viacom and the Bill and Melinda Gates Foundation.
Pick up a February 2011 issue of Island Familyand flip to page 24 for an entry form.