Our Family Bucket List: Fall 2023
With school back in session and the holidays right around the corner, fall is a great time for families to carve out some bonding time.
2023 Fall Bucket List
With school back in session and the holidays right around the corner, fall is a great time for families to carve out some bonding time. We hope this list helps you plan ways to have fun and savor the season with some special family activities.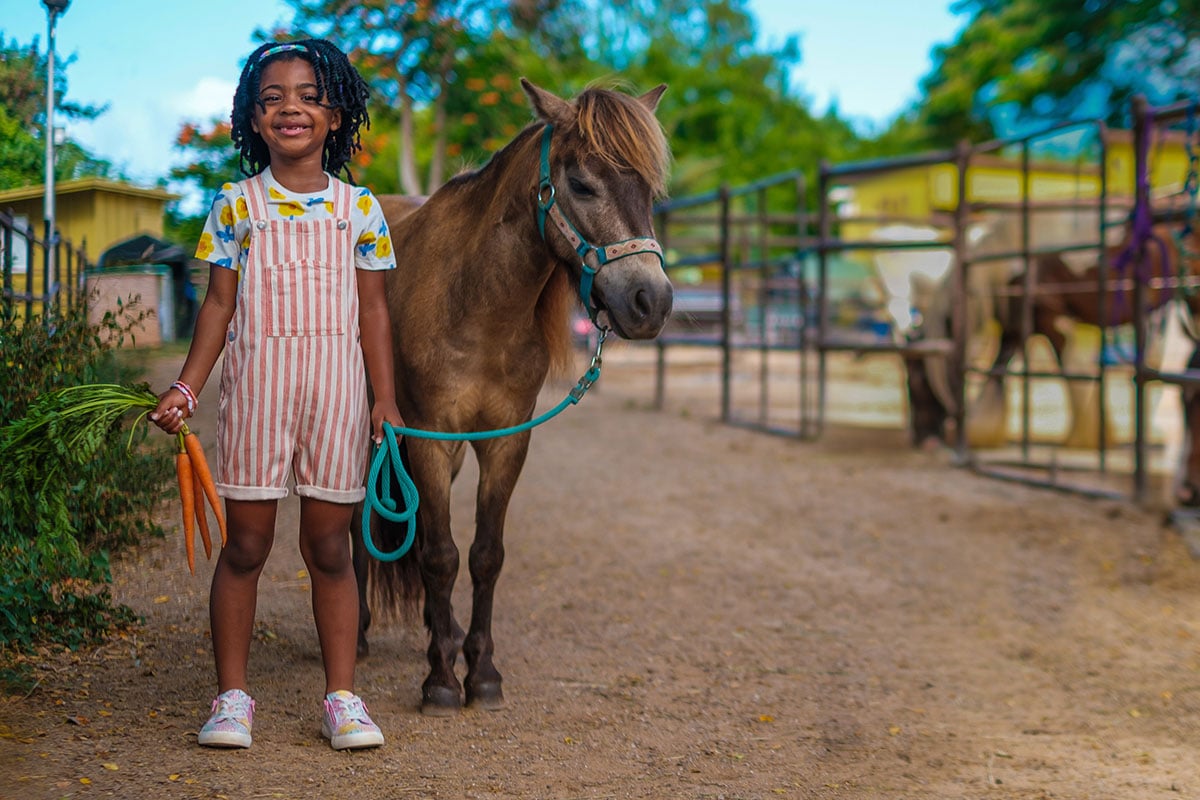 Have Fun on a Farm 
The whole family can connect with nature by visiting one of these fun family-run farms. Keiki & Plow (keikiandplow.com) offers open farm days where you can pick veggies and keiki can play in the Keiki Coop. Meet more baby animals at Nalo Keiki Paniolo (nalokeikipaniolo.com), and even enjoy a pony ride. Then there's Lawrence Lovestock (lawrencelovestock.com), a shelter on the Windward Side that lets you feed and pet the rescued goats, chickens, pigs, horses and more. Stock up on fresh cheese, caramel and beauty products after meeting the friendly goats on a tour of Sweet Land Farm (sweetlandfarmhawaii.com) in Waialua.
Go Stargazing
Enjoy an out-of-this-world family adventure when you gaze into a jumbo telescope. Throughout the season, Stargazers of Hawai'i (stargazersofhawaii.com) offers public and private stargazing events featuring large telescopes all over O'ahu. Head to Bishop Museum's J. Watumull Planetarium (bishopmuseum.org/planetarium) for a series of Special Evening Planetarium Shows, and various other programs and events. And don't forget about Hōkūlani Imaginarium (aerospace.wwc.hawaii.edu/imaginarium), which offers weekly shows ranging from space to ocean exploration, and even dinosaurs.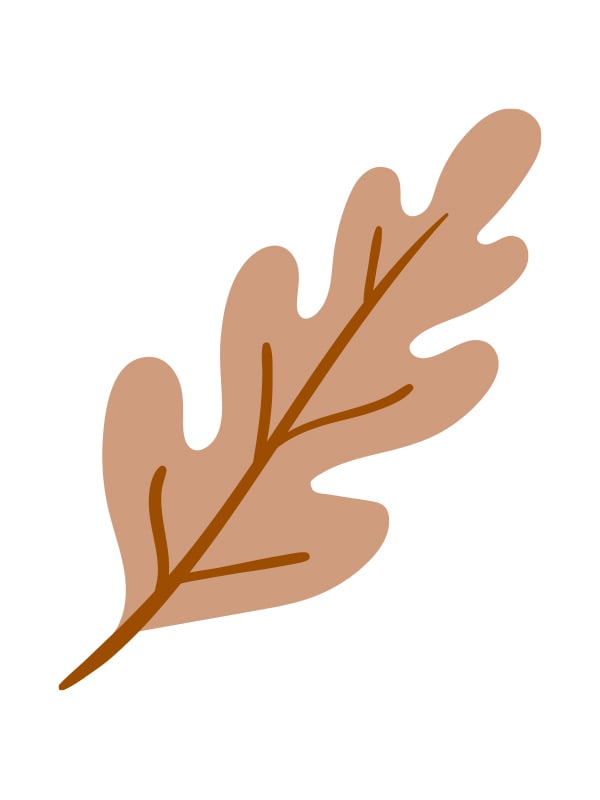 Play Indoors 
Beat the heat but don't miss out on fun by heading to one of the awesome indoor playgrounds across the island. Keiki Kingdom (keikikingdom.com) is one of the newer indoor playgrounds, complete with a gigantic ball pit, sand pit, carousel and a steep slide. Don't get it confused with Keiki Republic (keikirepublic.com), which is at Windward Mall. There, the kids can fight dinosaurs on a projector screen, climb a rock wall, play at the Lego table and so much more. Then there's the first luxury indoor playgrounds to come to the island: Kids City Adventure in Ward Village, and Kids City Hawai'i (kidscityhawaii.com) at Ka Makana Ali'i. And this past June, Hi! Keiki (@hikeikikailua) opened in Kailua.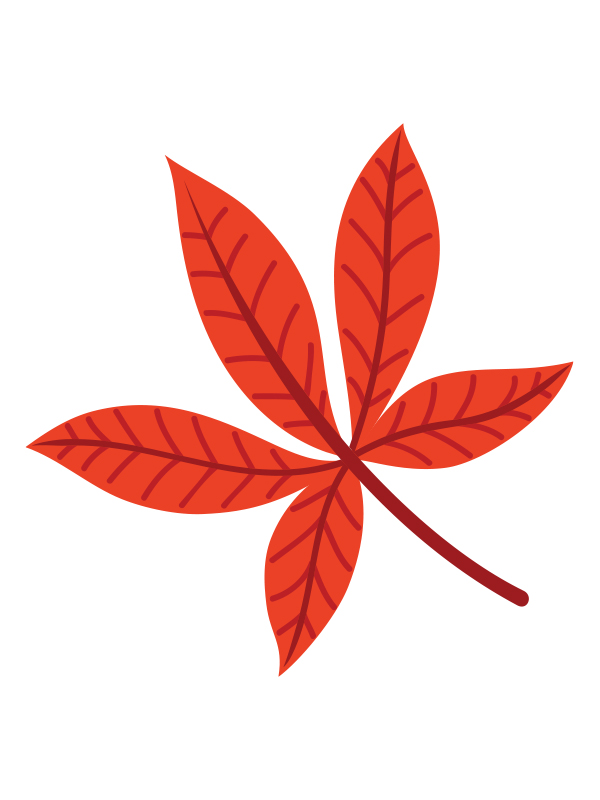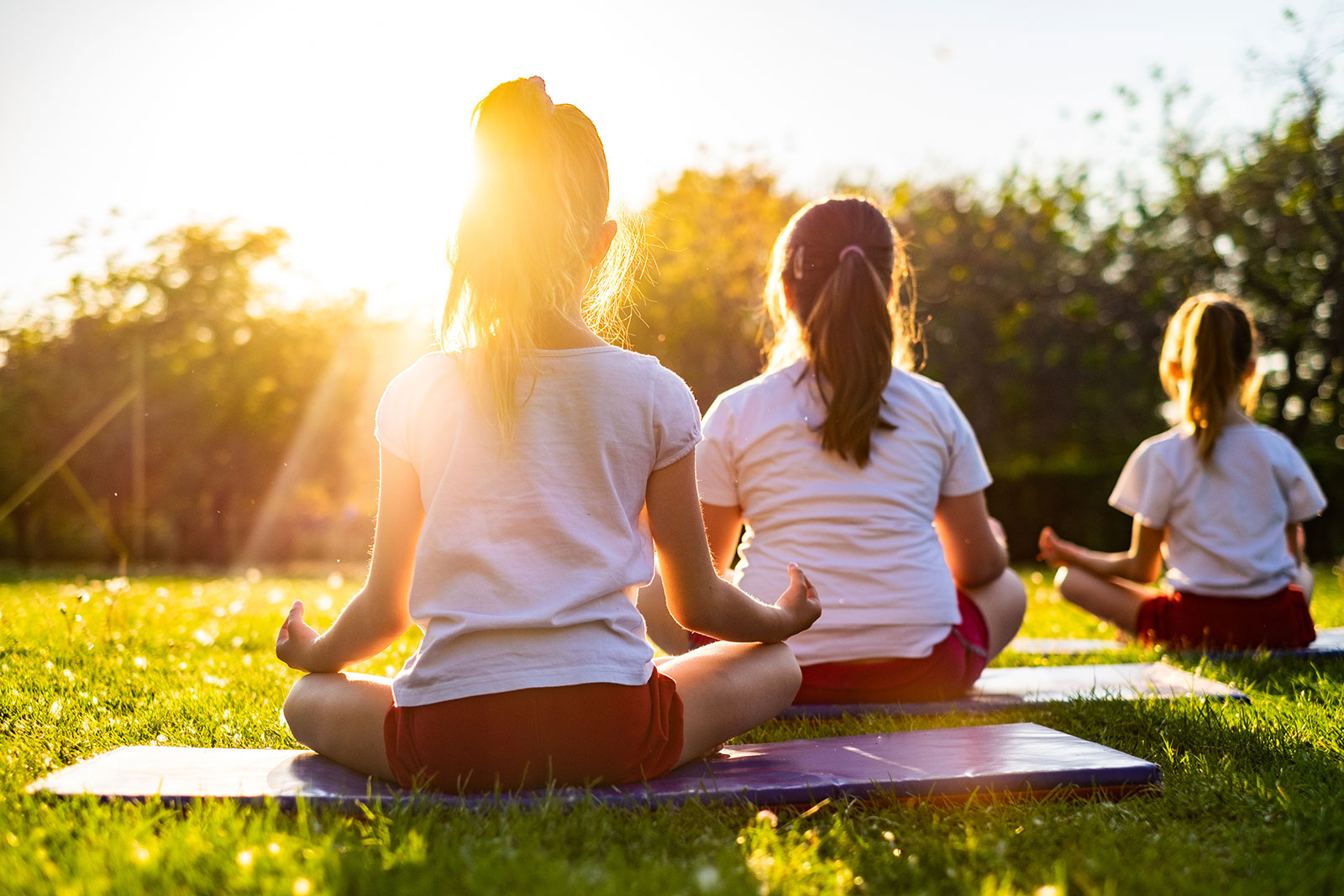 Get Zen 
The whole family can Zen out, find bliss and just have fun with a family-friendly yoga practice. Check out 'ohana and keiki yoga classes with Three Little Ducks Hawai'i (threelittleduckshawaii.com), which often holds a series of free sessions at Ka Makana Ali'i, Salt at Our Kaka'ako, Town Center of Mililani and more. At Yoga Under the Palms (yogaunderthepalms.com) keiki classes, children ages 3 to 7 can engage in playful yoga postures, breathing techniques, free play and a creative activity.
Pick a Pumpkin 
Be sure to get your fall fix, Pumpkin! Visit Waimānalo Country Farms (waimanalocountryfarms.com) for its Fall Harvest event, Aloun Farms' Pumpkin Festival (alounfarms.com), Holy Nativity School's The Great Pumpkin Festival (holynativityschool.org) and Kuilima Farm's Fall Festival (kuilimafarm.com)—which all happen at various times throughout October and November.
Just Dance 
Keiki can shake their wiggles out with hip-hop, K-pop, breakdancing and other super fun classes. Hawai'i Dance Bomb (hawaiidancebomb.com) encourages your kiddos (and adults, too!) to be their authentic selves. Not to mention, it's a great way to build confidence, meet new people and just let loose. Oh, and if you're looking to have a date night, girls' night or just a night to yourself, you can drop your kid off for the monthly Saturday night dance party.
Learn More at the Library 
Local libraries that are part of the Hawaii State Public Library System (librarieshawaii.org) are great go-to spots for chill, low-pressure, free fun. There are a variety of events—like story time—for toddlers, preschoolers and beyond. Often, there are other family activities and entertainment that accompany the reading session.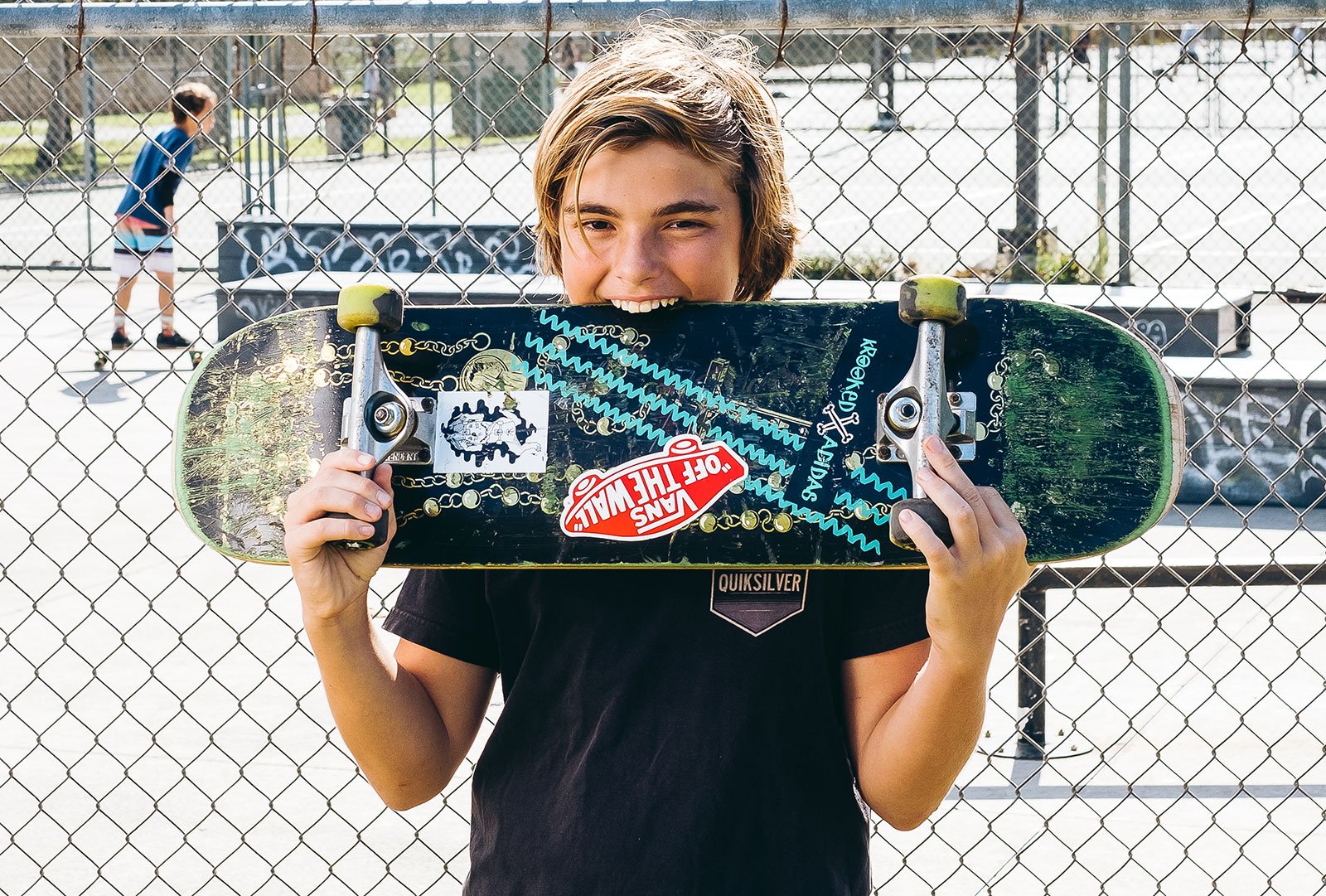 Skate By  
There are a variety of free outdoor skate parks across the island—Banzai Rock, Mānana, Kamiloiki, Kapolei, to name just a few. But for indoor options, look to Hawai'i's only ice-skating rink, Ice Palace Hawai'i (icepalacehawaii.com) in Salt Lake. You can choose figure skates or hockey skates. For roller skate enthusiasts and novices alike, Kiha Public Skate (kihapublicskate.com) offers walk-in skating sessions on Fridays, Saturdays and Sundays. It's one of those nostalgic, feel-good family activities complete with a snack bar, vending machines, foosball tables and a live DJ. Beginners, don't fret, you can borrow a trainer to hold onto and push in front of you at both locations.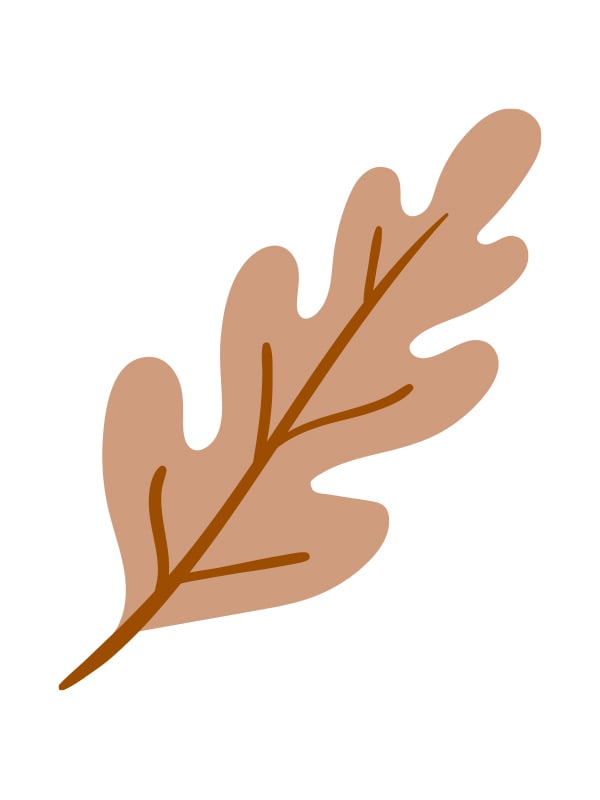 Meander Through a Museum—for Free 
O'ahu has many free museums, some of which you may never have heard of, including police  and military museums and the Honolulu Fire Museum. Hawai'i State Art Museum (hisam.hawaii.gov) is always free and offers special events throughout the month, including kid-focused Super Saturdays, held four times a year. Some other museums around town usually charge admission, but you can—and should—take advantage of the free admission days like Honolulu Museum of Art's Family Sundays (honolulumuseum.org) and 'Iolani Palace's Kama'āina Sundays (iolanipalace.org). Bishop Museum (bishopmuseum.org) sometimes also holds free admission days throughout the year.
Visit the Valley 
Explore a jungle, swim beneath a waterfall, get hands-on with some Hawaiian cultural activities and so much more at Waimea Valley (waimeavalley.net). The walk to the waterfall along a three-quarter-mile path with a gentle incline is about 30 minutes, but even the younger kids are often happily distracted by the interesting plants, heiau sites and bridge views. Don't forget—admission is free every Wednesday for kama'āina and children of military under 12 for Keiki Wednesdays, and for kama'āina and military from noon to 3 p.m. on Kama'āina Thursdays.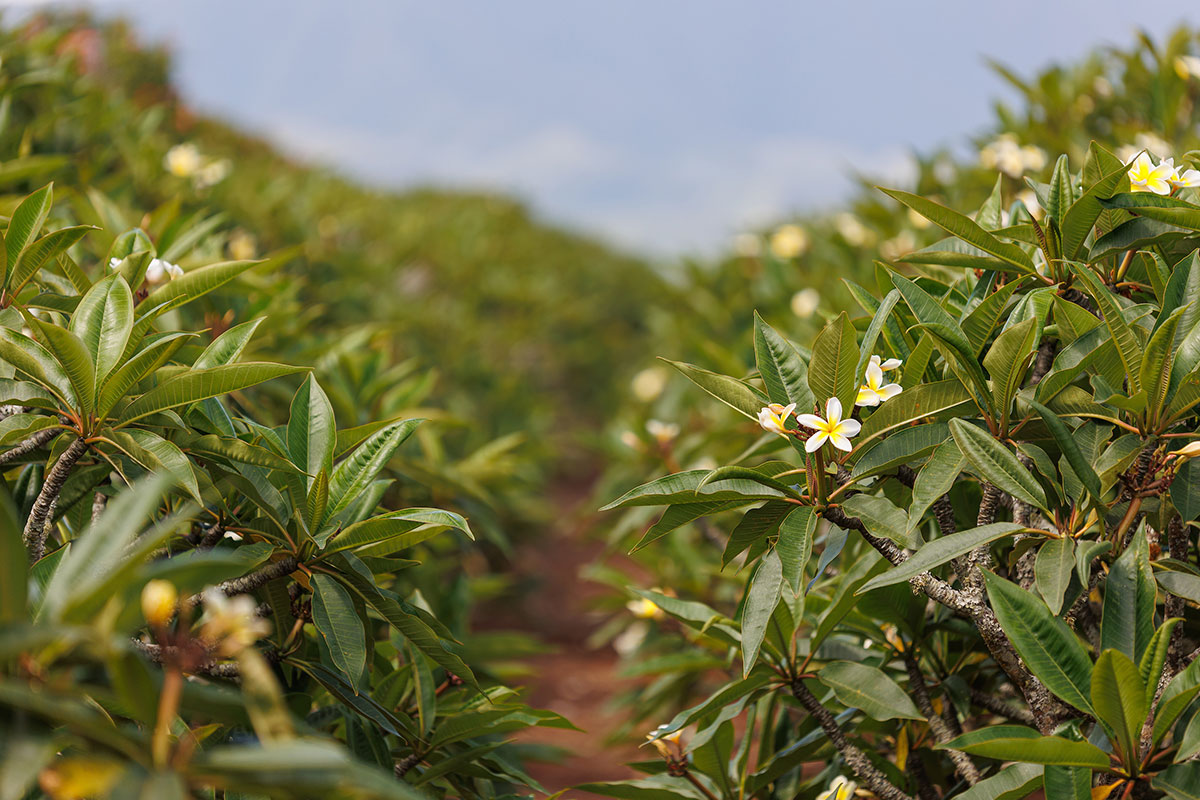 Stop and Smell the Flowers 
Be sure to check out Little Plumeria Farms (littleplumeriafarms.com), the 20-acre property run by photographer Clark Little's family. This May, to mark its 50th anniversary, the family opened up the farm to the public for the first time ever so you can enjoy the guided group tours on Mondays, Tuesdays, Wednesdays and Fridays. But hurry, the farm is only open while the flowers are in bloom (through Oct. 31).
Go Mini Golfing 
Embark on a family bonding experience at one of the mini golf courses on O'ahu. Though we especially love those activities that keep the kids occupied without our help, we also know it's great for everyone to actually play together! The whole family can enjoy a round at Bay View Mini-Putt & Zipline (bayviewminiputt.com) and Glow Putt Mini Golf (glowputtminigolf.com) in Kāne'ohe and Tropics Mini Golf (tropicsminigolf.com) in 'Aiea.
Watch a Movie Alfresco  
Nearly every Saturday through the end of the year (weather permitting) at noon and at dusk, Wet 'n' Wild Hawai'i (wetnwildhawaii.com) hosts a Dive 'n' Movie. If you think watching a movie alfresco sounds nice, then you're going to want to watch one on the 20-foot high-definition LED TV wall screen while floating on an inner tube in the Hawaiian Waters wave pool.