Fall 2013 book recommendations for your family
Book recommendations for you and your keiki.
Reviewed by Honolulu Family reader Jen T. and her 4-year-old daughter, Emi, of Makiki.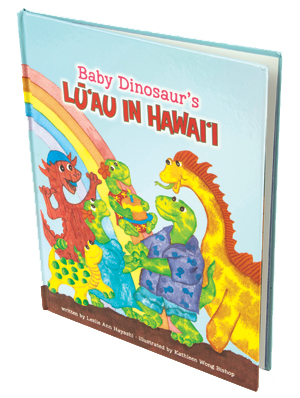 "THAT SOUNDS LIKE A FUN PARTY!" my daughter, Emi, announced five pages into Baby Dinosaur's Luau in Hawaii.
She chose the book for her bedtime story partly for the multicolored dinosaur family on the cover and partly because, "I love birthday parties," she said. The story begins as friends and relatives arrive from across the state to celebrate Baby Dino's first birthday. There's a dinosaur tutu from the Big Island who presents her with flowers and greenery to decorate her birthday tent, and a dinosaur aunty from Kauai who comes bearing a haku lei and a rainbow.
Emi laughed at an illustration of a large, green Peter Pali-saurus with his gift of seven pigs nestled upon his pointy scales. And what's a party without the talented Kaneohe-composagnathus family dancing the hula? It took me three tries to get the name right, but Emi was patient (or tired).
The party culminates in a delicious feast and shave ice for dessert.
When I asked a drowsy Emi how she liked the book, she said with eyes half-closed, "I'm hungry."
$14.95, mutualpublishing.com.
FREE READS
Check these out at the Hawaii State Library. librarieshawaii.org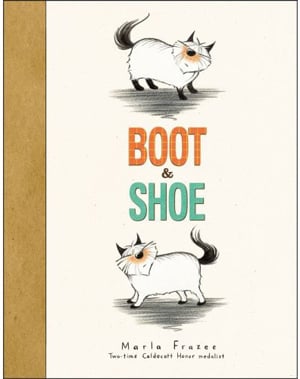 Ages 3 to 8
Boot & Shoe, by Marla Frazee
Two small dogs eat out of the same bowl, pee on the same tree and sleep in the same bed, but they spend their days apart—Boot on the back porch and Shoe on the front. It works, until one day a squirrel turns everything upside down.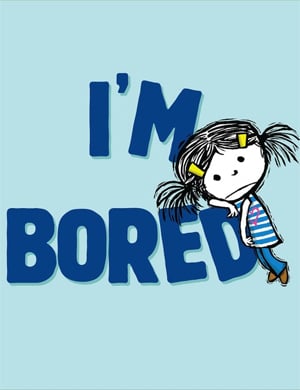 Ages 3 to 8
I'm Bored, by Michael Ian Black
A bored girl is momentarily distracted by a potato, but then cries, "What am I supposed to do with a potato?!" The potato also complains about being stuck with a boring child. The girl does cartwheels and ninja kicks and has imaginary adventures, but the potato is still bored.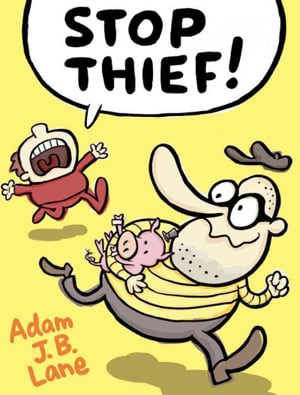 Ages 4 to 8Stop Thief, by Adam J.B. Lane
Randall decides he's too grown up to sleep with his stuffed pig, Mr. Pigglesworth. When he's too restless, he looks for the pig, but sees a thief stealing it. This leads to an exhausting chase. Find out if Randall is reunited with Mr. Pigglesworth.
FREE READS
Check these out at the Hawaii State Library. librarieshawaii.org
– See more at: http://www.honolulufamily.com/articles/summer-2013/summer-good-reads-book-recommendations-you-and-your-keiki#sthash.0OoMFxNl.dpuf