Everything You Need to Know to Cast Your Hawai'i Ballot Today
If you haven't voted yet, here's what you need to know.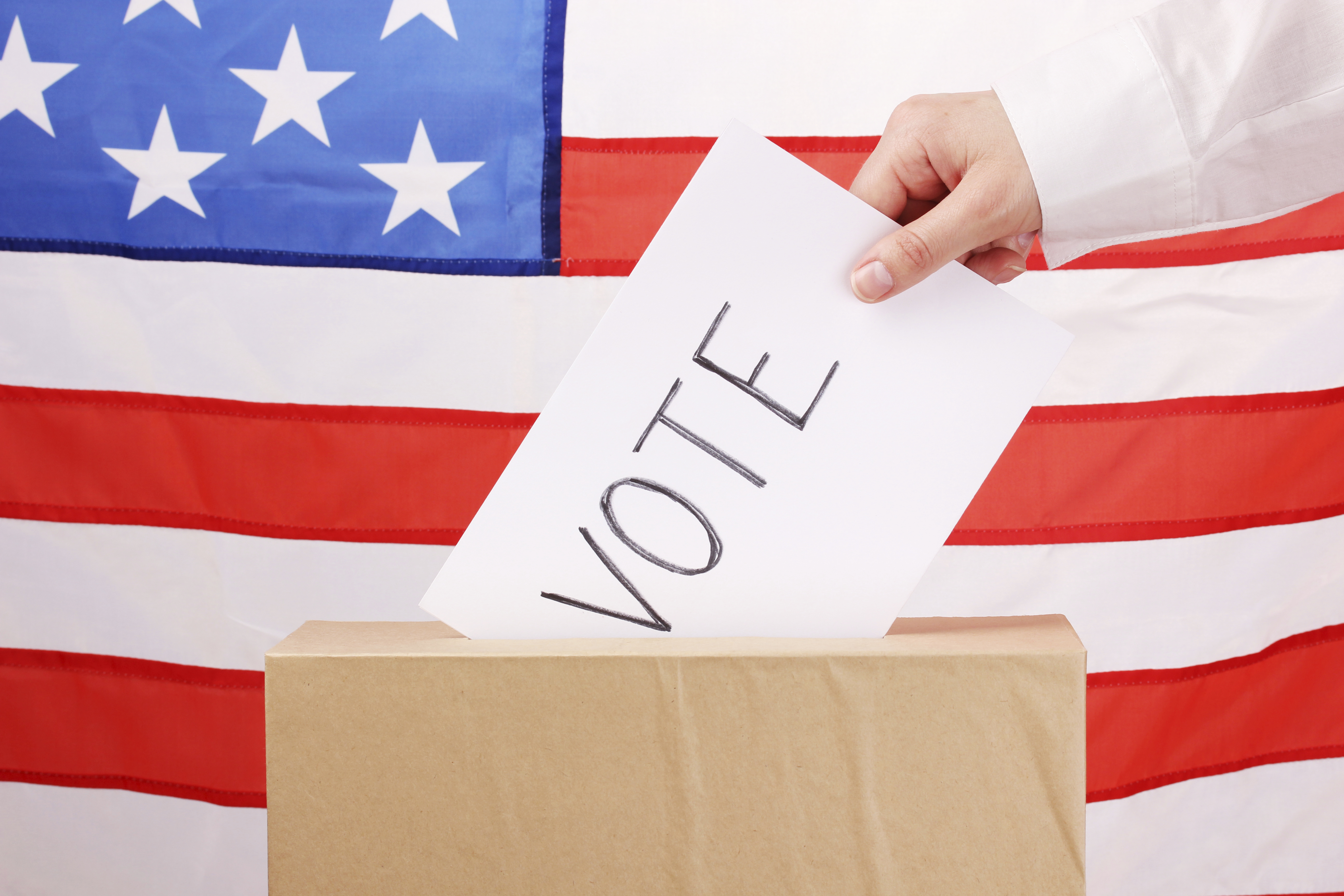 Today is General Election Day—Hawai'i's 706,890 registered voters' last chance to cast ballots in 74 contests across the state, including three that will determine who will be Hawai'i's next governor, who will fill the remainder of the late U.S. Sen. Daniel K. Inouye's term and who will represent each of the state's two Congressional districts in the U.S. House.
Polls are open today from 7 a.m. to 6 p.m. If that cuts through your working hours, your employer is required to give you two hours off to vote. Just make sure you get in line to vote before 6 p.m. or you'll miss your chance to cast a ballot.
Unlike the absentee walk-in voting period, today you'll have to vote at your home precinct. There are 247 across the state, so if you aren't sure which one is yours, visit www.hawaii.gov/elections and use the Polling Place Locator link at the top of the page.
Before you rush to the polls, however, don't forget to do some homework on state Constitutional amendment questions and county charter amendments for voters in Kaua'i, Hawai'i and Maui counties. Maui residents will be voting on a controversial amendment that would put a moratorium on cultivating or reproducing genetically modified organisms, pending more study on environmental and public health impacts.
More information is available on all the ballot measures here.
PROPOSED AMENDMENTS TO THE STATE CONSTITUTION
For the following questions, a blank vote counts as a "No" vote, so more than half of voters need to vote "Yes" for the amendments to be adopted.
Relating to the Disclosure of Judicial Nominees
"Shall the judicial selection commission, when presenting a list of nominees to the governor or the chief justice to fill a vacancy in the office of the chief justice, supreme court, intermediate appellate court, circuit courts or district courts, be required, at the same time, to disclose that list to the public?"
Relating to Agricultural Enterprises
"Shall the State be authorized to issue special purpose revenue bonds and use the proceeds from the bonds to assist agricultural enterprises on any type of land, rather than only important agricultural lands?"
Relating to State Justices and Judges
"Shall the mandatory retirement age for all state court justices and judges be increased from 70 to 80 years of age?"
Relating to Early Childhood Education
"Shall the appropriation of public funds be permitted for the support or benefit of private early childhood education programs that shall not discriminate on the basis of race, religion, sex or ancestry, as provided by law?"
Relating to Dams and Reservoirs
"Shall the State be authorized to issue special purpose revenue bonds and use the proceeds from the bonds to offer loans to qualifying dam and reservoir owners to improve their facilities to protect public safety and provide significant benefits to the general public as important water sources?"
The Office of Elections will begin counting ballots when all precincts are closed—usually within an hour or two of the official 6 p.m. closing time.
We'll be live-tweeting election related highlights throughout the evening under #honoluluvotes. Follow us on Twitter @honolulumag.