Education Cheat Sheet: Workplace Learning
Why high school students are being encouraged to go to work, so to speak, for their education.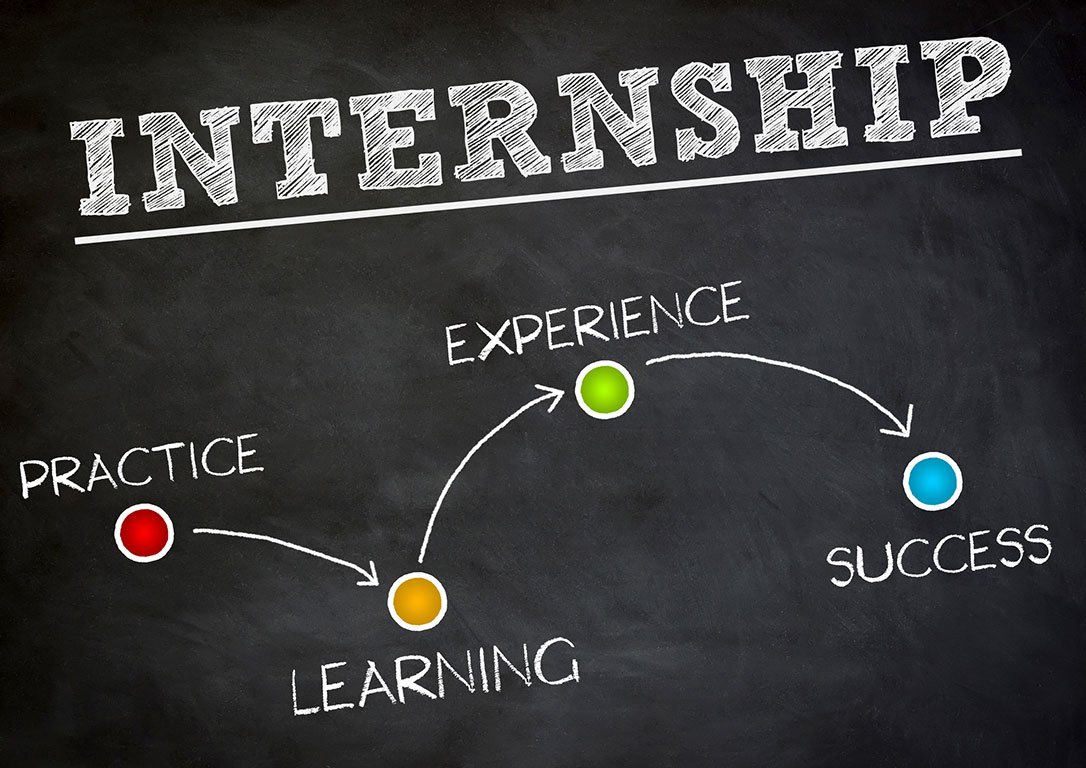 Thinkstock
Editor's Note: When I was little, I wanted to be in advertising when I grew up. Really. I have a 4th grade class report to prove it. That was after I got over my ambitions of being Wonder Woman's sidekick. Most of my friends wanted to be police officers, firefighters, veterinarians and teachers.
Today, students have dozens of other career paths to choose from, including many that would have sounded like science fiction to my elementary-school self. Just take a look at some of CNNMoney/Payscale's top-growing careers in 2017: Mobile applications developer, risk management director, webmaster and information assurance analyst. All these changes in the job market demands changes in how our children learn to apply their knowledge to the real world. And it needs to start early. St. Andrew's Schoolʻs Jennifer Grem and Sophie Halliday take a look at this trend and what you can do to help your child.
---
Globalization coupled with the rapid advances in technology have changed the economic landscape around the world. The Pew Research Center reports that employment opportunities "increasingly lie in jobs requiring higher-level social or analytical skills, or both." The National Association of Colleges and Employers reports that the attributes that employers seek are leadership, ability to work in a team, written and verbal communication skills, problem-solving skills, and a strong work ethic. How can we prepare our students so that they are prepared to pursue fulfilling professional lives?
The answers cannot be found only within the four walls of a classroom. Increasingly, schools are creating innovative programs that give students access to real-world experiences. By spending time testing their learning in real workplaces, students can become more confident about their career choices. They also have the opportunity to build community relationships, learn from mentors, explore careers, and become better prepared for the challenges and ahead. Across the nation, innovative schools, such as High Tech High in San Diego, Envision schools in the Bay area, and Big Picture schools across the nation, have been building workplace-learning experiences into their educational programs to better prepare students for success..
Here in Hawai'i, schools are also taking note of this important educational trend. To prepare students for college, career, and life, St. Andrew's Schools places seniors in personally-tailored internships with mentors through its "Priory in the City" program. Partnerships with government, businesses, nonprofit organizations, arts and cultural centers and healthcare systems provide opportunities to nurture the next generation of leaders through networking, mentoring and real-life experience. St. Andrew's students have interned at Queen's Health Systems, Hawai'i Democratic Party, Pediatric Physicians Group, Architects Hawai'i, Ltd., and Finance Factors, to name a few. By experiencing authentic, meaningful work, students will have the tools to chart their path with confidence and optimism.
'Parent Homework':
Ask your child what his or her interests are, and look for matching community organizations that offer volunteer opportunities for students. .
Use your network of friends, family, and colleagues. Ask them to take your child on a tour of their workplaces. Volunteer to speak at your child's school about your work to inspire curiosity in the students, and encourage other parents to do the same.
Learn more about workplace learning and its benefits:
Jennifer Grems is the Upper School Principal at St. Andrew's Schools. She has been intimately involved in the creation, development, and oversight of the Priory in the City program.
Sophie Halliday is Director of Educational Programs at St. Andrew's Schools. She oversees the academic and student life programs of St. Andrew's and is responsible for professional growth and development of faculty.
---
Education Cheat Sheet is a collaboration between HONOLULU Family magazine and Hawai'i Association of Independent Schools to help Hawai'i parents understand the educational trends and terminology in today's classrooms. You can find a new column on honolulufamily.com every third Monday of the month. Click here to read more.