Education Cheat Sheet: The Question of Homework
Is less homework a good or bad thing? The answer is not as clear cut as you may think.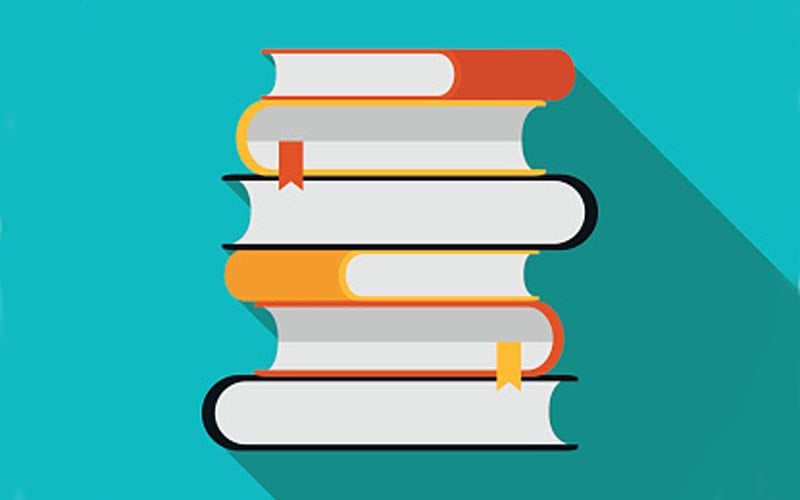 Photo: Thinkstock
Editor's Note: Do kids today know what dioramas are? When I was in school, I had to make at least two a year, creating little scenes out of cardboard and Play Doh for book reports, history lessons and almost any other class project. Now, the only time I see these shoe-box stories are at my daughter's school book fairs. And, from the well-constructed look of them, I'm pretty sure that most of those student projects (admittedly, like ours) are actually made by diorama-remembering parents.
That is not the only change in homework since my elementary-school days. Plastic book report covers and compasses are off school supply lists. Instead, my first grader does half of her homework at the table and the other half on an iPad. And several of my friends note that their children donʻt have nearly as many papers or reports to write or projects to do as when they were young. So why does it seem kids today have it easier, at least where homework is concerned? HAISʻ Deanna DʻOlier takes a closer look.
---
How valuable is homework for students? Ask that question and chances are you will not find a consensus among educators. It varies greatly between schools, grade levels and teachers themselves. More often than not, teachers assign homework to prepare students for tougher years ahead. But is that enough of a reason to justify the burden and stress homework can place on children and families?
Here are the facts. We know that there isn't much research supporting extra, and often repetitive work, especially at the lower school level. We also know that too much homework can have a negative impact on children's attitudes towards learning and school. Students today have busy lives. Many families' afternoons and weekends are spent juggling sports and extracurricular activities, which are healthy and part of living a balanced life. But add in piles of homework and kids may end up with unnecessary stress that can interfere with sleep and home life. Family time is crucial to overall student well-being and should be taken into account as educators consider the demands being placed on students.
So why do homework at all? Work at home is sometimes needed to reinforce concepts introduced in class, such as with math and language. And encouraging students to do research outside of their school library or just "Googling" something adds value and enriching experiences that canʻt be measured in test scores. The key here is that homework should not be assigned unless it is thoughtfully considered and is serving a very specific purpose. It will be most valuable if the project is meaningful, relevant and engaging for your child.
Parent Homework: For most students, homework is a part of their daily lives and is probably not going anywhere soon. Parents play a huge role in how their child approaches this usually daily chore. You can help make this experience a positive one.
Create a designated homework space for your child, which should include all basic supplies including pencils, paper, crayons and so on. Having everything in one spot leads to less interruption and quicker work.
Set a cut-off time at night for homework. Most teachers would agree that it is more important that students get enough sleep at night then stay up to finish work that can be made up later. Shifting work from the evening to the morning, may also alleviate frustration that comes from being overly tiered and worn-out at the end of a long day.
Remember, positive parent communication is crucial in overall student success. When it comes to homework, every student approaches it differently so it can sometimes be difficult for a teacher to gauge just how long it takes a child to complete assignments. If your keiki is having trouble, talk with his or her teacher. Parent communication can offer tremendous insight.
Deanna D'Olier is the Director of Programs & Communication at the Hawai'i Association of Independent Schools (HAIS). She is a former teacher and holds a MEd in education. She is the mother of two daughters.
---
Education Cheat Sheet is a collaboration between HONOLULU Family magazine and Hawai'i Association of Independent Schools to help Hawai'i parents understand the educational trends and terminology in today's classrooms. You can find a new column on honolulufamily.com every third Monday of the month. Click here to read more.