Education Cheat Sheet: Parenting Help in Minutes
Nine great reads and TEDTalks to help busy parents.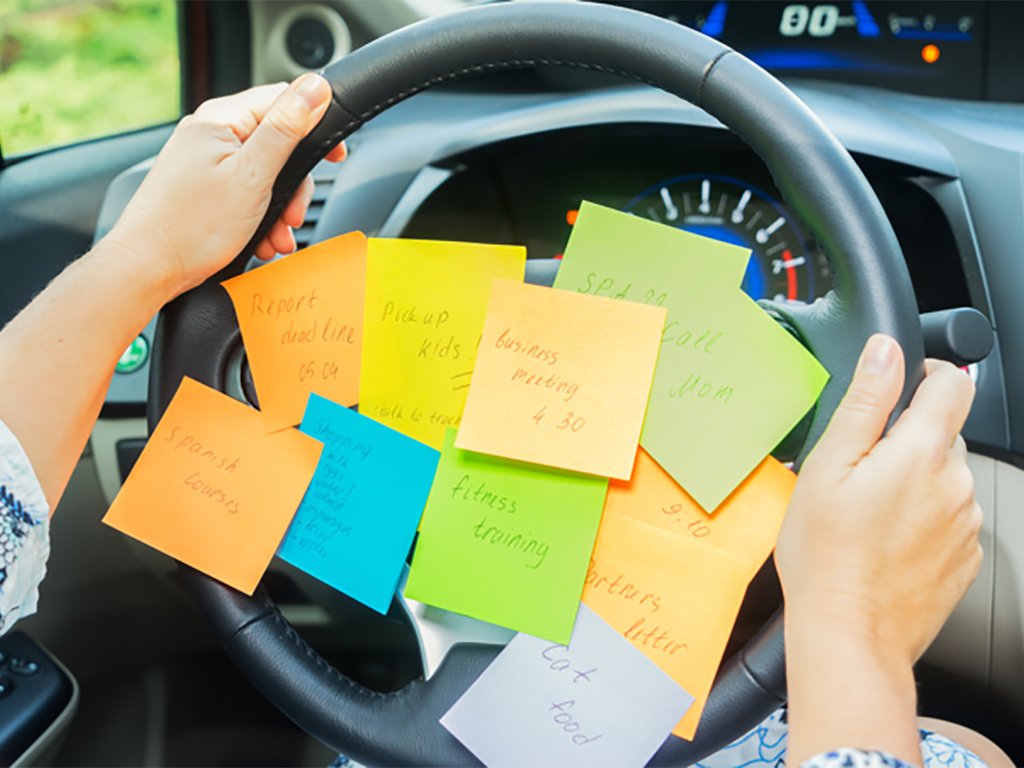 Photo: Thinkstock
How much screen time should my child be getting? How do I help my child with homework? How can I help my children be 'well-rounded' without over-scheduling them or stressing them out? Busy parents want the answers to all of these questions and more, but often find they don't have the time to dig into the details of all of these meaty topics.
When you do have some precious time, where can you go? Hawai'i Association of Independent Schools' Colleen Green offers this list of helpful articles and videos that you can finish in less than half an hour.
School selection–One of the first, and biggest, questions that parents face is where to send their child to school? Most parents are making this decision for their child early, before the child has fully developed a 'schooling personality'. So, how to decide?
How much is too much? Parents want their children to be successful and they want them to be happy and healthy. Sometimes, the two can be challenging to balance. How can parents support their children's education and passions, help them build new skills without creating an over-scheduled calendar?
Finding a child's passion. Kids should learn how to succeed, but also need to learn about grit and determination. This may mean allowing your kids to try something new knowing they may fail. Sometimes it means helping students understand what inspires and motivates them and allowing them to pursue those ideas.
Learning empathy. Raising children to be the empathetic, nurturing, thoughtful future generation we all hope they become comes with a lot of pressure and expectations.
One burgeoning conversation occurring in Hawai'i schools, and in schools around the nation, involves the idea of a mastery transcript–a method and system of learning and assessment that focuses on a child's personal growth versus just letter grades.
Colleen Green, PhD is the director of accreditation and licensing for the Hawai'i Association of Independent Schools. You can reach her at cgreen@hais.us or (808) 973-1532.
---
Education Cheat Sheet is a collaboration between HONOLULU Family magazine and Hawai'i Association of Independent Schools to help Hawai'i parents understand the educational trends and terminology in today's classrooms. You can find a new column on honolulufamily.com every third Monday of the month. Click here to read more.