Editor's Page: The Holidays, After Hours
What better way to spend the holidays than focusing on your family?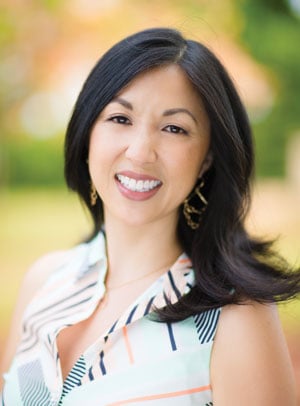 Christi Young
I'm one of those moms. As soon as the turkey is put away, I break out the Christmas decorations. I love the holidays: the music, the movies, the baking, the shopping and wrapping, and the little countdown to Christmas traditions my husband and I started with our daughters, including nightly unwrapping of favorite winter storybooks and, of course, periodic visits from two rascally elves.
Another tradition has been difficult to shake. About two weeks before the 25th, late nights become the norm. It doesn't matter how much pre-planning I've done or how many time-saving ideas I've enacted, I usually spend the last dozen days wrapping gifts, cooking, making classroom treats or writing cards while sitting bleary-eyed in front of TV movies until 1 or 2 a.m.
Exhaustion is often part of a parent's holiday season. When your kids wake up at 6:30 every morning, it can be difficult to ever catch up on sleep. Recently, I decided to turn this inevitable occurrence into an opportunity to spend some time with loved ones. One of my best friends lives less than a mile away, but our kids' crazy schedules mean we rarely have any girl time. Last year, we started after-bedtime wrapping parties which consisted of us in our pajamas, wrapping gifts in front of Hallmark movies and cups of holiday-flavored coffee. My sisters and I do late-night Christmas-card-addressing sessions and baking sleepovers, where my nieces join us for cookie decorating to the strains of Bing Crosby in White Christmas. My daughter Cassera, 7, loves feeling grown up during late-night (for her, since it's after 8:30 p.m.), all-girls shopping trips—especially since her aunties often sweeten the deal with a slushie or sweet snack.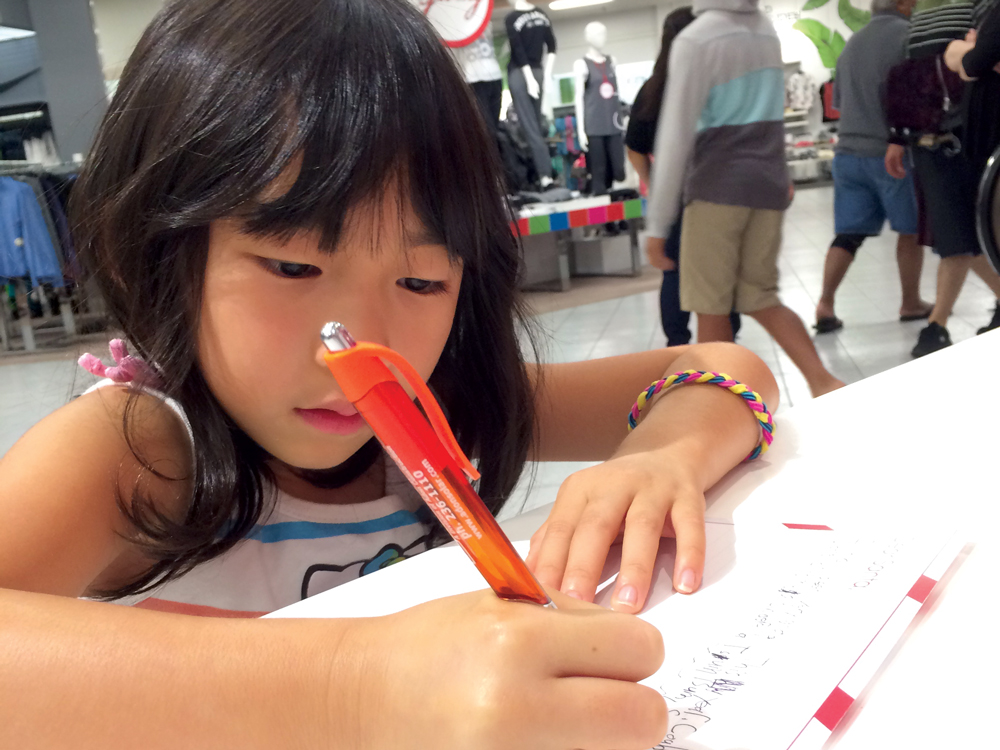 Photos: Christi Young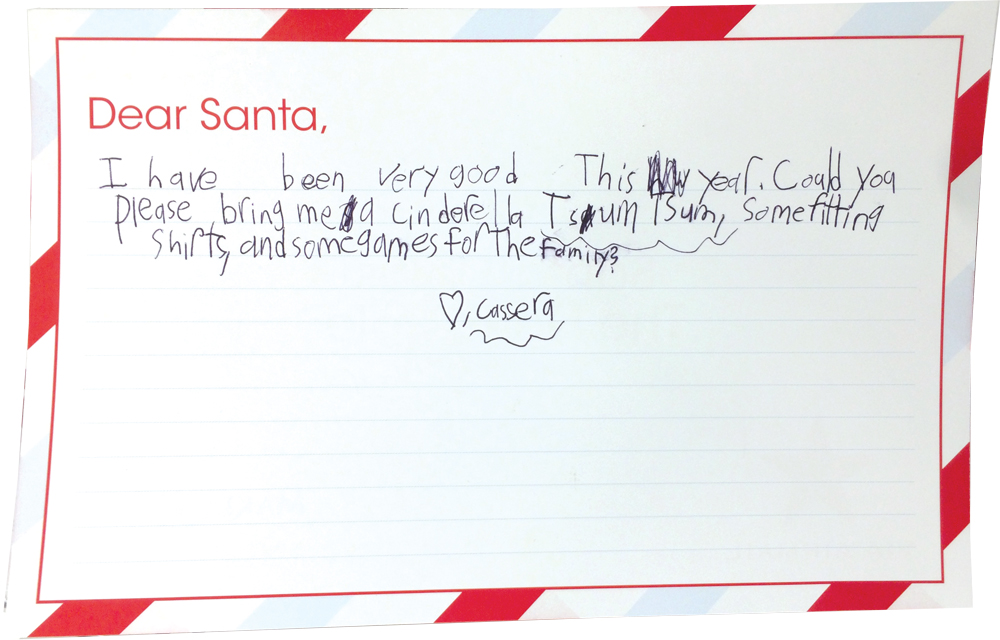 What better way to spend the holidays than focusing on your family? Spend a weekend creating three homemade gifts, complete with cute wrapping. Pencil in time to attend 10 family holiday events, or pack up the little thrillseekers for a day of ziplining, ATV riding and rope climbing in West O'ahu.
Don't forget to sign up for our third annual Volunteer Day on Saturday, Jan. 6, 2018. Again this year we're partnering with local nonprofit groups to offer young kids and parents fun workday activities at a lo'i, a Hawaiian garden and a favorite family theater. It's a great way to start 2018 by giving back as a family.
Mele Kalikimaka and Hau'oli Makahiki Hou!
---
Looking for festive family fun? Visit our Holiday Corner for a full roundup of more than 40 events, your complete list of parades, craft, snack and gift ideas on honolulufamily.com.