Editor's Page: From Santa Gaffe to Giving Back
The year I almost let Santa down.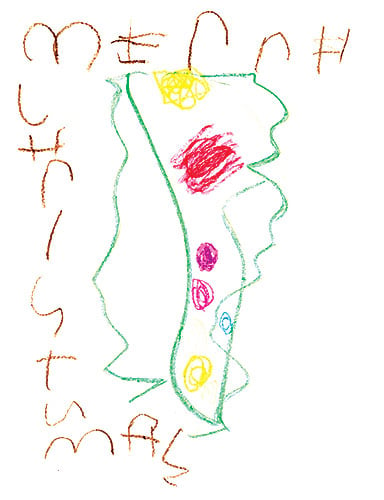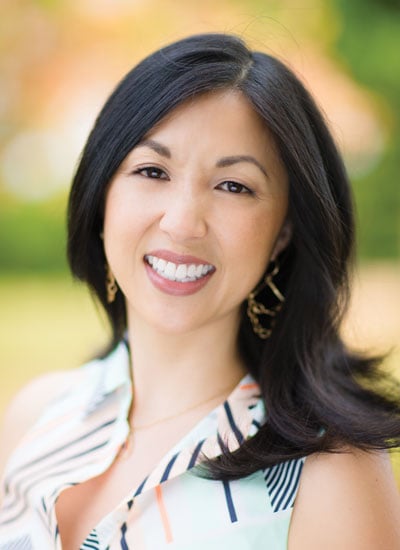 Last year, my daughter and I wrote our first letter to Santa. That was immediately followed by our Santa faux pas. Four days before Christmas, Cassera ran across a toy ad and started pointing out all the things she had selected for her Santa wish list. That's when I realized we had never bought any of them (who knew 3-year-olds had such good memories!)
Fast-forward to a phone call to my husband, a frantic search through two busy stores, an epic wait in line to purchase one of the coveted toys at (gulp) full price and, thankfully, Christmas morning, Santa delivered.
This year, the lesson is all about giving. We started by having her select small, dollar-bin gifts for her cousins' birthdays. Now, we're encouraging her to find out her Nana and Papa's favorite colors or treats for more thoughtful presents. She still mostly just wants to give everyone fruit snacks or My Little Pony pens, but we know the practice will make her a more thoughtful giver in the future.
That is what the holidays are about. So our holiday issue is packed with ideas for giving at every age. Our favorite crafter Michele Aucello, has five handmade gifts for everyone from teachers to neighbors on p. 23. Lavonne Leong dived into the world of volunteering to find opportunities to fit every personality, and every schedule, on p. 30. Spend some quality time at home making delish holiday treats by Sheraton Waikiki chefs and dads Darren Demaya and Danny Chew, p. 16, and plan your season with our picks of fun events all around Oahu. Visit our Holiday Corner on honolulufamily.com for even more festive activities, crafts, recipes and a chance to win a few toys and goodies to put under the tree.
Wishing you all a happy holidays.
We'll see you in 2015!