Editor's Page: Ready to Grow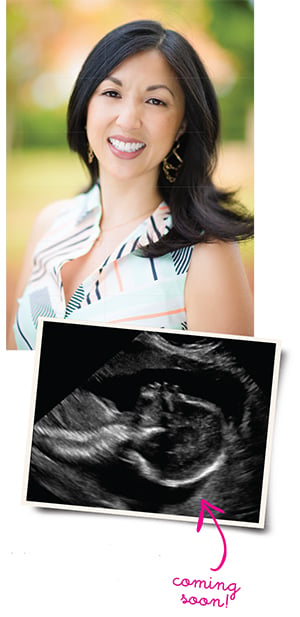 When you become parents, everyone tells you that time flies. That did not seem true when we were battling Cassera's first fever, her first surgery and, especially, during her first public tantrum. (That one seemed to last forever.)
This semester, our baby becomes a kindergartener. Now she is running with the big kids. Cassera is excited and ready for elementary school. Her dad and I, however, could have used a little more time to prepare.
But that's just one change for us this fall. Soon, our family of three will become four. So, while we're trying to recall elementary math skills for our eldest, we are running our own crash courses to prepare for our soon-to-be youngest: Reintroduction to baby bottles, Overnight Feeding 101 and catching up with five years of new baby technology.
While we're looking forward to having a baby back in the house, we know she may not be anything like her big sister. But we want both to know we're always in their corners. When you have kids with different dreams and interests, especially when they're nothing like yours, how can you be a great parent and an effective coach? We talked to a top ukulele virtuoso who's a new dad, the parents of a Hawaii dancing star and big hitter in major league baseball and a nationally recognized Maui child psychologist.
The start of the school year doesn't mean an end to family fun. Find some of our favorite fall events, take a day trip to a super-safe swimming hole and step up your afterschool snacks game with some fresh twists on watermelon (including a salad our parents raved about) from Tiki's Grill & Bar chef Ronnie Nasuti.
We'll continue to bring you the best events every week on honolulufamily.com. Watch for the best Halloween crafts and events in our Halloween Corner, which will be online Oct. 1.
---
Back-to-school Items On My List
Clocky Alarm Clock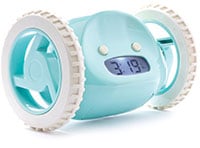 Cassera has not discovered the joy of sleeping in (unfortunately, even on weekends). For kids who just won't get out of bed, the Clocky actually rolls away so your sleepyhead has to chase it to turn the alarm off.
$39.99, nandahome.com.
Pocket Strip Magnetic Wall Organizer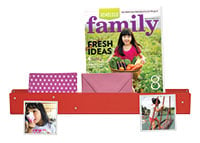 This organizer has space to hold forms, homework and all that elementary school paperwork we're expecting. Plus, it's small enough that it won't turn into a cluttered catch-all.
$24.99, Simply Organized, Kahala Mall and Ewa Beach, simplyorganized.net
FunBites Food Cutter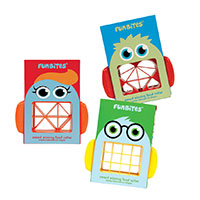 FunBites turns entire sandwiches, fruit and more into easy-to-pack, bite-size shapes without creating as many scraps as cookie cutters.
$12.80, SoHa Living, Kāhala Mall, sohaliving.com