Editor's Page: Best Time Ever
Change is good.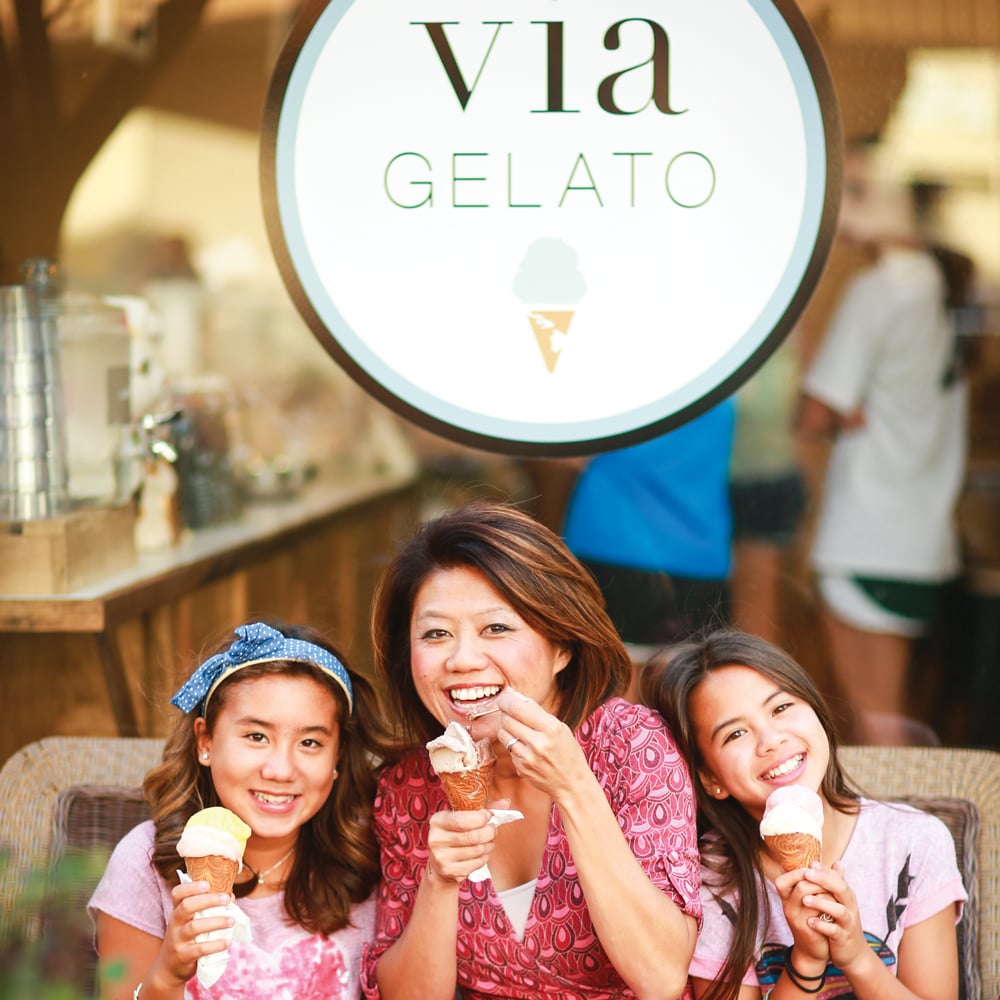 Photo: Karen DB Photography
Change is good.
It seems like yesterday that PacificBasin Communications acquired one of the Islands' most popular parenting titles and launched the new Island Family Magazine, but that was more than five years ago. In 2012, we rebranded ourselves as HONOLULU Family and took the magazine to a whole new level, creating an even better high-quality, local magazine for parents raising young children on O'ahu.
I've been fortunate to be part of this journey, but my family and I will be making some changes of our own. We will leave our beautiful Island home to pursue new dreams on the Mainland. While I'll be sad to leave my wonderful job, family and friends, I'm excited for the future. I look forward to seeing the magazine succeed and evolve even more in the years to come. The new team will continue to provide pregnant moms and soon-to-be dads, parents with newborns, toddlers and elementary-school-age kids with resourceful information, tips and recommendations to help them raise smart, happy, healthy children.
As we compiled the list of "Best ofs" for this issue, I was reminded of all the great things that make Hawaii special for families—the beautiful beaches and hiking trails, the delicious and culturally diverse local foods, the fun places to learn, party, play and make unforgettable memories together.
Need more inspiring summer ideas? Check out "Inspirations for Summer Fun" for some new things to try with the kids. Even learning at home can provide good times and great bonding opportunities. See "Summer Learning Made Fun."
Have fun creating magical moments with your family. Thanks for inviting me into your home. It was the best time ever!