Decorate Halloween Cupcakes With TLC's Cake Boss at Keiki in the Kitchen
The free kid-friendly Hawai'i Food & Wine Festival event is back.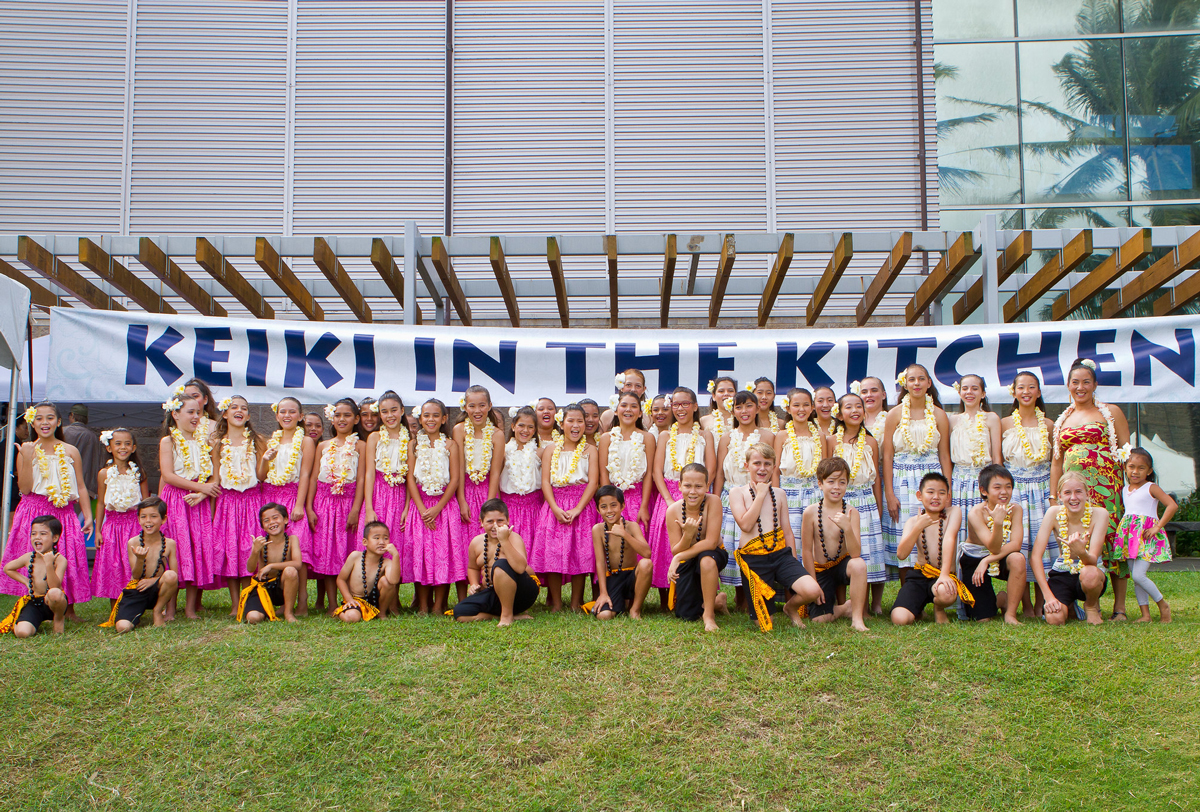 Photo: Courtesy of Hawai'i Food and Wine Festival
It's a family affair at the HMAA Presents Keiki in the Kitchen® Family Sunday!
Bring the whole family to the free kid-friendly Hawai'i Food & Wine Festival event at Victoria Ward Park on Oct. 27, 2019.
Keiki are invited to decorate their own spooky Halloween-inspired cupcake with celeb baker, Buddy Valastro of TLC's "Cake Boss" and safe trick-or-treat around Treat Street, a "Día de los Muertos"-themed neighborhood to collect individually-wrapped prizes and candy.
Children will be able to meet and get autographs from HFWF celeb chefs, participate in cooking classes hosted by La Tour Bakehouse and The Queen's Health Center Fitness Challenges, shop local at the Zippy's Presents Made in Hawaiʻi Marketplace for Kids by Kids, order grinds from 25 of the best Eat The Street food vendors, cheer on the Hawai'i Gas Presents Localicious® Recipe Contest cook-off, enjoy live entertainment by Eden Kai and more!
Food, fitness and fun will be happening 10 a.m. to 3 p.m.! Free parking is available in the Ward Entertainment Center and Whole Foods parking garages.
Admission to Keiki in the Kitchen® is free, but certain activities require sign-up in advance. Cupcake decorating has additional admission costs. Learn more and pre-register for activities online here.