Crowded House in Hawaii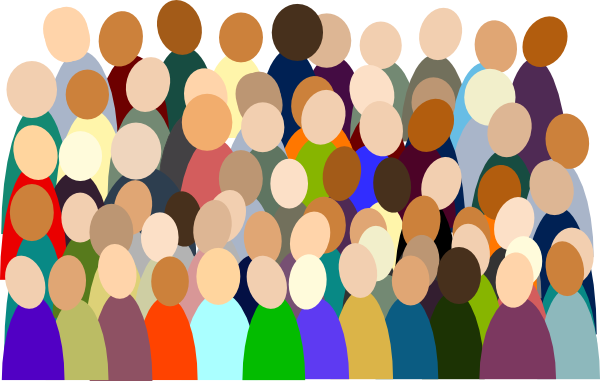 A few years back, I looked into buying a one-bedroom apartment and spent some time with a realtor viewing units in Nuuanu, downtown and the Ala Moana area. Most of these units were already occupied, by owners or tenants. I ended up not buying, but I took away one unforgettable impression: Most of these one-bedroom apartments were obviously the homes of entire families.
Parents in the bedroom. Kid's beds and desks in the living room. One bathroom for all.
In fact, Hawaii is one of the worst states in America for housing crowdedness, along with California, according to U.S. Census data.
As of 2000, the most recent data available, 62,268 housing units in Hawaii were overcrowded—15.4 percent of all units—with more that 1.01 person per room and 31,163, or nearly 8 percent, were considered severely overcrowded, averaging 1.51 occupants per room.
The percentages of households living in crowded conditions were about the same in 1990, but of course, the population keeps going up, so in absolute numbers, more people than ever are living this way.
Obviously, it's a consequence of our cost of living. What the median household income in Hawaii can afford, as of August 2012, is a $379,210 mortgage. But, also as of August, the median price of a single-family home in Honolulu was $609,000.
So, yeah, a lot of people who ought to have homes are going to be packed into apartments instead. Here's hoping they can at least upgrade to a two-bedroom.
By the way, the states with the most breathing room? Vermont and West Virginia, in each of which just 1 percent of housing units were overcrowded.