Cool Jobs: Meet the Hawai'i Wāhine Who Helped Navigate the Hōkūle'a
What does your child want to be when he or she grows up? In every issue of HONOLULU Family, we talk with people about their interesting jobs in Hawai'i. This month, meet a wāhine who navigated the Hōkūle'a.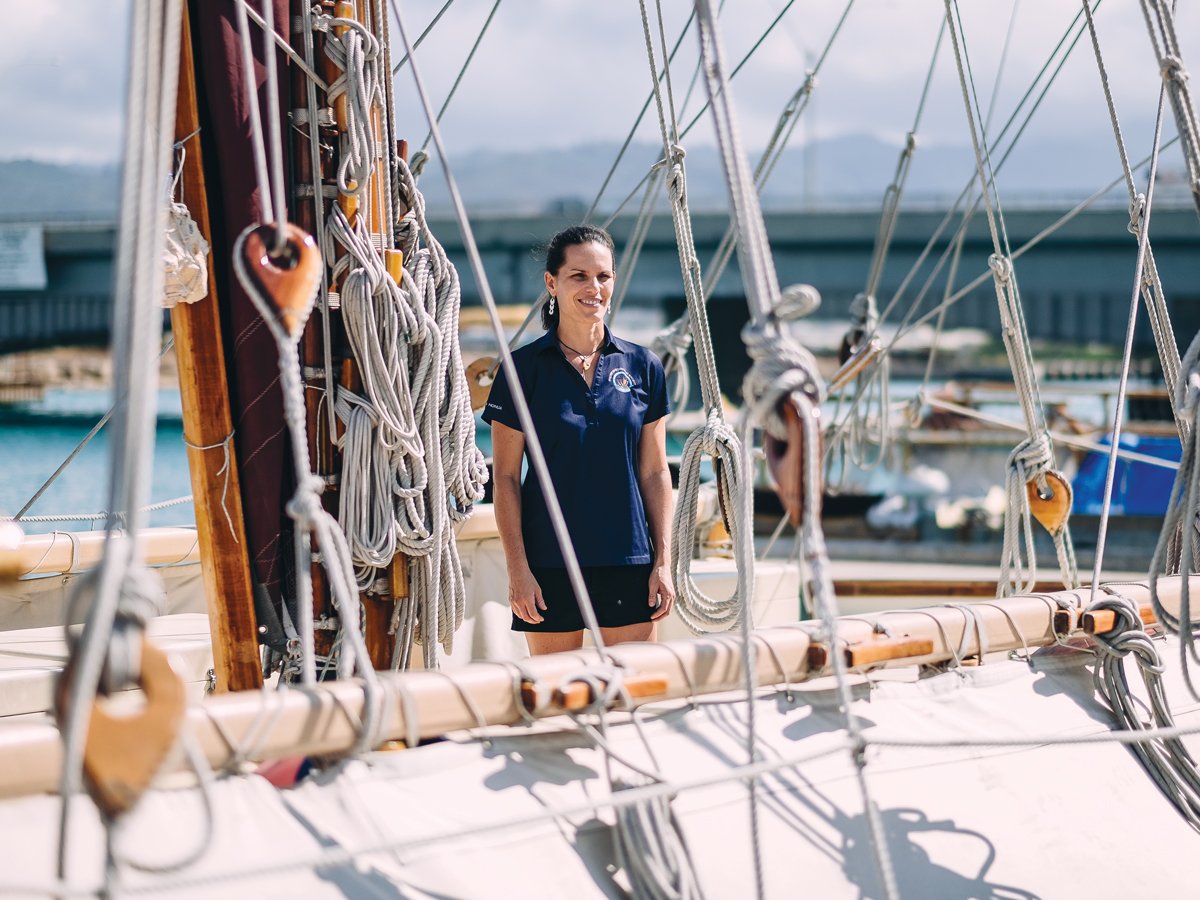 Photos: Aaron K. Yoshino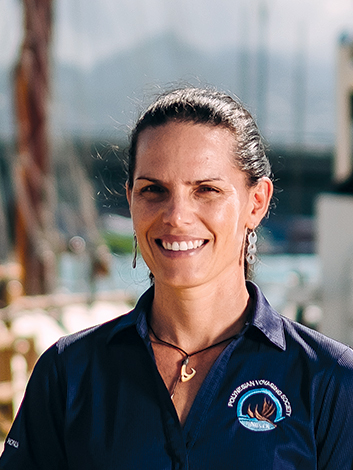 Ka'iulani Murphy
Hawaiian Studies (Voyaging) instructor, Honolulu Community College
39 years old
Education:
Bachelor of Arts in Hawaiian Studies
Navigator with Hōkūle'a
Known for:
Navigating Hōkūle'a. "I'm stoked to have been part of an awesome team of wāhine who guided Hōkūle'a home from Tahiti last summer on the last leg of the worldwide voyage. Pomai Bertelmann was our captain, and our navigation team included Haunani Kane, Pua Maielua-Lincoln and Kala Tanaka."
---
SEE ALSO: Cool Jobs: Meet the Local Mom Helping to Save Hawai'i's Seabirds
---
What specific challenges have you run into as a woman in your field?
"One of my biggest 'wāhine challenges' is dealing with monthly cycles while voyaging, if you know what I mean. Also, leaving your 'ohana back home is never easy, but for voyagers who are mothers, I think it's even more of a challenge to be away from their keiki."
What advice do you have for women considering a career in your field?
"Enjoy the learning process, study hard and make our ancestors proud!"
What's next for you?
"I'm excited about the growth of our 'ohana wa'a, from recently launched voyaging canoes on Kaua'i and Maui to smaller sailing wa'a, which are great for learning sailing skills, as well as what's beneath the surface of the sea that is so vital to the health of our island home."
---
SEE ALSO: Cool Jobs: What It's Like Being a Water Slide Tester at Wet'n'Wild Hawai'i
---